Watch your favorite channels anywhere

Information and entertainment at your fingertips

View content without the interruptions from the buffering of online streaming or pixellation of Over The Air TV. Have the ultimate TV solution to enjoy endless viewing capabilities. The roof mounted satellite TV solutions are ideal for those who are passionate about their television experience.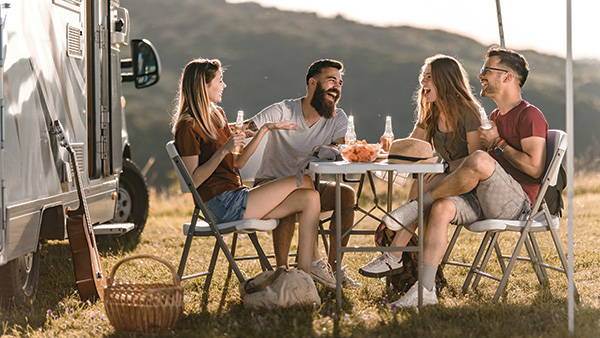 Enjoy nationwide coverage and all of your favorite TV programming with either a Trav'ler or RoadTrip T4 roof mounted satellite antenna. Take your viewing experience wherever your travels dictate within North America.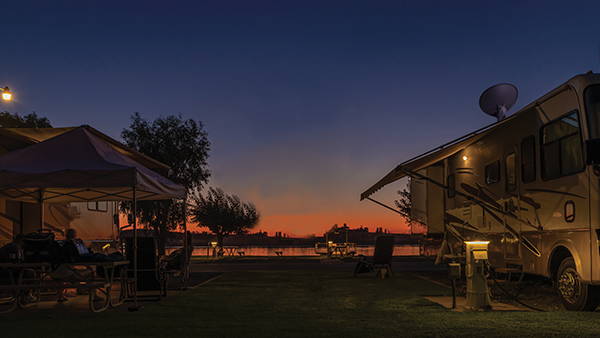 Permanently install on the RV roof

Minimize setup time by having the Trav'ler or RoadTrip T4 permanently installed on the roof of your RV. This makes for a simplified experience that doesn't require any extra work to get up and watching TV. Roof mounting is ideal for those who want a permanent TV solution.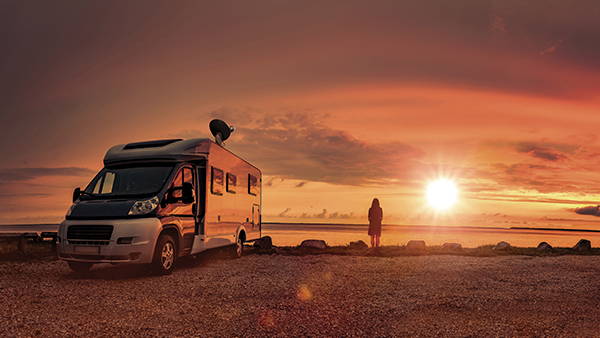 Simple Setup and Operation

Family Friendly TV Viewing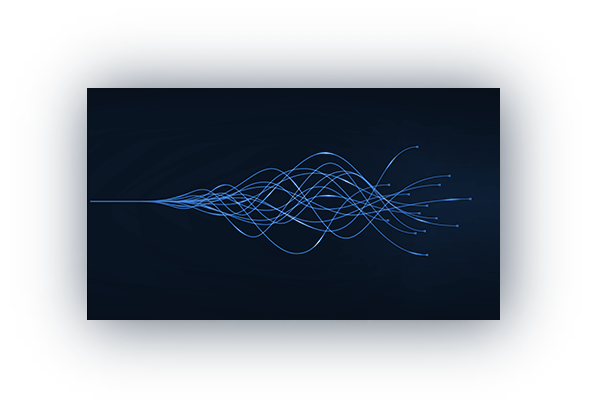 Acquire satellites quickly and automatically

Fully automatic roof mounted antenna that finds satellite orbital locations making it easy to watch your favorite TV shows away from home.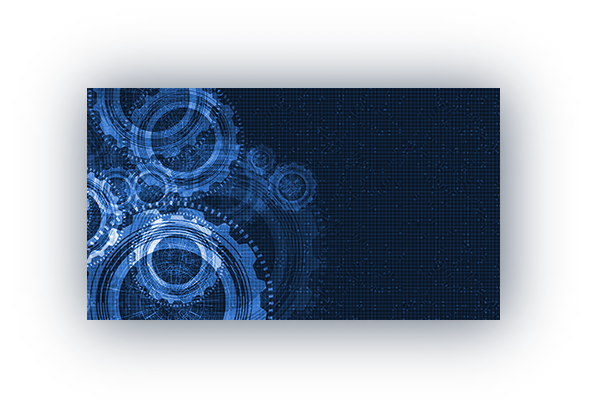 Avoid the hassle of temporary solutions

The Trav'ler or RoadTrip T4 quickly locks on to satellites anywhere in the U.S. for reliable signal, giving you unlimited TV viewing with no data overages or buffering!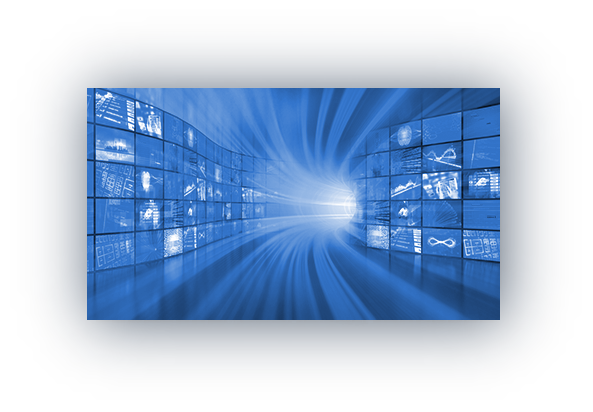 Multiple outputs to suit your needs

The RoadTrip T4 offers two coax outputs which allow you to add an additional receiver for two TVs, for two times the programming! The Trav'ler offers up to three outputs. Watch different shows on different TVs.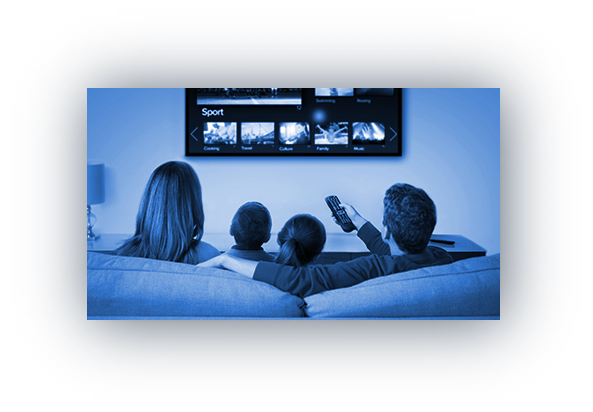 Watch different content on each TV

Watch separate satellite programming on multiple TVs simultaneously! Great to use with DVRs, watching and recording from different satellites. The RoadTrip T4 or Trav'ler is perfect for families with different viewing needs.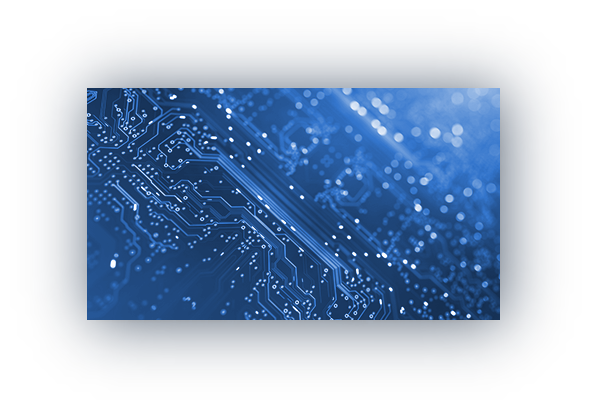 Built for the roof of your RV

The RoadTrip T4 requires minimal roof space and no storage space. Trav'ler antennas use approved and certified home reflectors for superior signal strength and diminished rain fade. The Trav'ler stows to less than 10" for traveling.
Which Roof Mount Satellite is right for you?
---

Determine exactly what the issue is that you plan to resolve.

Navigate the Winegard website to learn more of contact us to speak with product experts.

Buy all the products and accessories necessary to resolve your need.

Take the time to do a great installation and setup of all products and accessories.

Winegard Creates
Connectivity

Easily find free TV stations, locate TV satellites,
and avoid obstructions during antenna setup.

We offer a wide range of shipping options to meet your needs.

We provide several secure payment options to make it easy for you place your order.
We have people to help you out with presale or support concerns.

You have questions and we have answers to clarify exactly what you need to suceed.