Take advantage of our program and order products directly from Winegard
Learn about our products with helpful training guides that will enable you to serve your customers well.
Access to innovative products
Winegard is known for its state-of-the-art mobile and antenna products, allowing dealers to offer cutting-edge solutions to their customers
Reputable brand association
Associating with a renowned brand like Winegard can enhance a dealer's credibility and attract a loyal customer base
Dealers often receive dedicated support, training, and resources from Winegard to ensure successful sales and product understanding
With adherence to our MAP policies, dealers can maintain profitable margins and offer products that are positioned as leaders in the market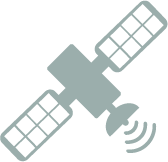 A step-by-step guide on how to install the Starlink High-Performance In-Motion system
A guide to Starlink sales with insights on model choices, unique benefits, and data package details

A comprehensive guide to mastering a variety of Winegard product sales techniques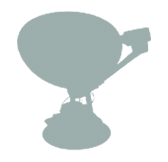 Trav'ler Pro Sales Training
Explore models, features, app integration, hardware upgrades, and pricing strategies
Trav'ler Pro Sales Training - Canada
Explore models, features, app integration, hardware upgrades, and pricing strategies for Canada

RV Halo App & Connectivity Products
A playlist perfect for dealers looking to enhance their understanding and offerings, each video provides insights and details to help you get the most out of our cutting-edge solutions
Satellite TV Replacement Parts
Explore this playlist to discover detailed videos about satellite TV replacement parts. Get insights, installation tips, and learn about the essentials to keep your systems running smoothly and efficiently

A one-stop destination for addressing common issues across a range of Winegard products. Watch step-by-step demonstrations, expert insights, and handy tips to ensure your devices run smoothly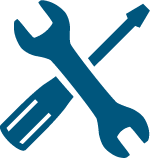 Installing & Using Satellite TV Products
An all-encompassing playlist, specially crafted to guide you through the ins and outs of installing and maximizing your satellite TV products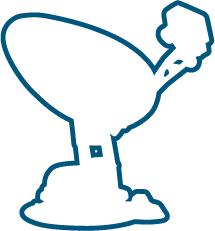 Our curated playlist provides a comprehensive guide for users, covering everything from setup and installation tutorials to troubleshooting tips and feature overviews
Trav'ler Pro Parts Replacement
A comprehensive playlist dedicated to the Trav'ler Pro series. Over the course of nine detailed videos, we'll guide you through the intricacies of parts replacement for this system
Winegard has a MAP policy to protect its brand reputation; resellers must adhere to specified advertising guidelines.
Winegard's official price list detailing the Minimum Advertised Price (MAP) for select products
Agreement to sell specific Winegard mobile products, with adherence to MAP policies & sales only on approved sites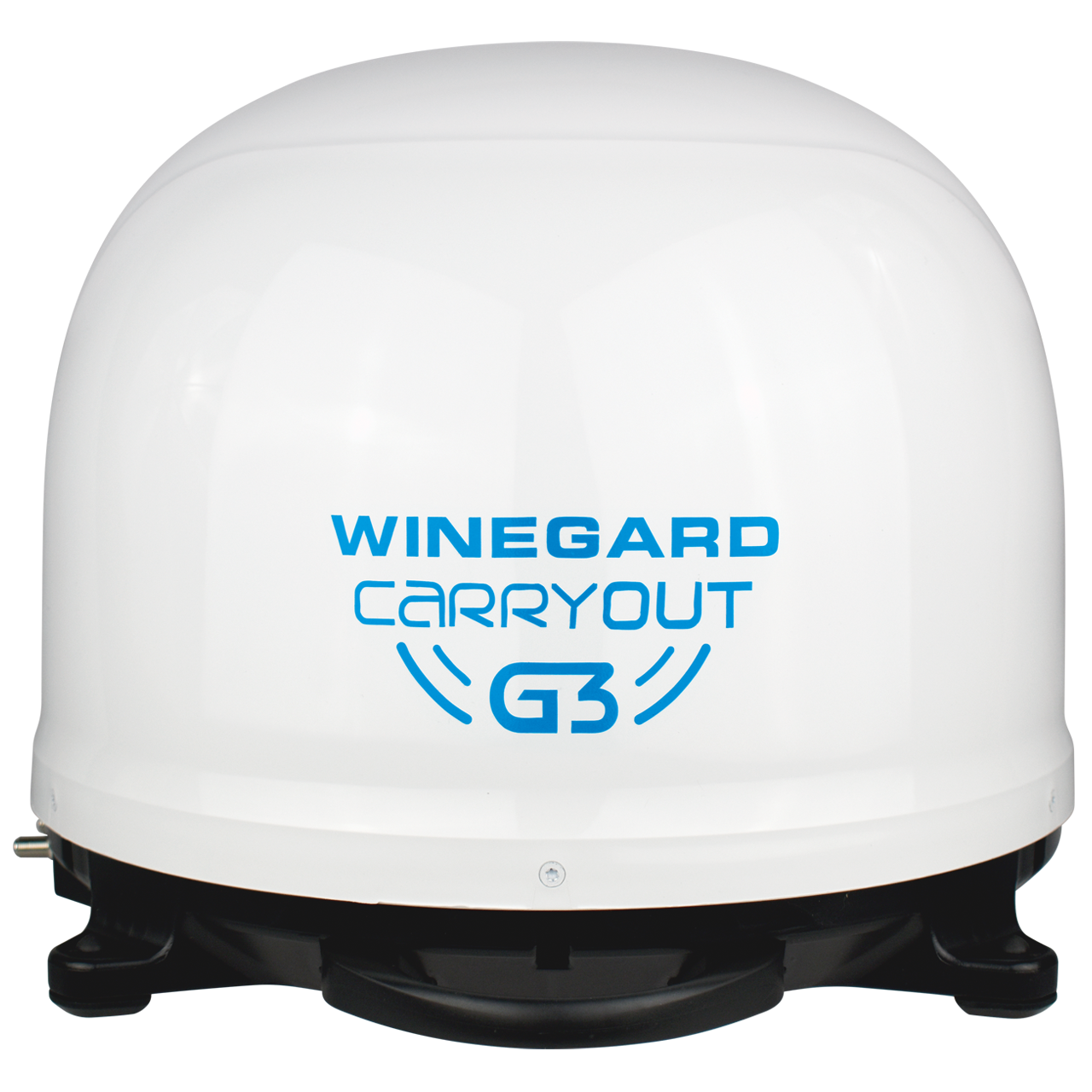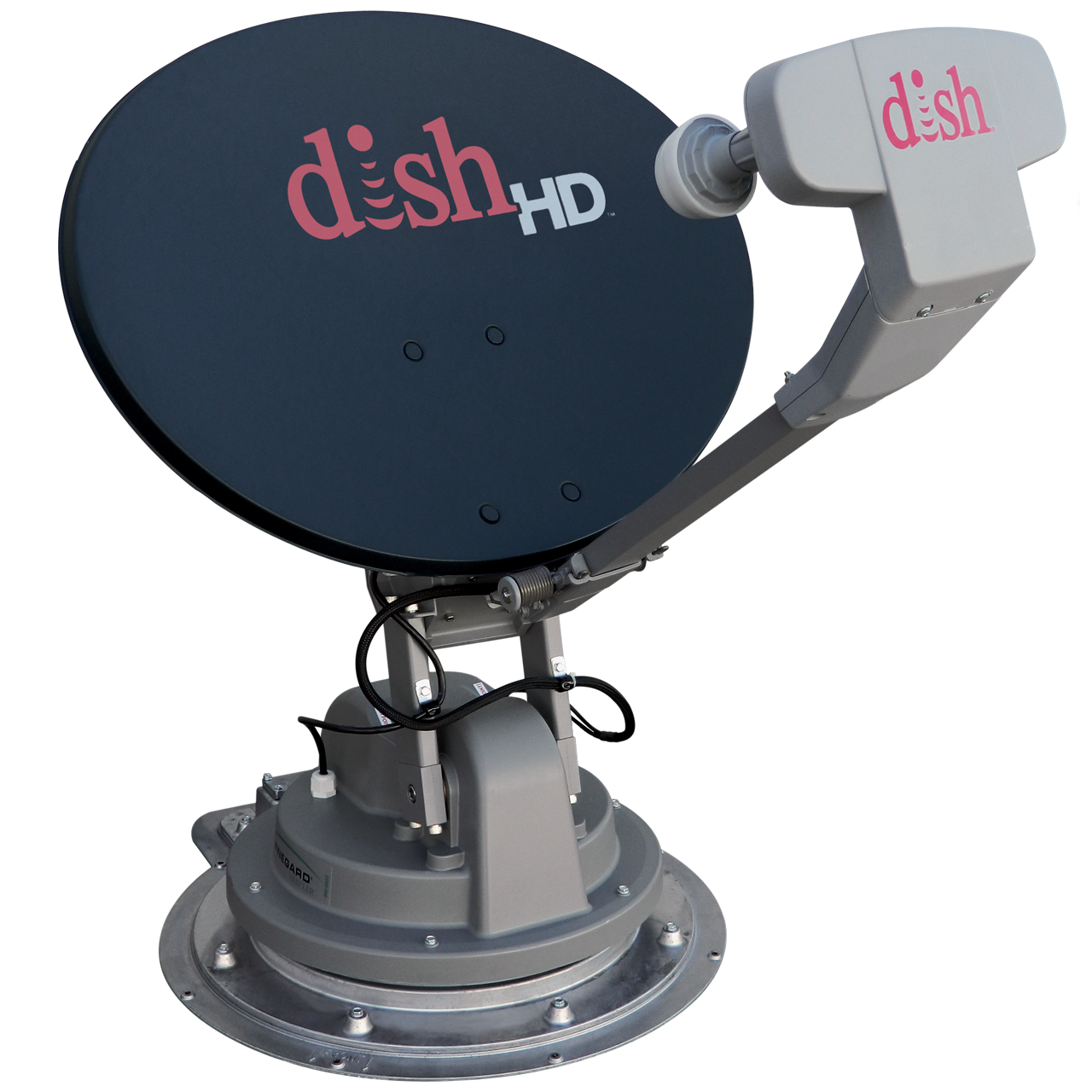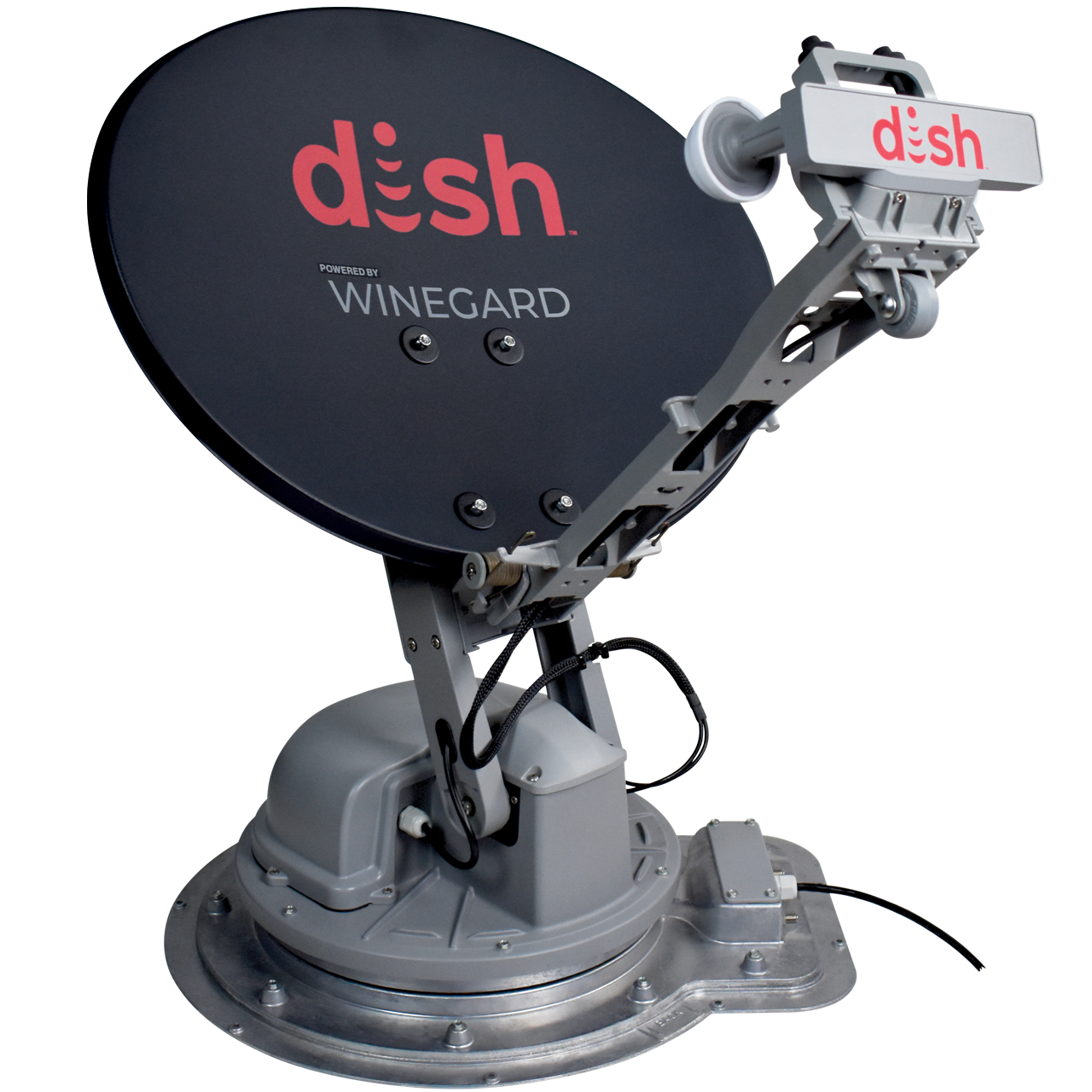 Take the steps to become a Winegard dealer to access innovative products and benefit from a trusted brand's reputation and support.