Get programming from far off towers

Reach what once seemed unreachable

The Yagi series antennas are capable of receiving both VHF and UHF signals from long distances to provide you with the most content available in your area. Powerful antennas that get you uninterrupted digital TV service.
Fine tune your preferences

These directional antennas make it so you can fine tune reception and reduce interference. Just aim, point, and watch.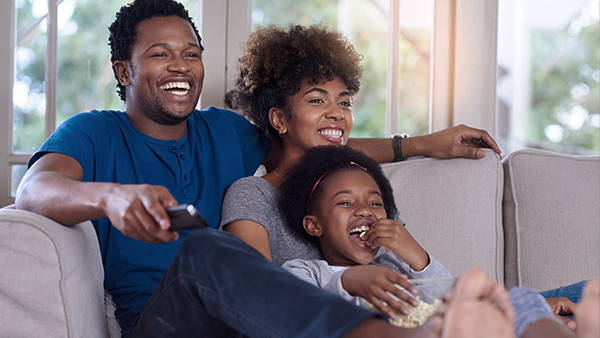 Our founder, John Winegard, developed the first ever Yagi antenna. Today, these antennas uphold our storied legacy and continue to provide the best antenna solutions for your home.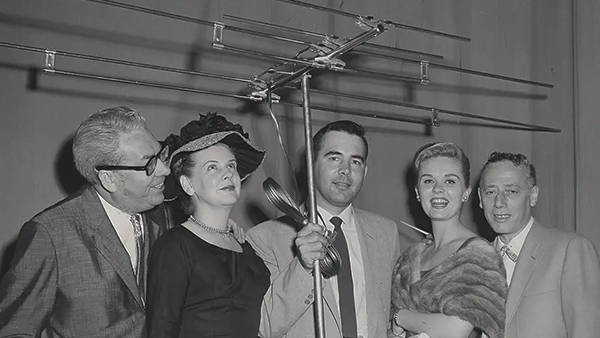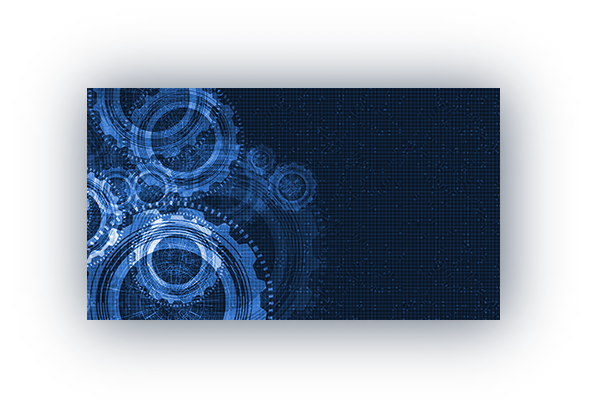 Solid construction to stand the test of time

Antenna construction reduces wind load while increasing element strength and performance.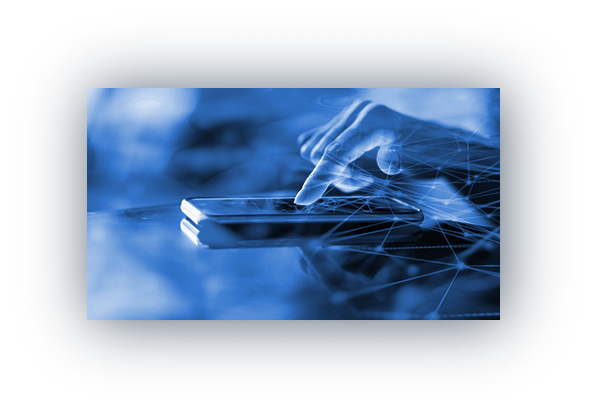 Know where the channels are broadcasting from

While millions of Americans can receive dozens of free channels in their area, availability varies by location. Check your location for available channels and find best placement using our free TV Signal Finder (with AR) Mobile App.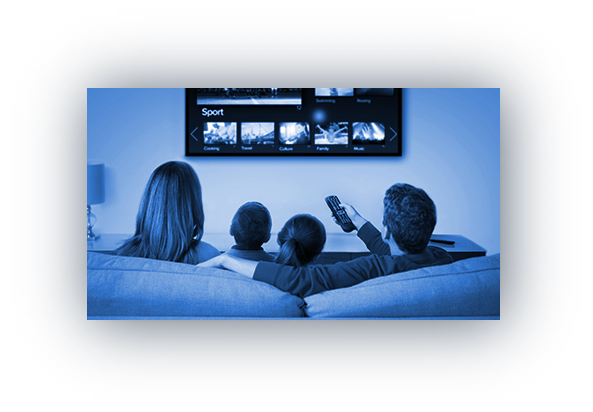 Save money by combining streaming and free TV

Complement the offerings of your streaming service with free, local HD channels! Winegard digital HD Antennas and a streaming service or device make the perfect pair to watch all your favorite shows without the high cable bill. Pay only for the content you want with a service like HuluPlus or Netflix and get the top-rated shows for free with a Winegard digital HDTV antenna.
Which Yagi Series Antenna is right for you?

Determine exactly what the issue is that you plan to resolve.

Navigate the Winegard website to learn more or contact us to speak with product experts.

Buy all the products and accessories necessary to resolve your need.

Take the time to do a great installation and setup of all products and accessories.

Winegard Creates
Connectivity

Easily find free TV stations, locate TV satellites,
and avoid obstructions during antenna setup.

We offer a wide range of shipping options to meet your needs.

We provide several secure payment options to make it easy for you to place your order.
We have people to help you out with presale or support concerns.

You have questions and we have answers to clarify exactly what you need to suceed.