Proven broadcast reception performance

High-power and small-footprint

The Flatwave series offers a unique mix of performance even in a small form factor. The antennas are powerful while still fitting small spaces. Enjoy free TV through the sleek indoor Flatwave antennas.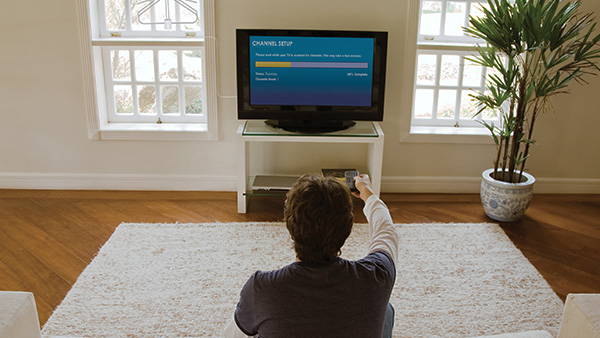 Lower noise for better performance

FlatWave Clear Circuit Technology offers the lowest noise figure available. This reduces pixelation and receives signals from extended distances.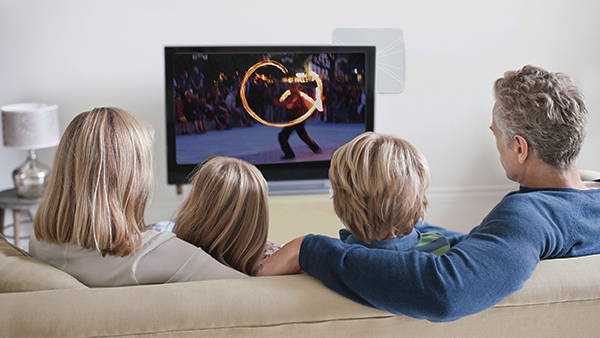 The Flatwave series provides the simplest and easiest installation out of all Winegard TV antennas. Simply adhere the antenna to the back of your TV, a wall, or window and enjoy free TV.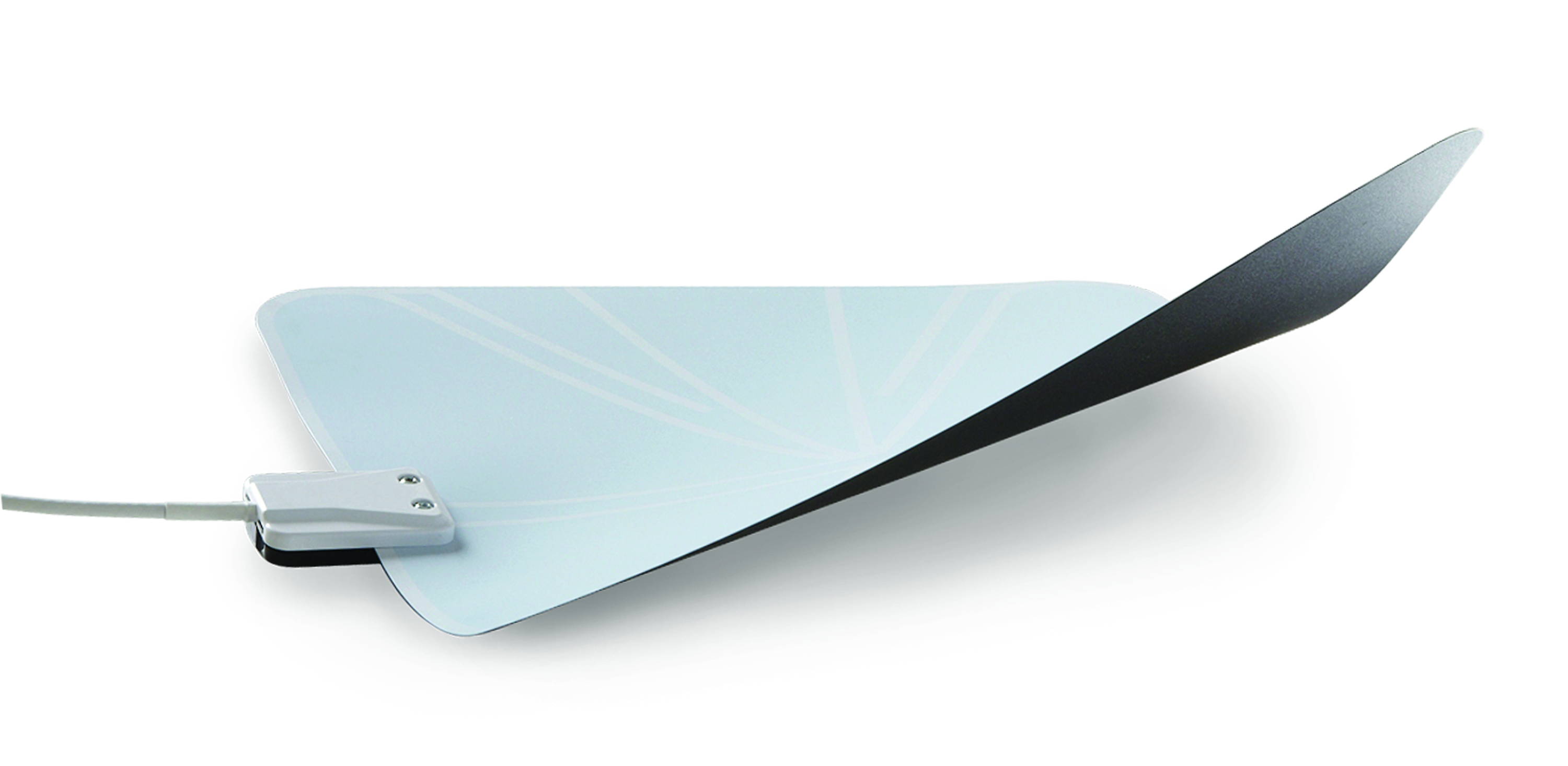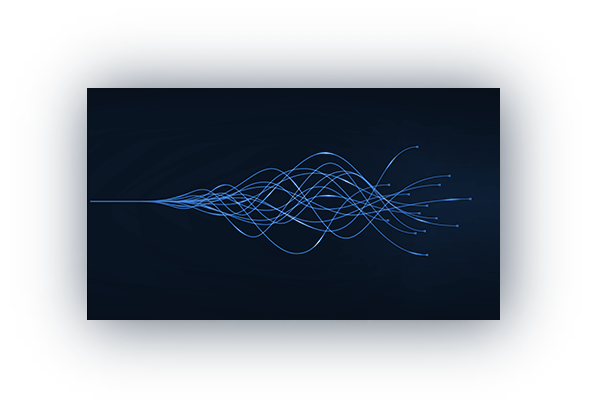 Indoor installation for maximum ease

Quickly install the FlatWave antenna without the need for an outdoor setup. The FlatWave series is ideal for people who do not want a difficult or complicated installation.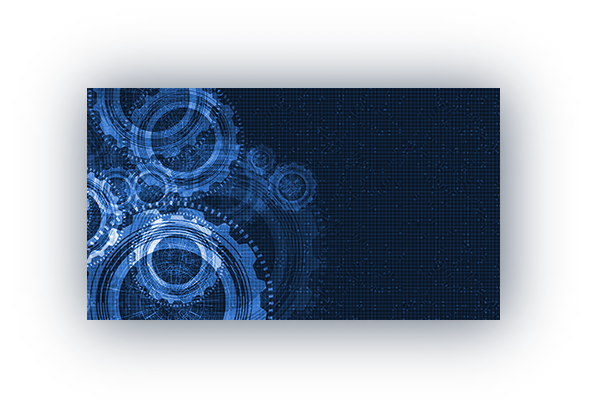 Connect antenna directly into TV

There is no need for extra Coaxial cables, standalone amplifiers, or other accessories as the FlatWave series antennas can be easily installed directly to the TV.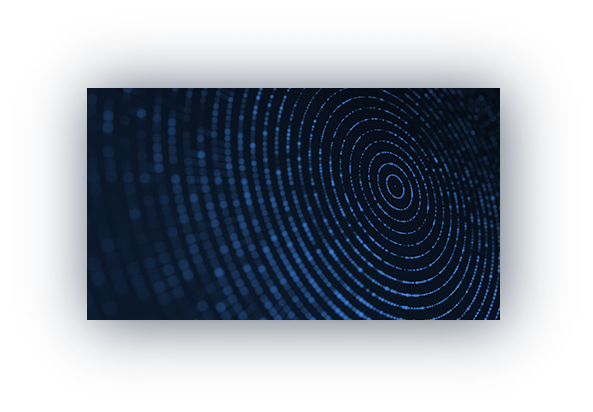 The FlatWave series antennas are designed to be elegant and unobtrusive. You won't even notice the antenna as it blends into its surroundings.
Which FlatWave Series Antenna is right for you?

Determine exactly what the issue is that you plan to resolve.

Navigate the Winegard website to learn more or contact us to speak with product experts.

Buy all the products and accessories necessary to resolve your need.

Take the time to do a great installation and setup of all products and accessories.

Winegard Creates
Connectivity

Easily find free TV stations, locate TV satellites,
and avoid obstructions during antenna setup.

We offer a wide range of shipping options to meet your needs.

We provide several secure payment options to make it easy for you to place your order.
We have people to help you out with presale or support concerns.

You have questions and we have answers to clarify exactly what you need to suceed.