Travel smart. Stay connected.

With Smart RV Sensors in place, you're free to immerse yourself fully in the adventure ahead. These sensors provide peace of mind, ensuring all is well with your RV, so you can concentrate on making memories. Let the journey unfold while Smart RV Sensors keep a vigilant watch.
Integrating Smart RV Sensors is as effortless as setting up a device and configuring on an app. With its intuitive design and user-friendly interfaces, setup is completed in minutes. Experience seamless integration and embark on safer, smarter journeys.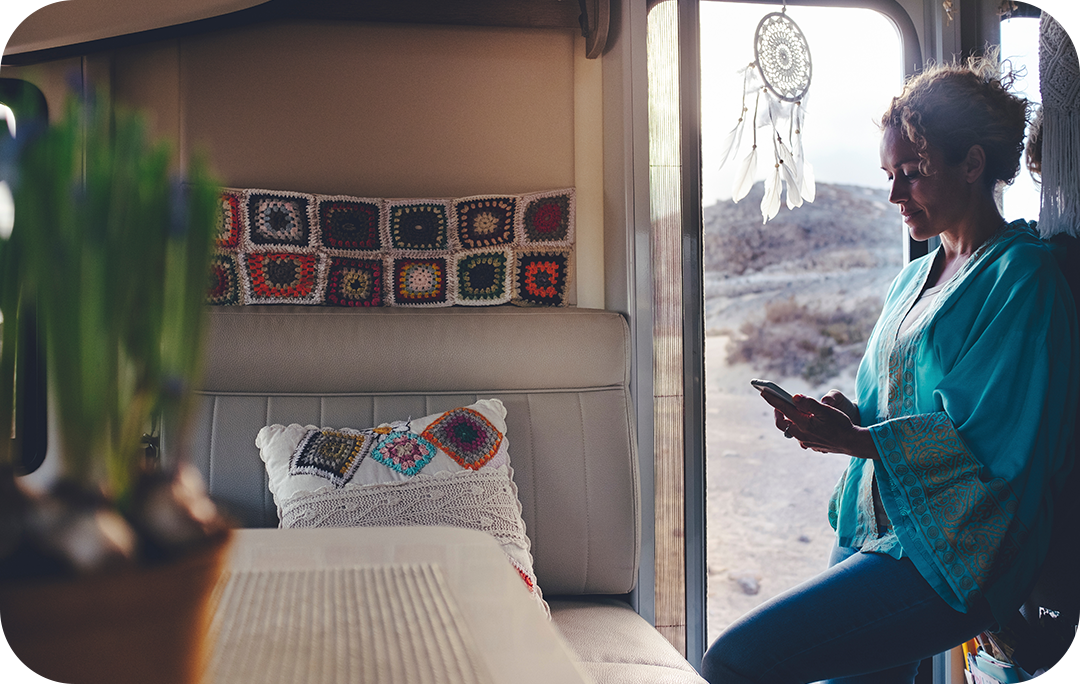 Smart RV System IOT Sensors
This all-inclusive kit arms your RV with cutting-edge technology, allowing you to monitor critical conditions in real-time. From detecting unwanted moisture with the water sensor to ensuring optimal climate with the temp and humidity sensor, this pack has got you covered. Plus, with the inclusion of the PIR motion sensor and contact sensors, security is effortlessly integrated. Simply plug in the USB dongle, and transform your RV into a smarter, safer home on wheels.
What is included in this kit?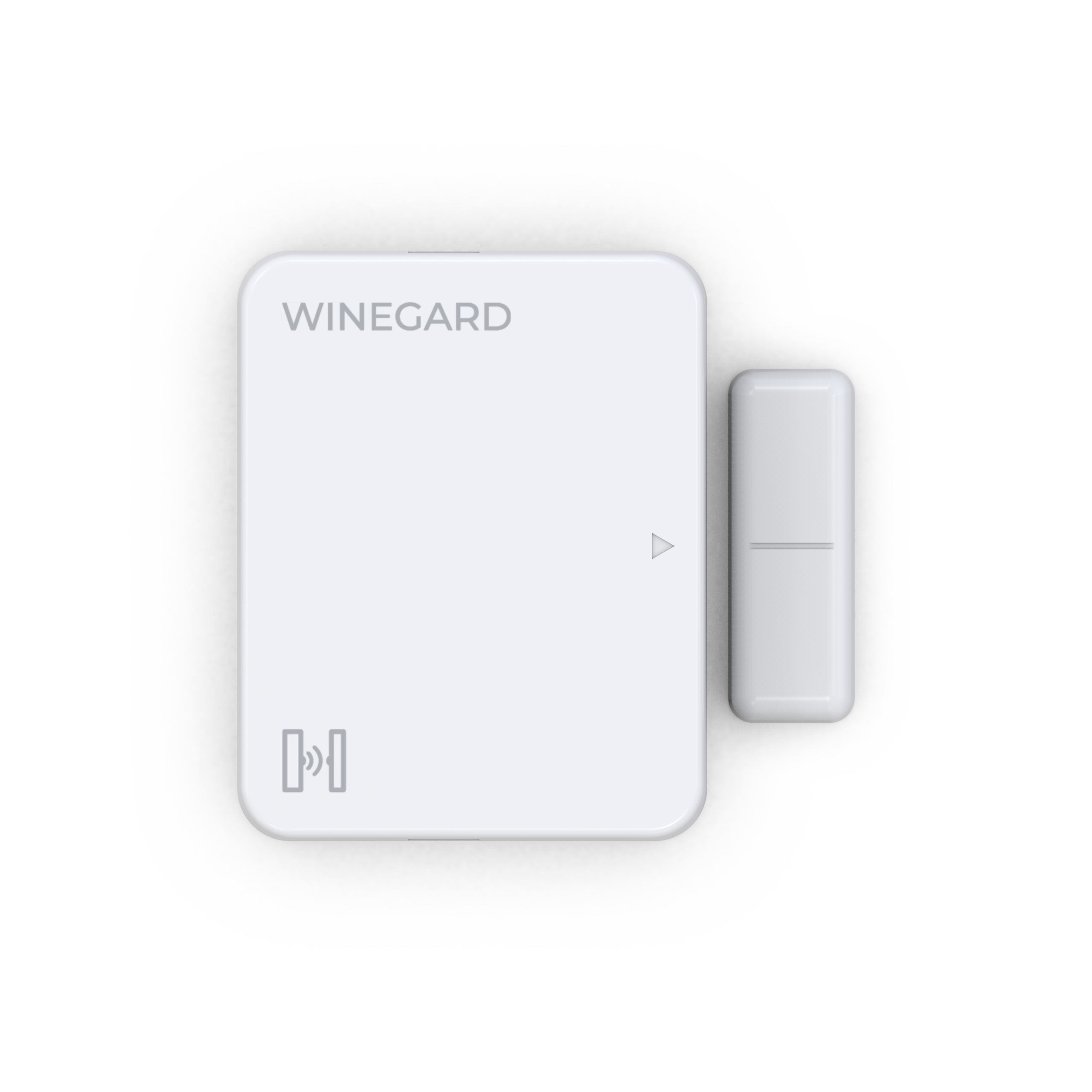 Know instantly when a door or window opens or closes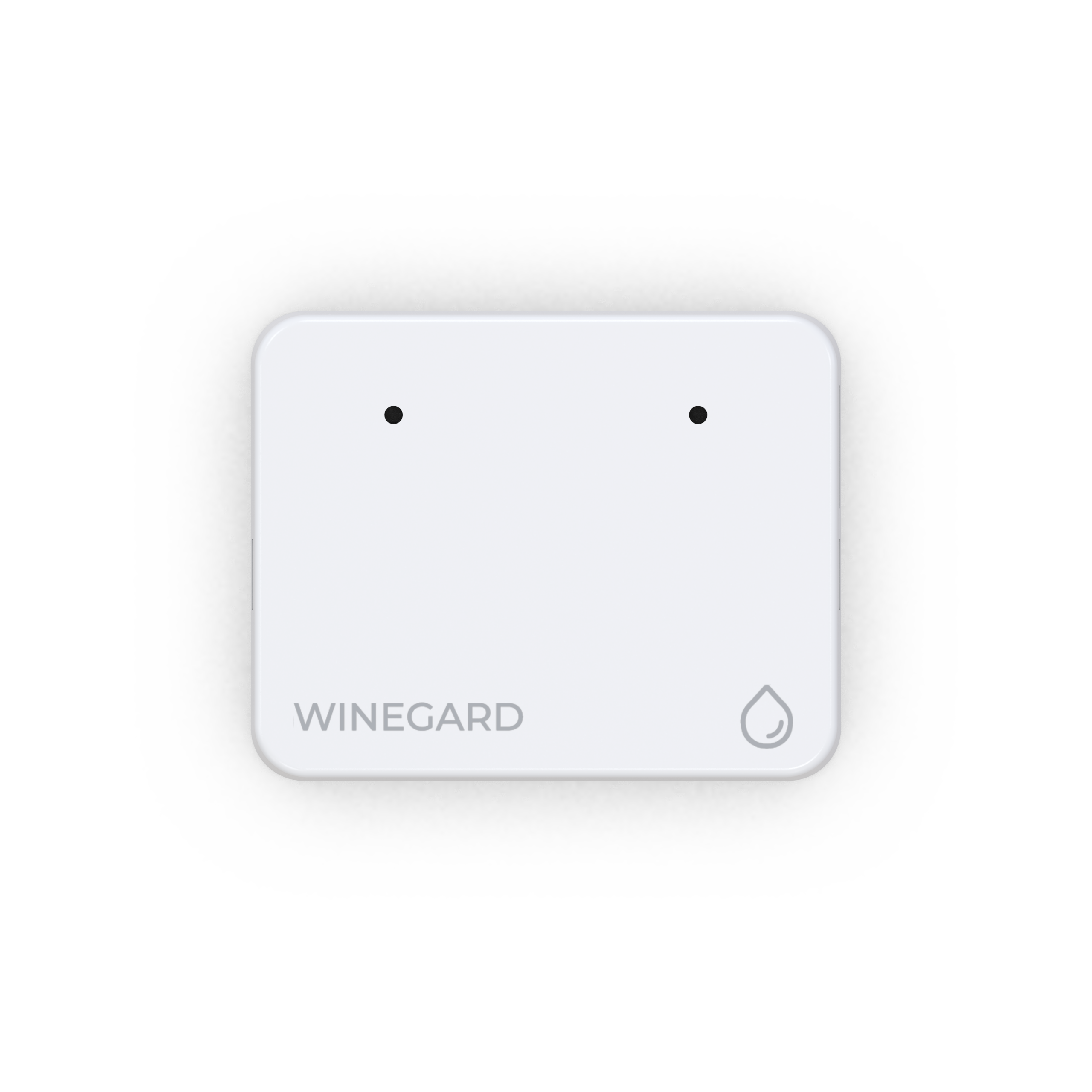 Guard your RV against unexpected water damage

Temp & Humidity Sensor (1)
Safeguard your refrigerator or the ideal climate in your RV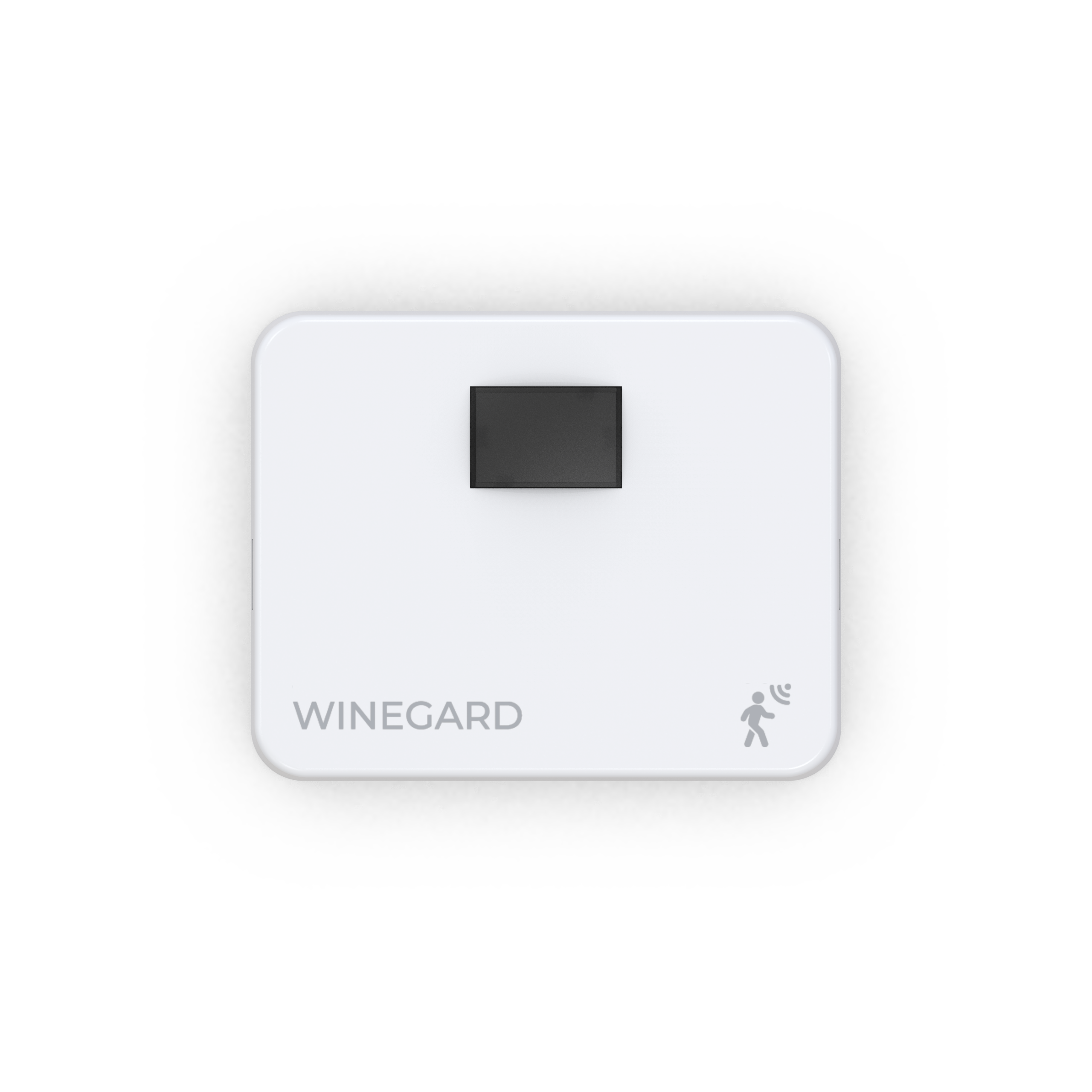 Get notified of any movement at crucial entry points.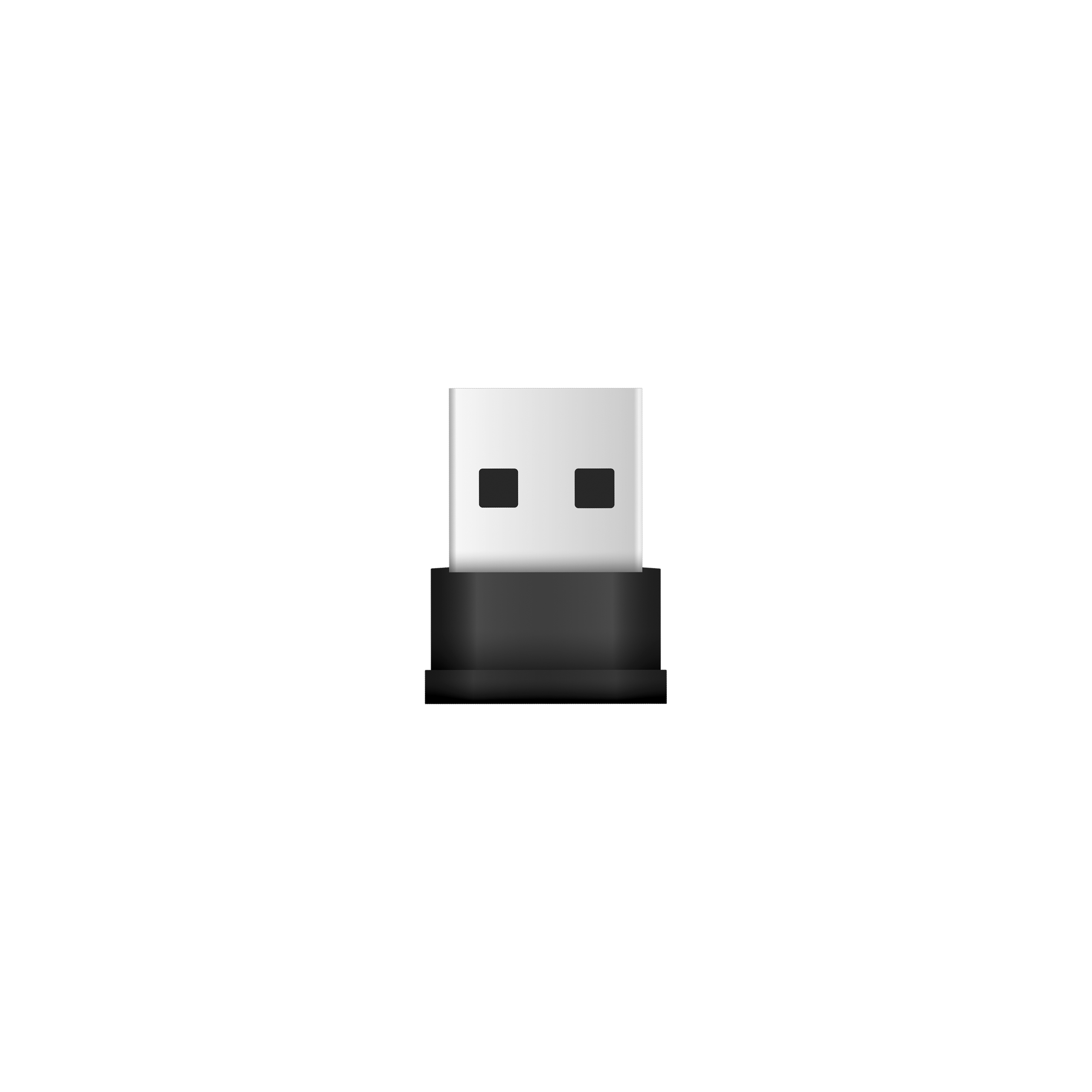 Plug into your Gateway router* and gain cloud access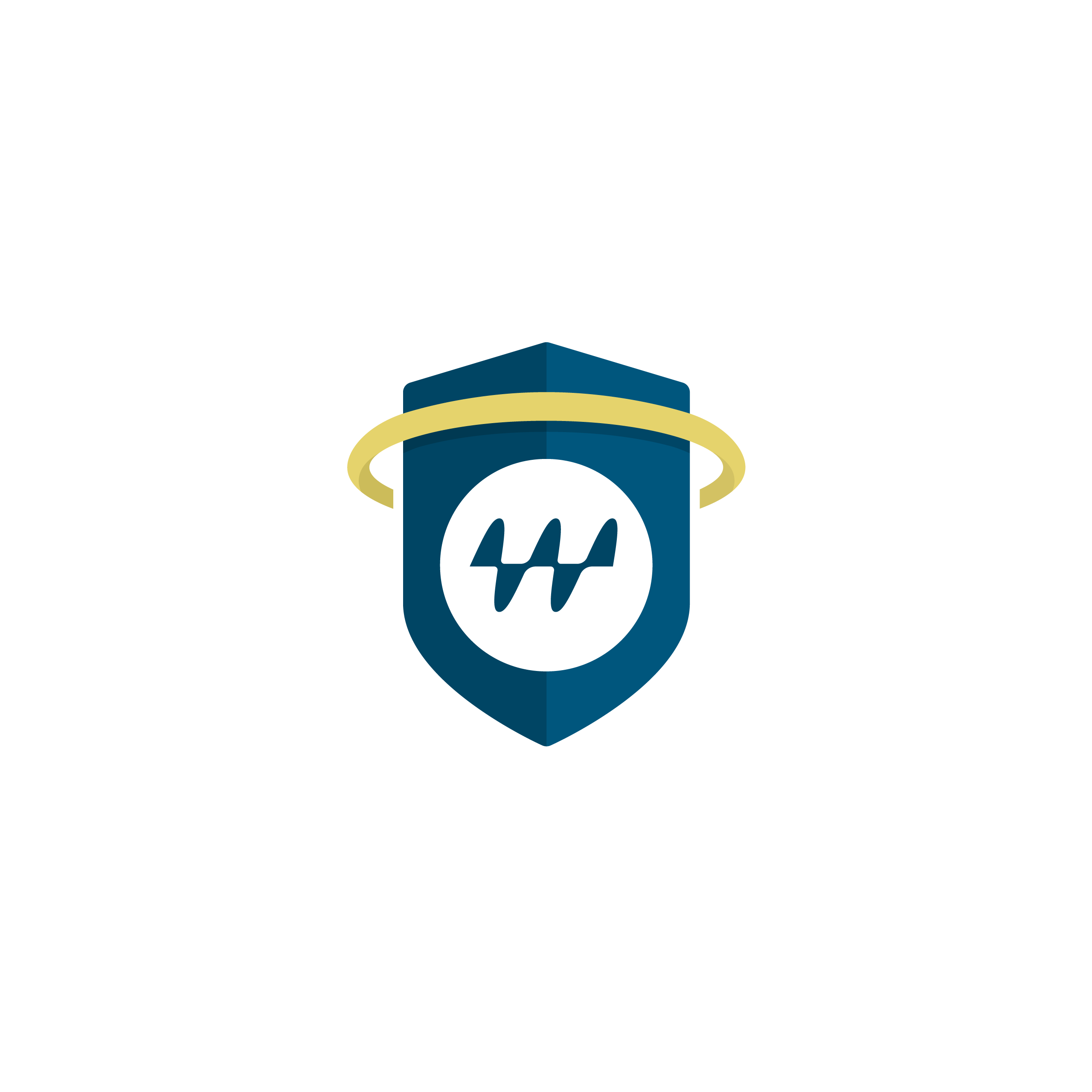 Blending tech with convenience for uninterrupted adventures
* Early Gateway routers did not come with a USB port; check to ensure yours has a USB port.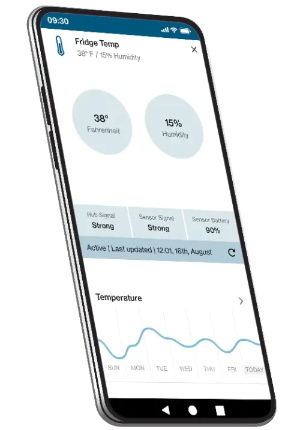 Upgrade to Pro Membership for exclusive access

Remotely track installed sensors

Access to exclusive data plans

Get 10% off data plans

Find my RV

Weather at my RV

Share my RV location

RV anti-theft mode (geofencing)

Pet safety mode and alerts

Remote device details

Plus, more features coming soon...
Unlock seamless connectivity

Connect to all your compatible Winegard products in one app

Register your Winegard products

Access product manuals and support
Steps to great Connectivity


Determine exactly what the issue is that you plan to resolve.

Navigate the Winegard website to learn more or contact us to speak with product experts.

Buy all the products and accessories necessary to resolve your need.

Take the time to do a great installation and setup of all products and accessories.

Ensuring Peace of
Mind for your RV

Safety, security, and protection for your
home on wheels regardless of where you are.

We offer a wide range of shipping options to meet your needs.

We provide several secure payment options to make it easy for you to place your order.
We have people to help you out with presale or support concerns.

You have questions and we have answers to clarify exactly what you need to suceed.