Winegard provides you with a smart ecosystem to allow you to secure, monitor, and control your RV from anywhere. Outfit your RV with the right ecosystem to enable a seamless smart experience.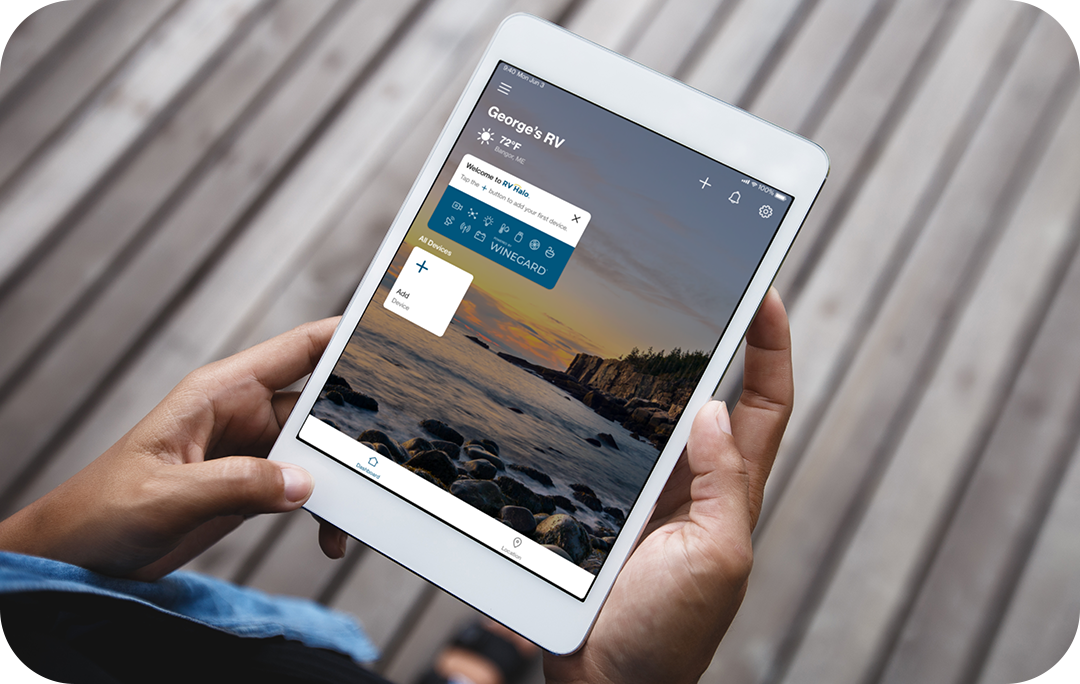 Monitor the health of your RV
Take a look at your smart devices while using the RV Halo App, whether locally or remotely. Never have to worry about what's going on in your RV when you're away as long as an internet connection is active. See key stats and figures regarding the systems within your RV.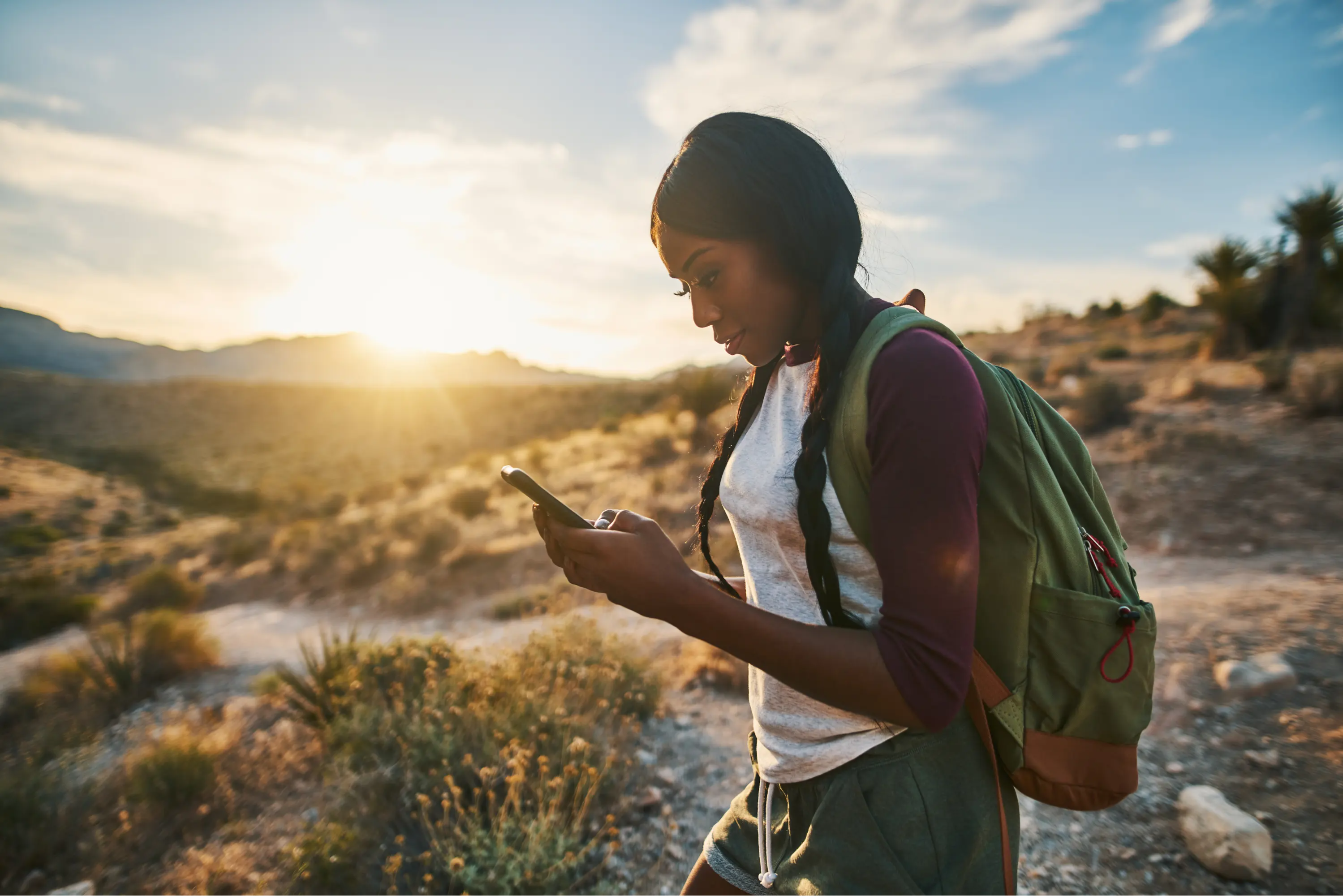 Secure your RV for peace of mind

Monitor your RV from anywhere with the RV Halo app. Know in real-time where your RV is and whether it breaks a set parameter called a geofence. Now experience complete peace of mind knowing where your RV is and the status of any doors or windows that are equipped with the appropriate security sensors.

Determine exactly what the issue is that you plan to resolve.

Navigate the Winegard website to learn more or contact us to speak with product experts.

Buy all the products and accessories necessary to resolve your need.

Take the time to do a great installation and setup of all products and accessories.

We offer a wide range of shipping options to meet your needs.

We provide several secure payment options to make it easy for you to place your order.

We have people to help you out with presale or support concerns.

You have questions and we have answers to clarify exactly what you need to suceed.