Make the most of
mobile internet

Enjoy feature-rich and user-friendly
connectivity

01
Maximize Your Internet Sources
The WiFiRanger routers are designed to provide mobile connectivity for a variety of use cases. Centralize your network with these secure and user-friendly routers. Internet comes into the WiFiRanger from WiFi, Cellular, or Satellite sources depending on what you have. Connectivity is then distributed out to your computers and devices through a secure WiFi signal and LAN ports.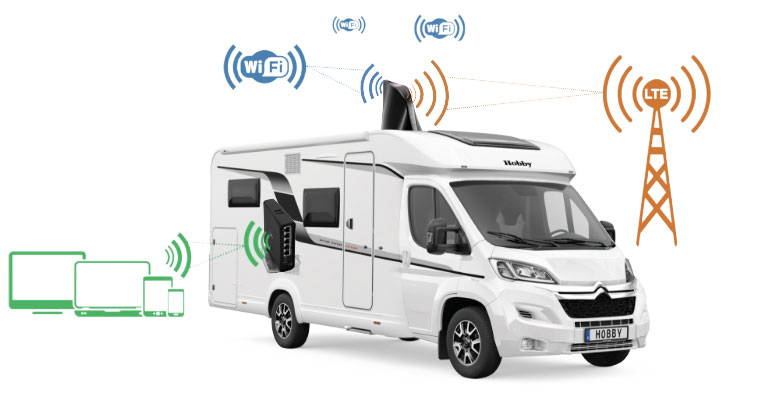 02
Trust SomeTop-notch Hardware
WiFiRanger has always used innovative and top-notch hardware to deliver high-performance connectivity solutions. Enjoy products that are purpose-built for the rigors of mobile connectivity. We offer a wide range of products to fit your particular needs.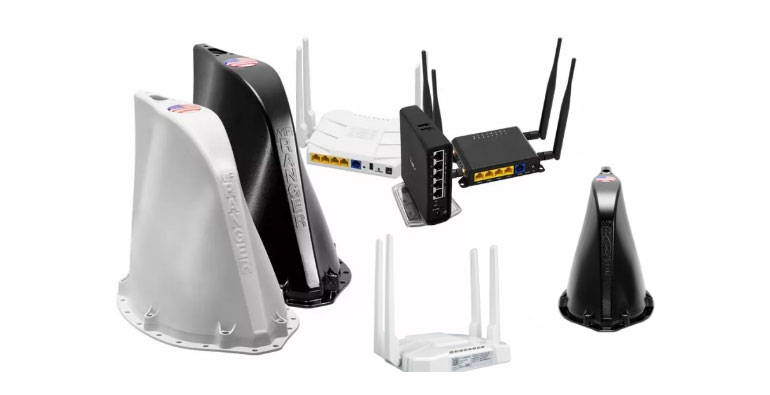 03
Use a wide Range of Features
One of the key benefits of WiFiRanger solutions is the wide range of features built into the products. You are able to connect multiple internet sources at the same time, monitor bandwidth usage, secure your network, and much more. Configure your router to operate exactly how you want to improve your mobile internet experience.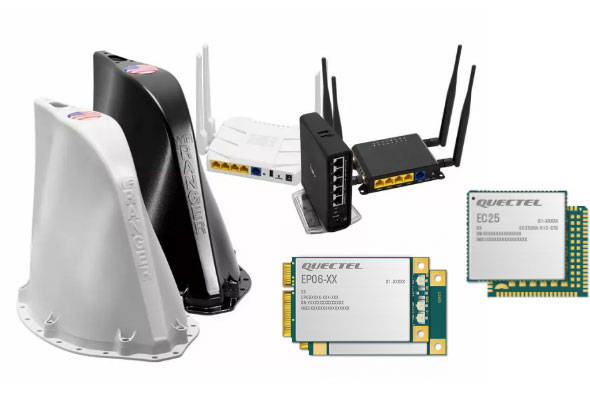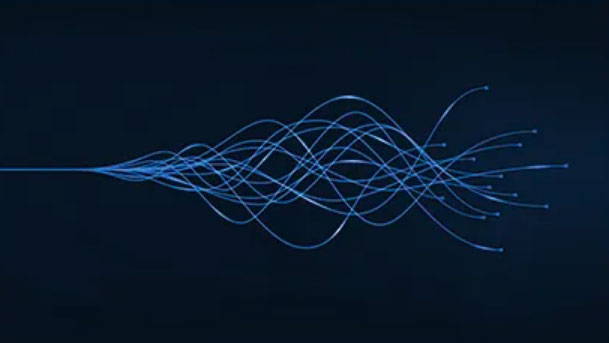 Finds ideal internet source

WiFiRanger automatically analyzes all available internet sources and selects the ideal connection based on saved user preferences.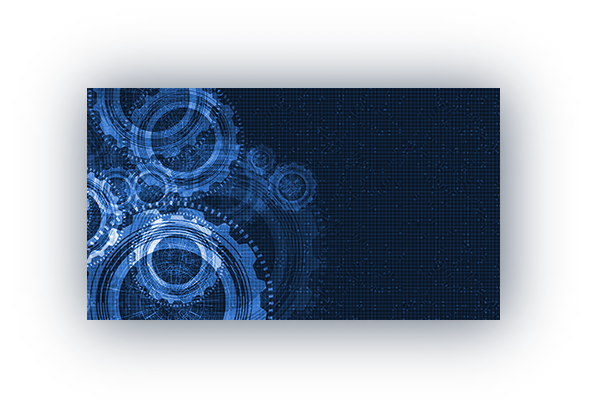 Reconnects to the internet when offline

WiFiRanger automatically reconnects to the preferred or backup internet source if the router detects that it is offline.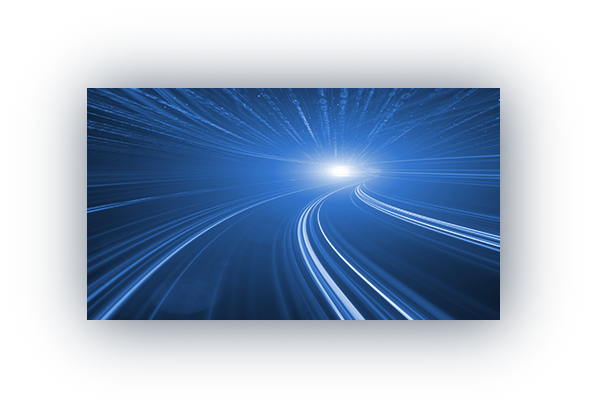 Connects multiple internet sources

WiFiRanger utilizes multiple internet sources simultaneously whether WiFi or LTE which increases reliability and can improve speeds on some websites.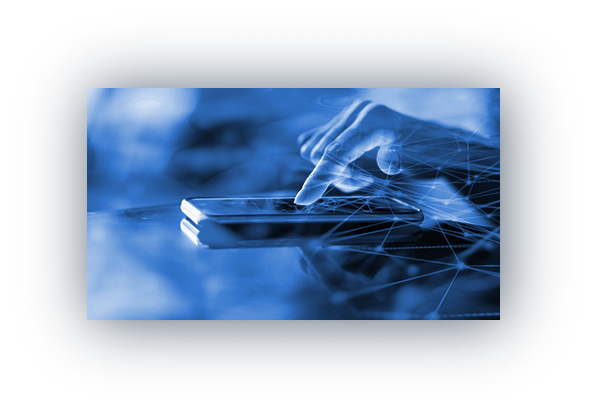 Monitors and controls data usage

WiFiRanger tracks bandwidth usage by internet source and device, allowing for detailed data monitoring and advanced bandwidth usage rules.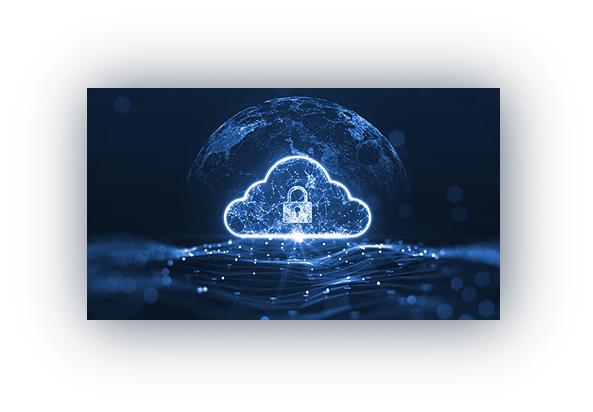 Encrypts all internet traffic

WiFiRanger can create a Virtual Private Network (VPN) using its simple SafeSurf feature which increases security for sensitive web browsing and transactions.
A standalone WiFi and 4G LTE indoor router for broadcasting a secure network for your devices and simultaneously connecting to nearby WiFi and LTE for internet. Equipped with 2.4GHz & 5.8GHz WiFi and an integrated 4G LTE modem for high-performance connectivity within your RV.
Ceiling WiFi & LTE Router
An add-on for the AIR 360+ to enable WiFi, high-performance LTE, and Satellite (via ethernet) connectivity. The Osprey is equipped with 2.4GHz and 5.8GHz WiFi and a Category 6 modem for 4G connectivity. Works with T-Mobile and FreedomGO data plans. Easy to install and create a secure network and keep all of your devices online.
Indoor / Outdoor WiFi & LTE Routers
An indoor and outdoor combination router pack for the best of both worlds. Reach long-range WiFi with the outdoor Denali LTE and broadcast a secure network with the indoor Spruce router. The indoor Spruce router also has 2.4GHz and 5.8GHz WiFi for high-performance networking.
Which solution fits your needs?


Ceiling WiFi & LTE Router



Indoor / Outdoor WiFi & LTE Routers


Frequently Asked Questions
Why do RVers need WiFiRangers or any mobile router or WiFi amplifier in the first place?
A campground WiFi system typically operates several WiFi Access Points (AP) throughout a park. Depending on the design of the WiFi system, there can be a considerable distance from your RV site to the nearest AP. Successfully connecting to the WiFi network involves both receiving a signal from the AP as well as returning a signal from your network back to it. Laptops, tablets, etc, typically have very low power WiFi transmitters in order to maximize battery life, and their built-in antennas are small and not particularly effective. In comparison, a WiFiRanger has a powerful transmitter with an advanced antenna which provides a substantial improvement in both receiving and transmitting WiFi signals.
How can a WiFiRanger help us stay connected if we are weekend vacationers?
Many weekend vacationers have a lot of WiFi-enabled devices in your RV. Laptops, tablets, Firesticks, Apple TV, Rokus, smart TVs, smartphones, and more all need internet connections provided by either a campground WiFi network or your own cellular hotspot. That's a lot of stuff to connect each time when you go to a new campground. With a WiFiRanger, all it takes is a single click to switch all your devices from your hotspot to a park's WiFi. Furthermore, since quite a few campgrounds limit the number of devices that can connect to their WiFi system, the value of using a WiFiRanger to connect is that the campground's network will only see one device (the WiFiRanger itself) and not all your other devices running behind it.
What makes buying WiFiRanger better than purchasing all the parts for a DIY solution?
WiFiRanger utilizes its proprietary firmware along with a combination of custom and vendor-supplied hardware. You may be able to use off-the-shelf hardware to perform some of the same functions as a WiFiRanger, but you will not achieve the functionality of an actual WiFiRanger device. WiFiRanger products are the result of over a decade of focused development, both mechanical and firmware, to create the highest performance and most user-friendly solutions for the mobile industry. A DIY solution often poses several technical and usability issues that are unforeseen during the purchasing stage. Once purchased, several Do-It-Yourselfers have contacted us to see if they can purchase a WiFiRanger system directly to overcome the deficiencies of their DIY kits.
Will I be able to operate a WiFiRanger even though I am not tech savvy?
WiFiRanger products are designed to be essentially plug-and-play. We don't assume our customers have technical expertise, although we do provide advanced features that more tech savvy users will appreciate. Our products are shipped with the advanced features hidden from view so that you'll never see them if you don't need them. All WiFiRangers can easily be controlled using an onscreen control panel that appears as a window in your web browser regardless of whether you're using a laptop, a tablet, or a phone to control it.

Quick & Easy Product
Setup with our App

Installation and setup of your Wiegard product
is quick and easy with the help of our app.

We offer a wide range of shipping options to meet your needs.

We provide several secure payment options to make it easy for you to place your order.
We have people to help you out with presale or support concerns.

You have questions and we have answers to clarify exactly what you need to suceed.