Purpose-built antennas for bringing in HDTV

Maximize free in HDTV for mobile users

What is better than free, especially in high definition? Winegard has been creating superb HDTV antennas for decades. Take advantage of the leading technology in mobile HDTV antennas with a Winegard product. Make the most of free TV with products specialized for the mobile market.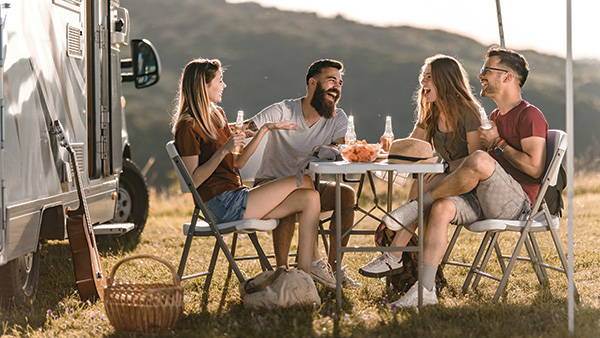 Wide selection of HDTV antennas

Winegard offers the ideal HDTV antenna for your specific needs. Whether your top priority is ease of installation or range, Winegard has the right product for you. Choose from four unique HDTV offerings, each with different strengths.
Excellent performance and robust design

The lineup of HDTV antennas from Winegard features high-performance VHF and UHF reception. The antennas also incorporate low loss and low noise components to ensure an optimal TV viewing experience. A robust design ensures these products stand the test of time on the roof of your RV.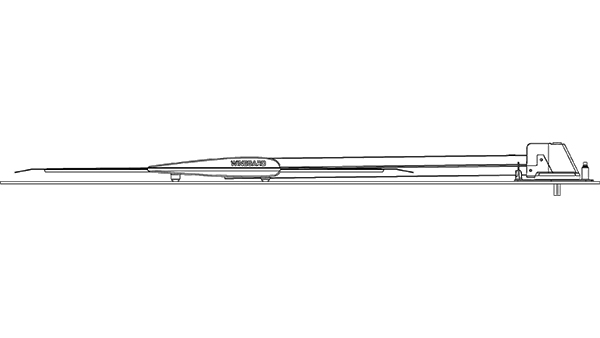 Which Outdoor HDTV Antenna is right for you?
---

Determine exactly what the issue is that you plan to resolve.

Navigate the Winegard website to learn more of contact us to speak with product experts.

Buy all the products and accessories necessary to resolve your need.

Take the time to do a great installation and setup of all products and accessories.

Winegard Creates
Connectivity

Easily find free TV stations, locate TV satellites,
and avoid obstructions during antenna setup.

We offer a wide range of shipping options to meet your needs.

We provide several secure payment options to make it easy for you place your order.
We have people to help you out with presale or support concerns.

You have questions and we have answers to clarify exactly what you need to suceed.