Enjoy increased security with a Smart Cam

Meet the RV Halo Smart Cam, designed to make every journey smarter, safer, and more connected. With Alexa's Smart Assistant at its heart, expect more than just visuals. It's your security guard, pet-watcher, and communication bridge all-in-one. Just connect to a router, and you're good to go!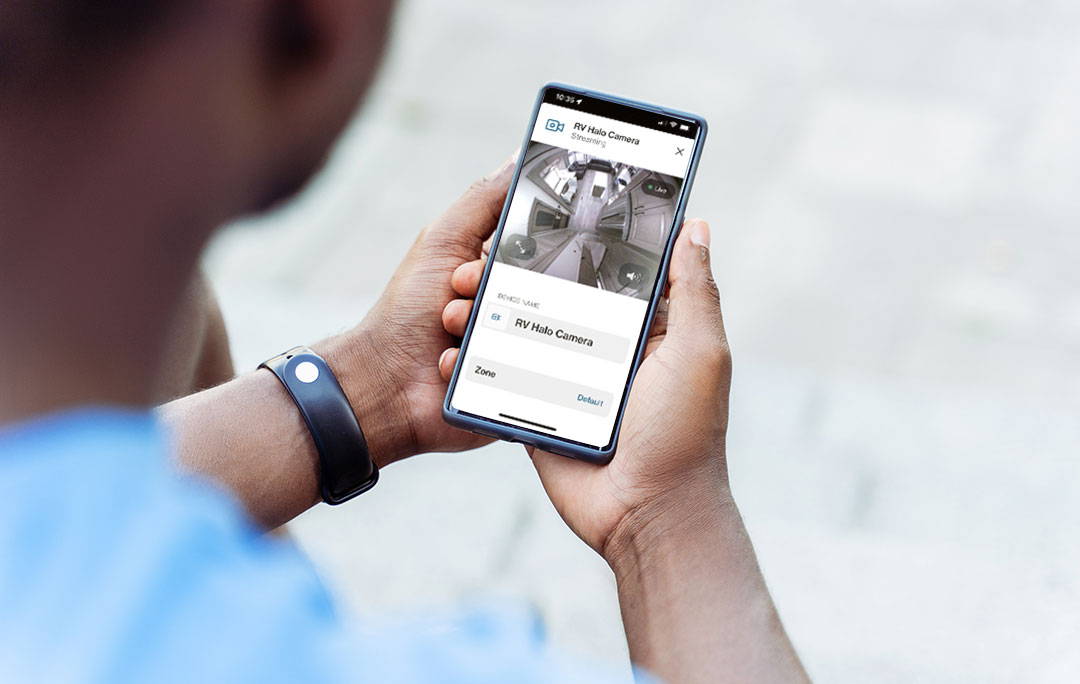 Built-in Amazon Alexa voice assistant

The RV Halo Smart Cam is much more than just a security camera. It also has a built-in Amazon Alexa voice assistant. Now you can issue commands and requests for information conveniently from within your RV. This voice assistant feature requires Smart Cam to have an active internet connection.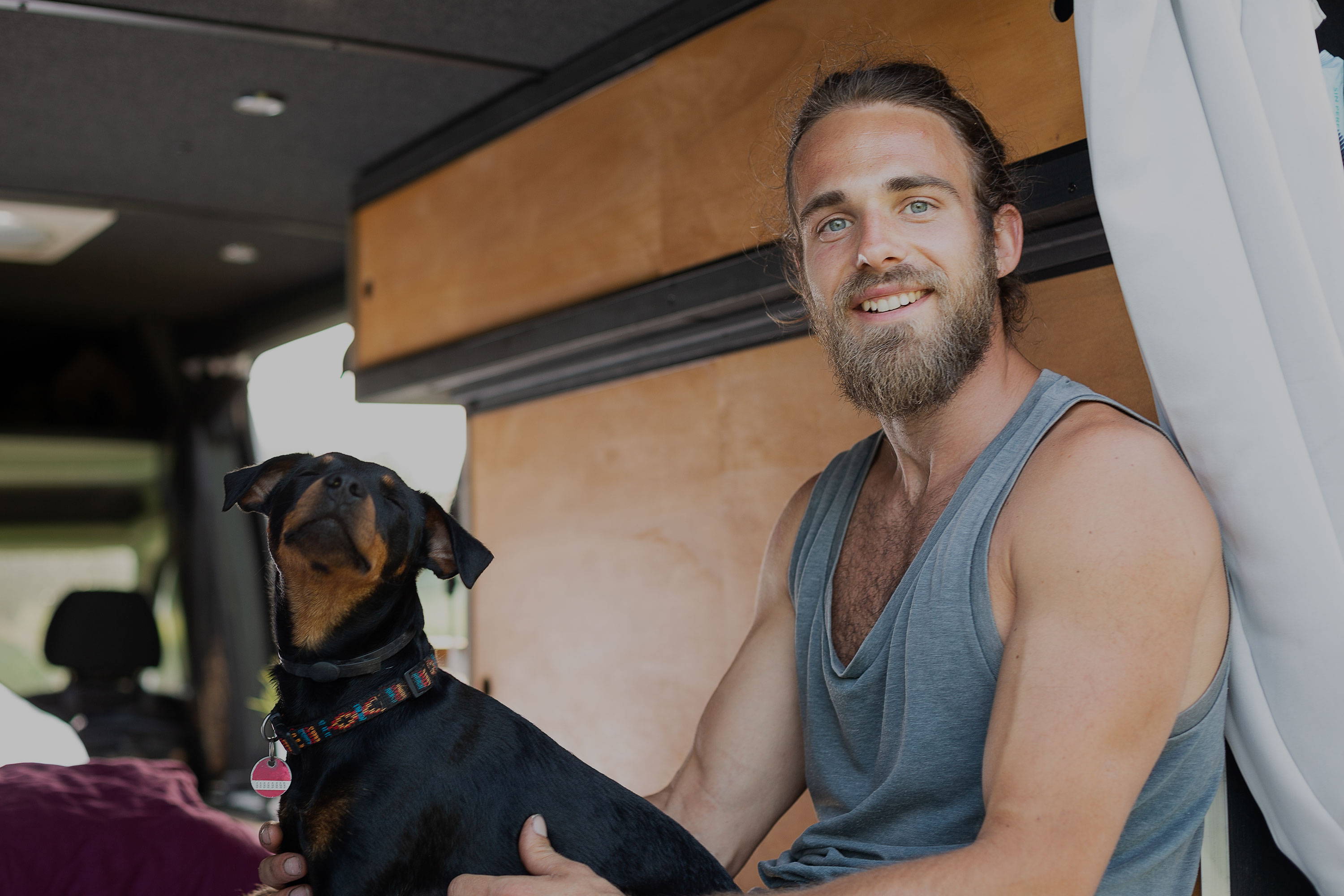 Crystal-clear video, real-time alerts, and seamless integration with your smart devices, this smart cam is specifically designed for the unique needs of RV enthusiasts. Say goodbye to unwelcome surprises and enjoy knowing your refuge is safe and sound.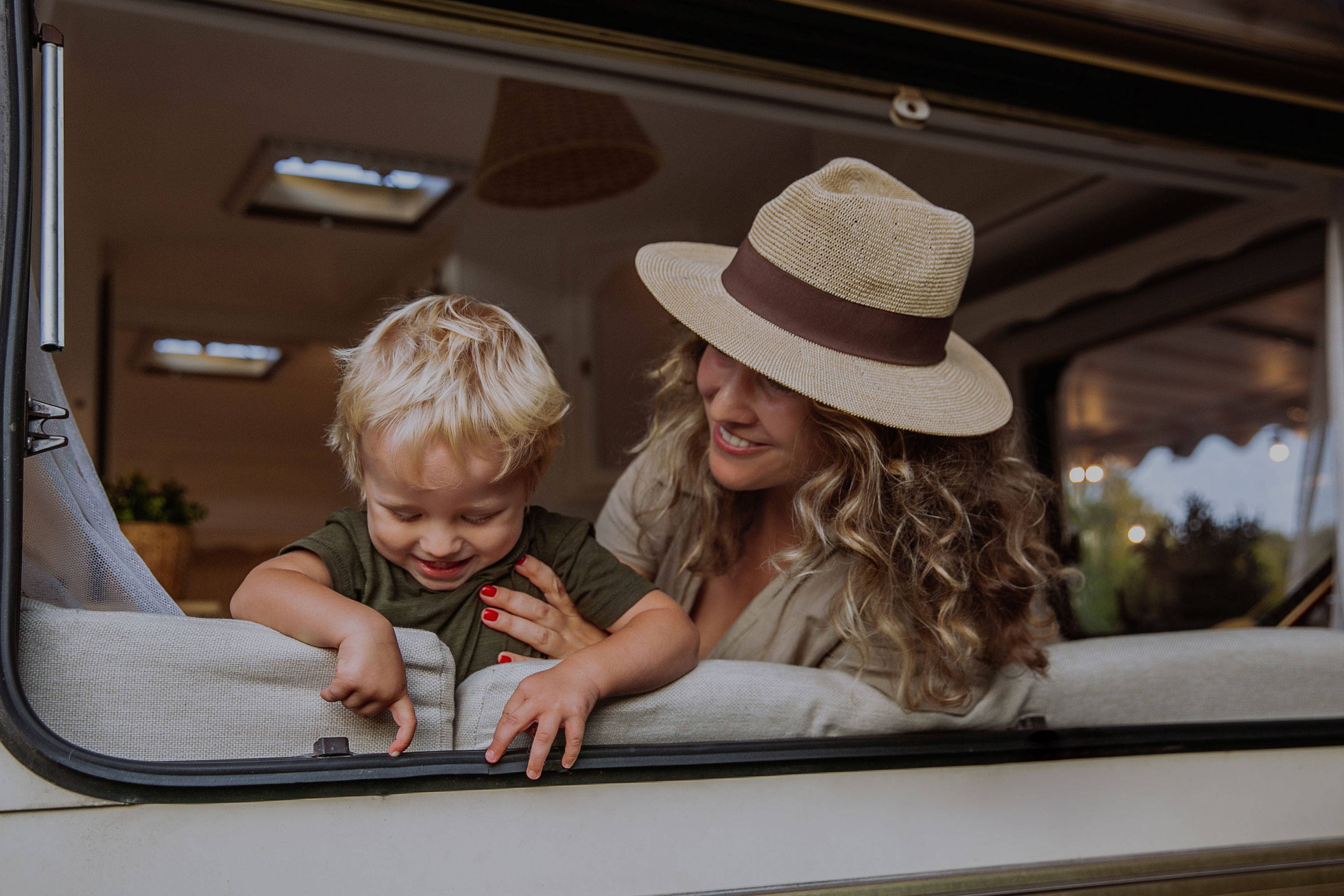 We offer a wide range of shipping options to meet your needs.

We provide several secure payment options to make it easy for you to place your order.
We have people to help you out with presale or support concerns.

You have questions and we have answers to clarify exactly what you need to suceed.