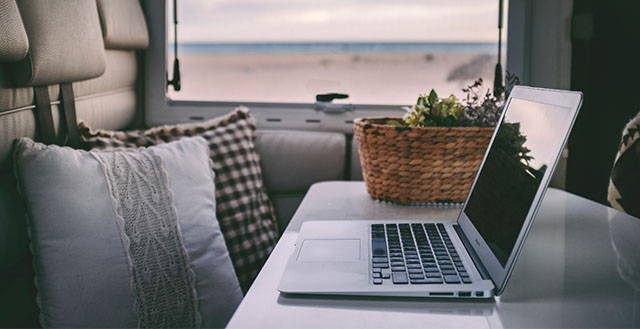 Winegard enables your mobile lifestyle with state-of-the-art connectivity solutions. Find just the right products and services to meet and exceed your connectivity needs.
Interconnect all your devices with all your internet in your RV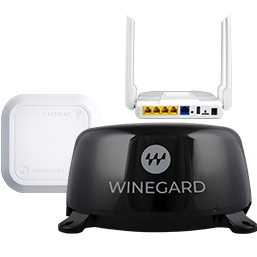 Increase otherwise weak 4G signal in your RV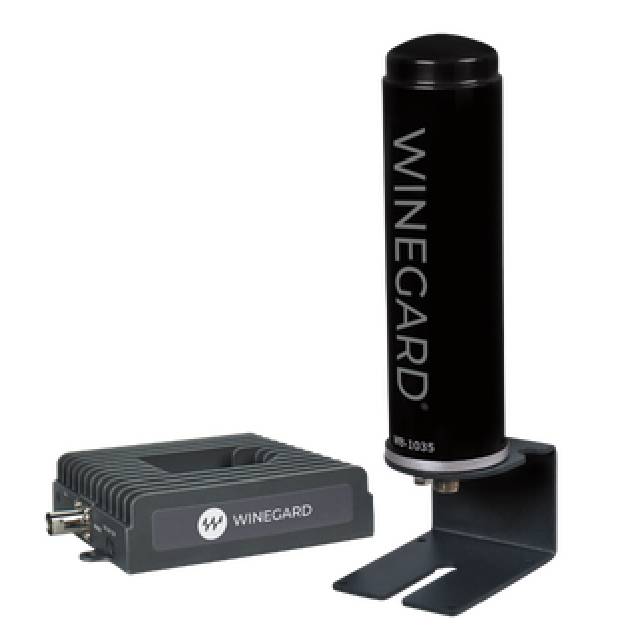 Choose the ideal satellite internet option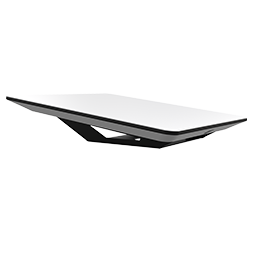 Parts to complete your setup and installation
Mobile data and internet options

RV connectivity products to fit any need for a superior internet experience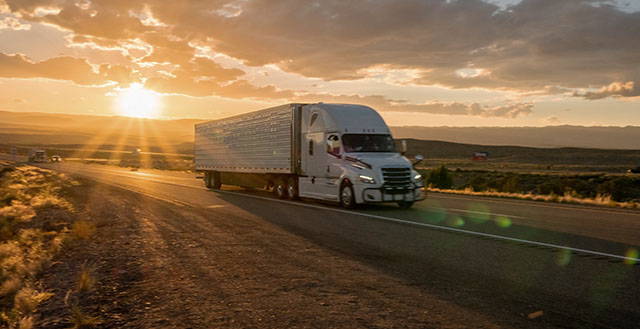 Select from top providers to stay connected with what matters most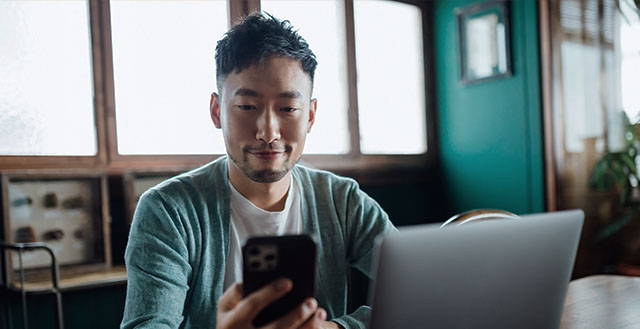 Cover your home and property with connectivity for what you love
Broadcast a strong signal for all the things that matter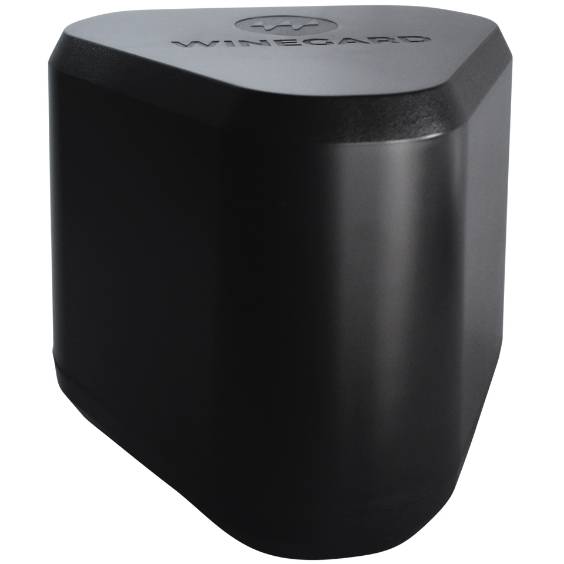 Mount a variety of products using the ideal mounting hardware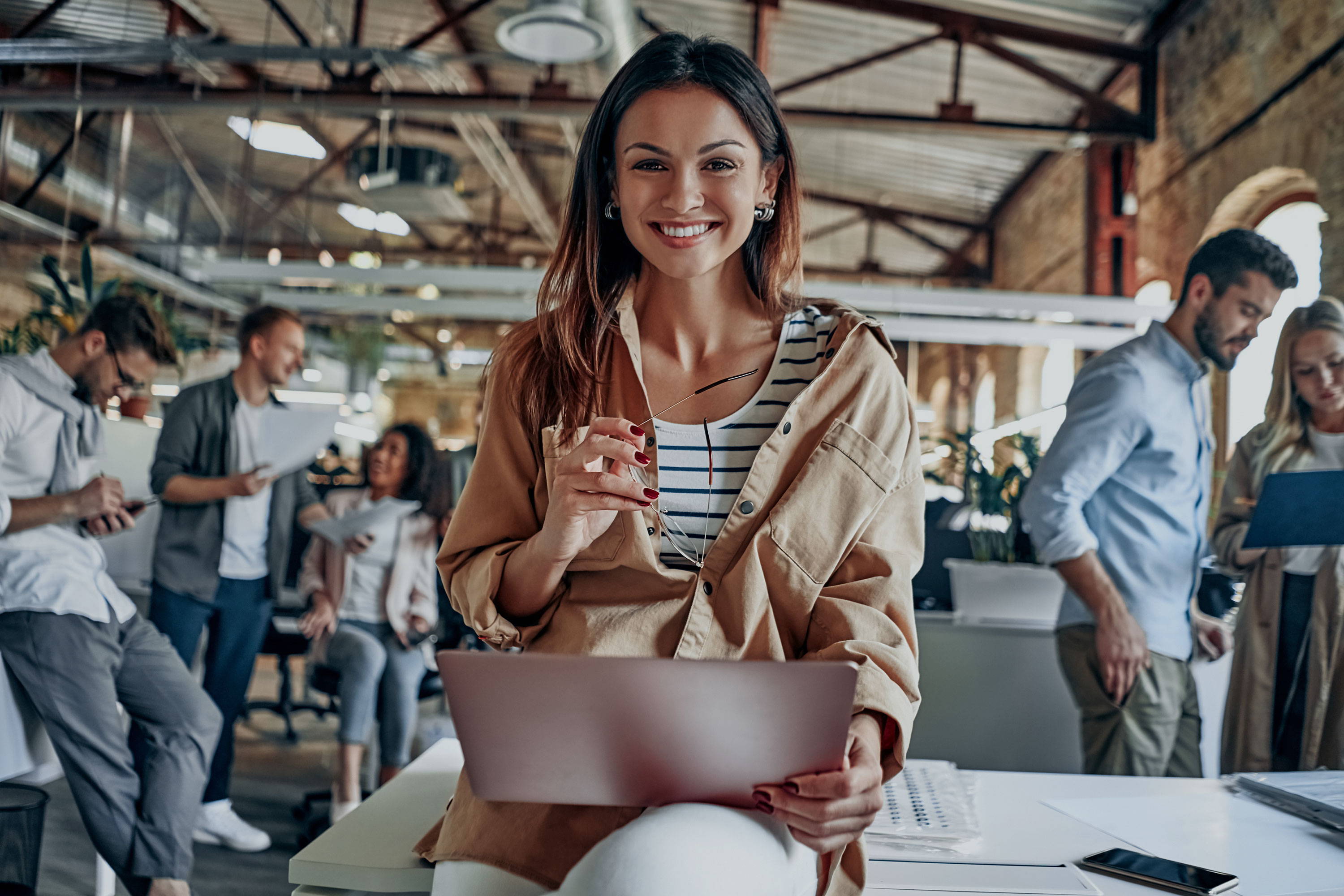 Select from top providers to stay connected with what matters most
Steps to great Connectivity


Determine exactly what the issue is that you plan to resolve.

Navigate the Winegard website to learn more or contact us to speak with product experts.

Buy all the products and accessories necessary to resolve your need.

Take the time to do a great installation and setup of all products and accessories.

We offer a wide range of shipping options to meet your needs.

We provide several secure payment options to make it easy for you to place your order.

We have people to help you out with presale or support concerns.

You have questions and we have answers to clarify exactly what you need to suceed.