In-Motion TV for your partner

Keep entertained while a passenger in the truck

Watch satellite TV wherever you go

Enjoy satellite TV in cities and remote locations alike. The satellite system is able to automatically acquire satellites for ease of setup. Take your TV wherever you are Trucking with advanced satellite TV systems from Winegard.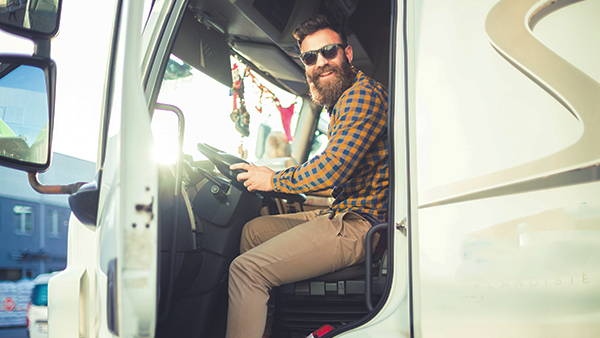 In-Motion for watching TV while on break

It can be quite boring if you are a passenger in a team for long-haul Trucking which is why you should consider In-Motion TV. Enjoy endless programming with the In-Motion satellite TV system from Winegard.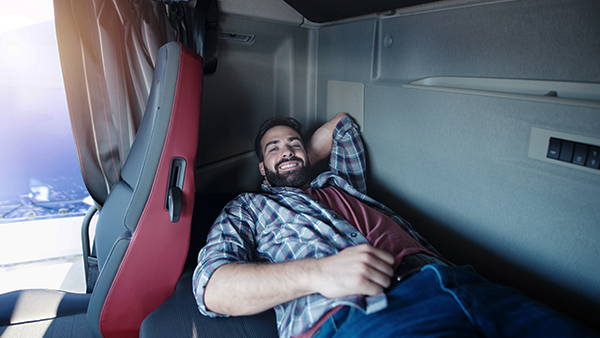 The DuraSAT D4 was engineered to survive 600,000+ commercial trucking miles. Take advantage of maximal durability with Winegard satellite TV systems built specifically for Trucking.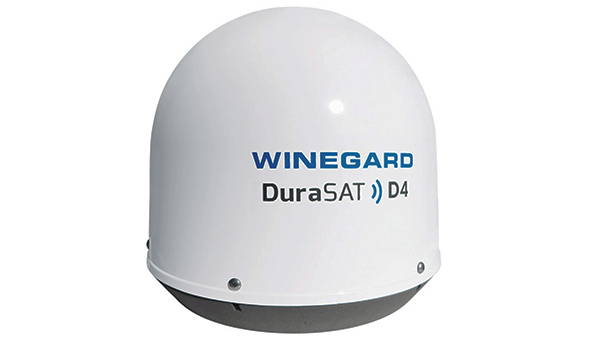 Simple Setup and Operation
Acquire satellites quickly and automatically

Fully automatic portable antenna that finds satellite orbital locations, making it easy to watch your favorite TV shows away from home.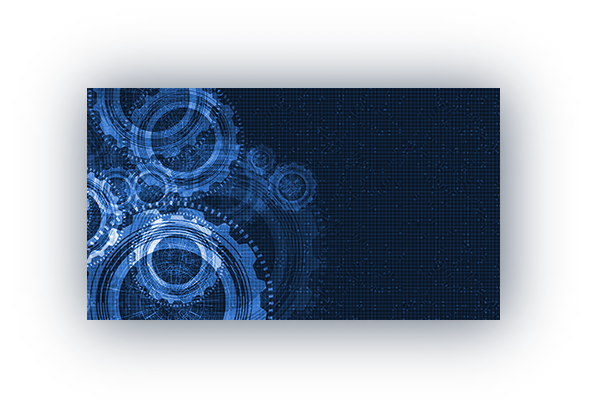 Avoid the hassle of complex solutions

Quickly locks on to satellites anywhere in the U.S. for reliable signal, giving you unlimited TV viewing with no data overages or buffering.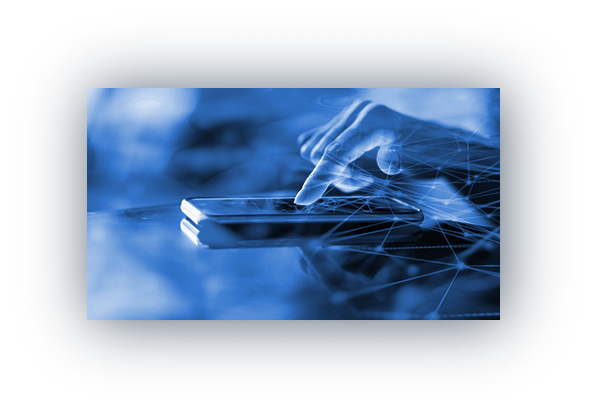 Use the free Winegard TV Signal Finder App which features Augmented Reality.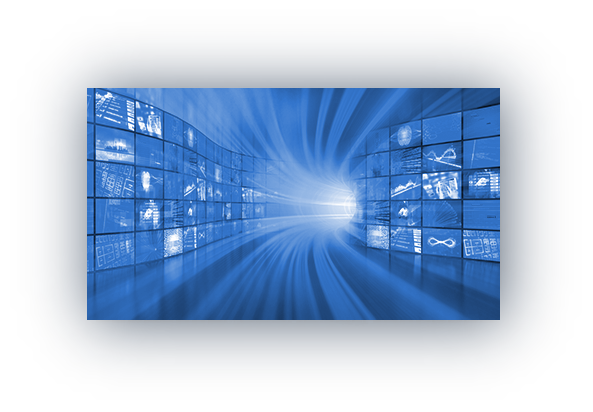 View TV in High Definition

Watch TV in HD (depending on provider) with your portable satellite antenna. DISH and Bell offer HD while DirecTV offers SD (standard definition).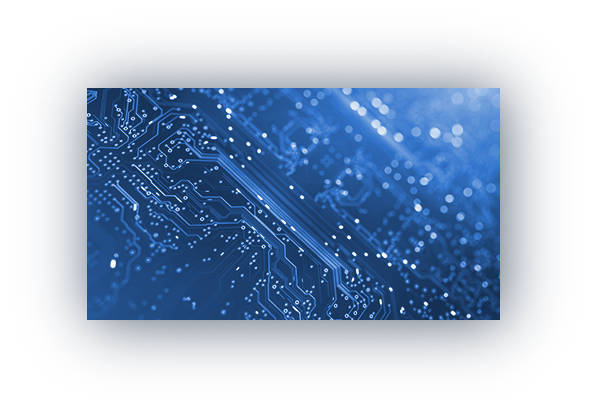 Built for the rigors of the outdoors

New motors and updated algorithms reduce noise levels and improve tracking capabilities.
In-motion antenna perfect for team driving or recording shows while traveling
The DuraSAT D4 allows non-driving team drivers to watch live satellite TV while traveling down the road. Before hitting the road, set up to record shows that are playing while you drive so you can watch them later! This in-motion satellite antenna delivers DISH, DIRECTV, and Bell TV programming.
---

Determine exactly what the issue is that you plan to resolve.

Navigate the Winegard website to learn more of contact us to speak with product experts.

Buy all the products and accessories necessary to resolve your need.

Take the time to do a great installation and setup of all products and accessories.

Winegard Creates
Connectivity

Easily find free TV stations, locate TV satellites,
and avoid obstructions during antenna setup.

We offer a wide range of shipping options to meet your needs.

We provide several secure payment options to make it easy for you place your order.
We have people to help you out with presale or support concerns.

You have questions and we have answers to clarify exactly what you need to suceed.