Combine TV and connectivity

All-in-one HDTV and Internet solutions for your RV

Maximize free in HDTV for mobile users

What is better than free, especially in high definition? Winegard has been creating superb HDTV antennas for decades. Take advantage of the leading technology in mobile HDTV antennas with a Winegard product. Make the most of free TV with products specialized for the mobile market.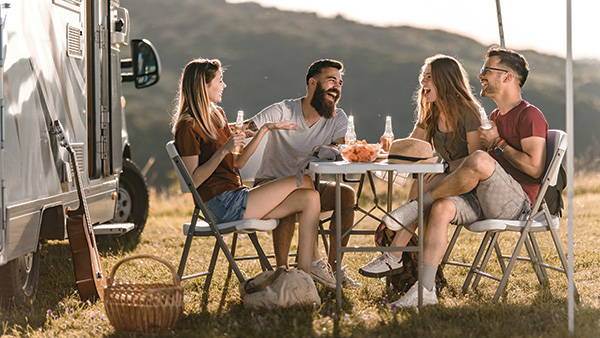 Combination units for reduced footprint and installation

Bring both connectivity and TV together with Winegard's unique combination antennas. By combining both HDTV and Internet into one system, the footprint of rooftop units is reduced. The installation time needed for all components is also reduced.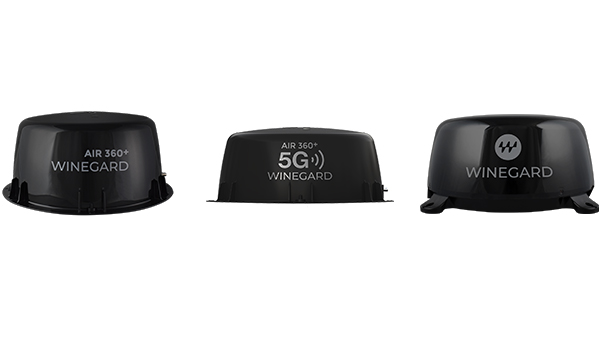 Complete TV and internet solution

Experience the joy of both unlimited TV and enhanced internet with a Winegard HDTV + Internet antenna. Add on a Gateway or Osprey to the Air 360+ for internet or get the all-in-one ConnecT 2.0 4G+ which has a built-in router. Now enjoy a complete connectivity and TV solution.
Durable, Low-Profile Dome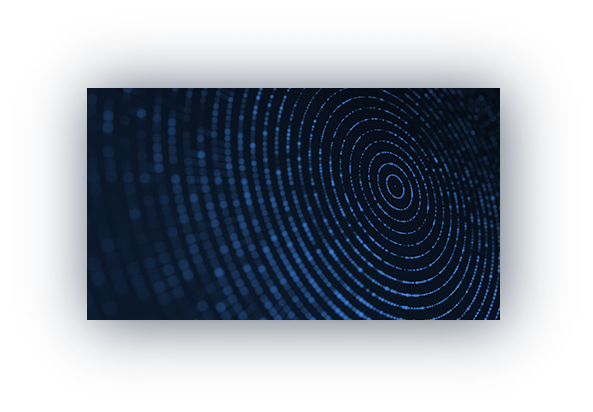 The HDTV & Internet antennas are designed with omnidirectional antennas, eliminating the need to point the antennas at the stations.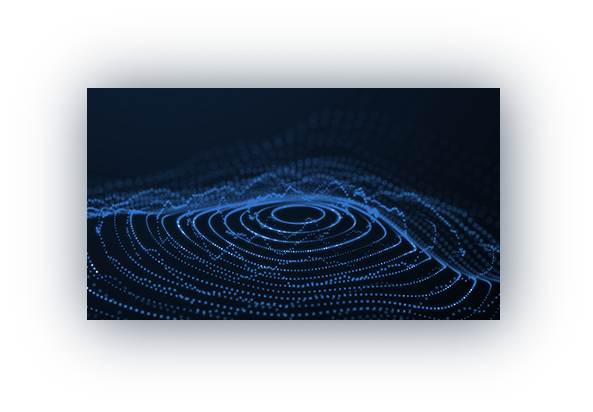 The HDTV + Internet antennas receive VHF and UHF signals in crystal-clear HD, allowing you to watch channels from up to 55 miles away!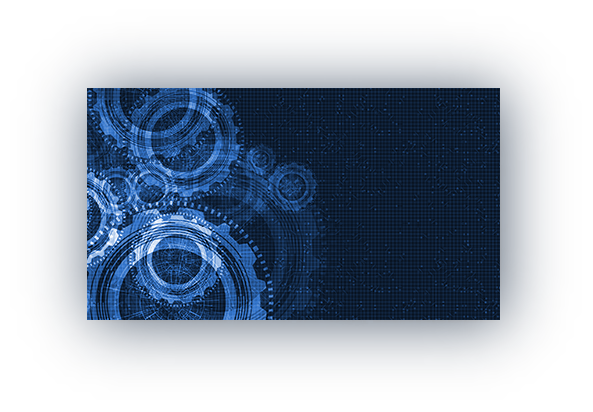 Perfect for your next on-the-road adventure

The low-profile dome of the HDTV & Internet antennas ensures that you do not hit overhanging trees and other obstructions.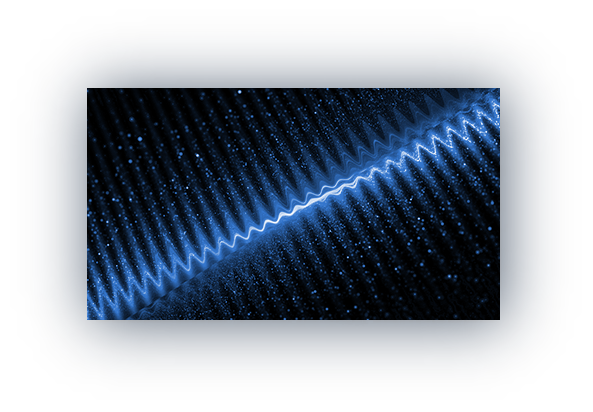 Reach otherwise unreachable hotspots

Winegard's smart antenna technology intelligently manages signals through multiple pathways to ensure better range and performance. The roof-mounted mobile hotspot/WiFi booster allows you to access WiFi signals in your RV from farther away!
Which HDTV & Internet Antenna is right for you?
Enjoy TV and WiFi / 4G when adding on the Gateway
---
The ultimate performance for DISH
Stay connected with this all-in-one solution for RV Internet, TV, and AM/FM radio
---
---

Determine exactly what the issue is that you plan to resolve.

Navigate the Winegard website to learn more of contact us to speak with product experts.

Buy all the products and accessories necessary to resolve your need.

Take the time to do a great installation and setup of all products and accessories.

Winegard Creates
Connectivity

Easily find free TV stations, locate TV satellites,
and avoid obstructions during antenna setup.

We offer a wide range of shipping options to meet your needs.

We provide several secure payment options to make it easy for you place your order.
We have people to help you out with presale or support concerns.

You have questions and we have answers to clarify exactly what you need to suceed.