Tune into your favorite station while at Home

Receive FM stations in HD up to 30 miles away

Reach otherwise unreachable FM stations using the FM HD Antenna. Since the antenna is made for outdoor installation, it can reach otherwise weak broadcasts so they can be enjoyed within the comforts of your Home.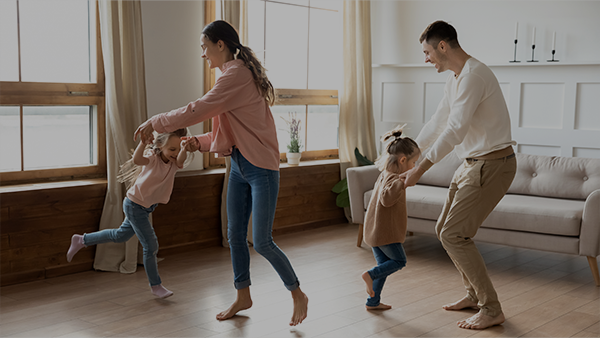 Omnidirectional means radio reception from all directions

Get FM radio stations from all around your Home with the omnidirectional FM HD Antenna. There is no need to point the antenna at specific FM towers.
Improves weak FM signals for better reception and clarity

If you experience poor FM signal reception with your current FM antenna, consider the outdoor FM HD Antenna to resolve your signal strength challenges.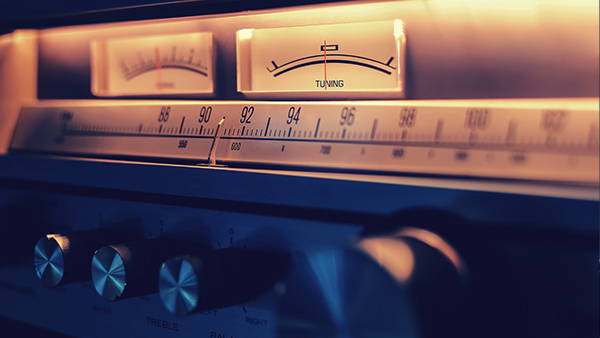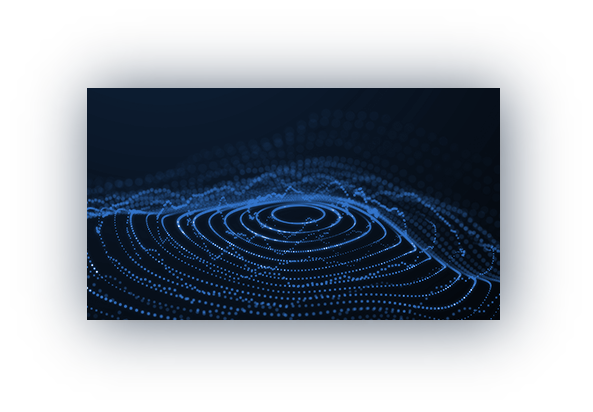 Reach FM signals from far away

This FM radio antenna will boost your radio signal from stations up to 30 miles away!
Easily install the antenna

This compact, popular antenna features unique one-piece construction for easy installation.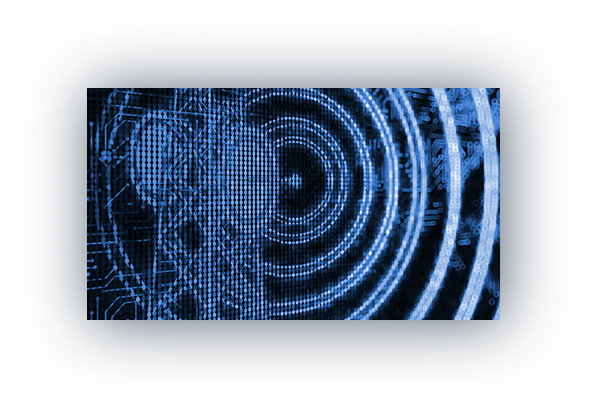 Hear the radio with crystal clarity

This FM HD antenna will get better signal than just your radio alone, to help maximize your listening experience.
Upgrade your FM radio experience
Reach far-off FM stations and listen in High Definition. The FM HD Antenna is made for long range, picking up stations from 30 miles away.
Steps to great Electronics


Determine exactly what the issue is that you plan to resolve.

Navigate the Winegard website to learn more or contact us to speak with product experts.

Buy all the products and accessories necessary to resolve your need.

Take the time to do a great installation and setup of all products and accessories.

We offer a wide range of shipping options to meet your needs.

We provide several secure payment options to make it easy for you to place your order.
We have people to help you out with presale or support concerns.

You have questions and we have answers to clarify exactly what you need to suceed.