Give your antenna a boost

Maximize digital antenna performance

More range, more channels, better TV reception

Improve your digital antenna signal strength. Give your current non-amplified antenna the boost it needs to achieve maximum performance. Enjoy better reception, more channels, and reduced signal dropouts.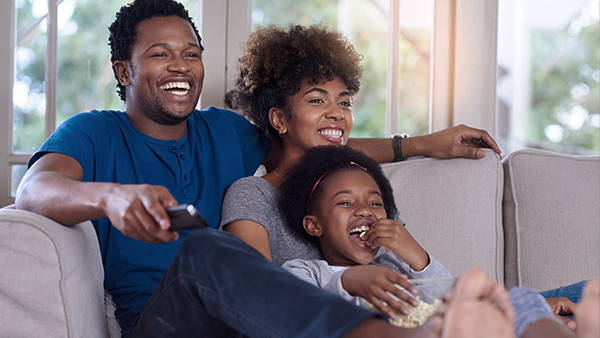 Lower noise for better performance

Boost Clear Circuit Technology offers the lowest noise figure available. This reduces pixelation and receives signals from extended distances. Boost TwinAmp Technology also works to separately amplify VHF and UHF signals, giving you the pinnacle of signal strength.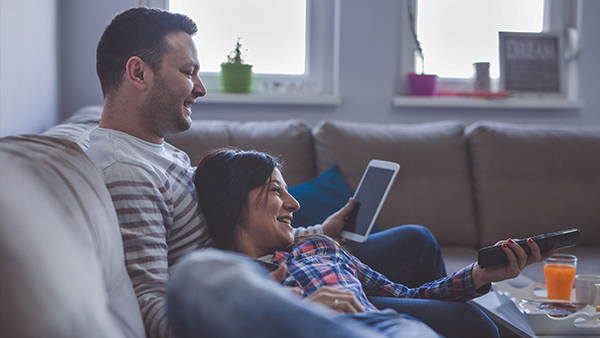 Works with any non-amplified antenna

No matter the make and no matter the model, Boost amplifiers work with any and all passive Over The Air television antennas. Enhance your current antenna without having to upgrade to a new one.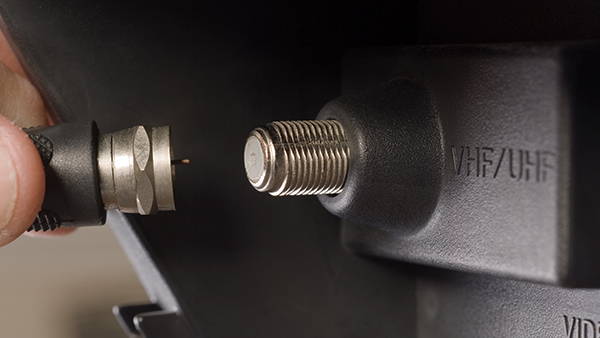 State-of-the-Art Amplification

Compatible with Non-Amplified Antennas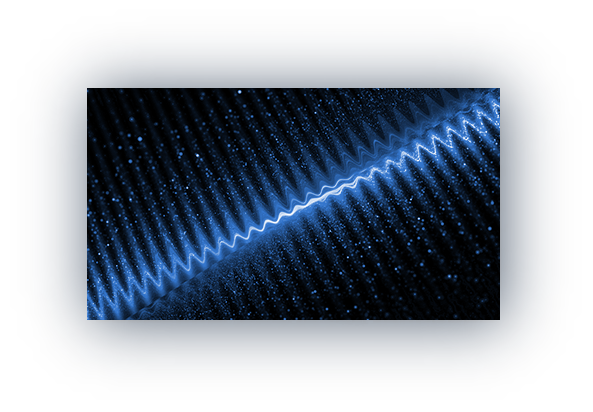 Reduce noise that gets in the way

Revolutionary Clear Circuit Technology provides ultra low noise figure - 1.0 dB, delivering more range while reducing signal dropout and pixelation.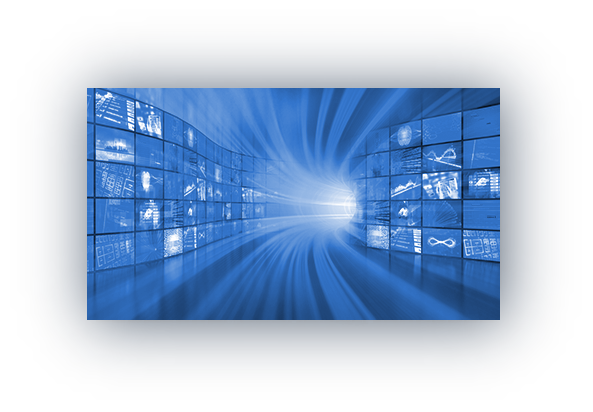 Amplify a non-amplified antenna

Installs on any non-amplified TV antenna, making the antenna amplified.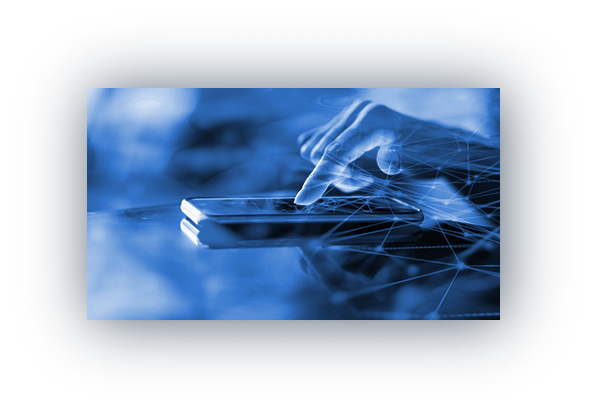 Smart Apps for smart antennas

While millions of Americans can receive dozens of free channels in their area, availability varies by location. Check your location for available channels using our Local Channel & HDTV Tower Finder Web App or HDTV Tower Finder Mobile App.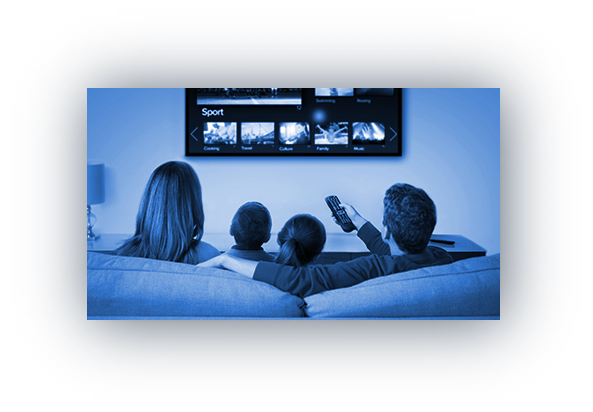 Save money by combining streaming and free TV

Complement the offerings of your streaming service with free, local HD channels! Winegard digital HD Antennas and a streaming service or device make the perfect pair to watch all your favorite shows without the high cable bill. Pay only for the content you want with a service like HuluPlus or Netflix and get the top-rated shows for free with a Winegard digital HDTV antenna.
Which Boost Series Amplifier is right for you?
Indoor amplifier increases range and delivers a crystal clear TV signal
Outdoor preamplifier with TwinAmp Technology separately amplifies VHF and UHF signals
Smart outdoor preamplifier with TwinAmp Technology separately amplifies VHF and UHF signals

Determine exactly what the issue is that you plan to resolve.

Navigate the Winegard website to learn more or contact us to speak with product experts.

Buy all the products and accessories necessary to resolve your need.

Take the time to do a great installation and setup of all products and accessories.

Winegard Creates
Connectivity

Easily find free TV stations, locate TV satellites,
and avoid obstructions during antenna setup.

We offer a wide range of shipping options to meet your needs.

We provide several secure payment options to make it easy for you to place your order.
We have people to help you out with presale or support concerns.

You have questions and we have answers to clarify exactly what you need to suceed.