Streaming TV without limits

Unlimited viewing of favorite channels almost anywhere

Combine Starlink and DirecTV Stream

Winegard offers two services that are uniquely suited for each other. Starlink provides unlimited satellite internet while DirecTV Stream provides streaming TV through the internet. Bringing these two services together provides an unlimited TV viewing experience.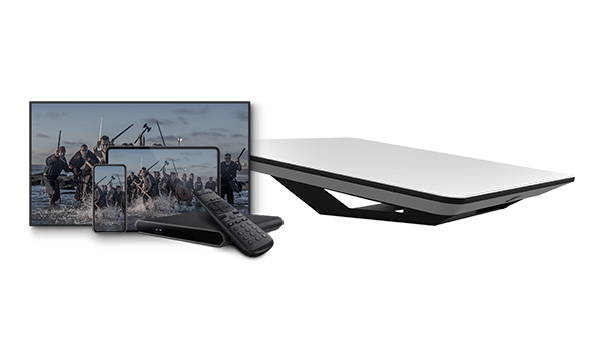 Enable the DirecTV Stream service through the unlimited internet of Starlink for a seamless and limitless viewing experience.
View different content on up to 20 devices such as your phone, tablet, TV, and streaming devices (i.e. Apple TV, Roku, etc.).
Up to 65,000 On-Demand Titles
Watch your favorite content on-demand with a wide range of options.
A unique mobile TV experience

The combination of Starlink and DirecTV Stream uniquely fits the TV needs of a wide range of RV travelers. Flexibility and usability are maximized by this combination. The RVer can also utilize Starlink for everyday internet connectivity.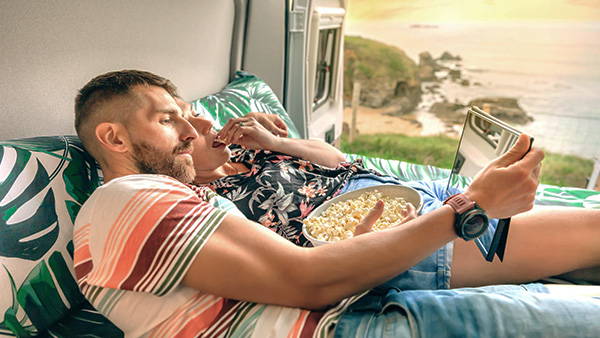 Maximize value and versatility

With both Starlink and DirecTV Stream working together, the user is able to maximize value by covering both internet and TV needs with only two service plans. The user is also able to maximize versatility by using both unlimited internet for connectivity and flexible streaming for TV.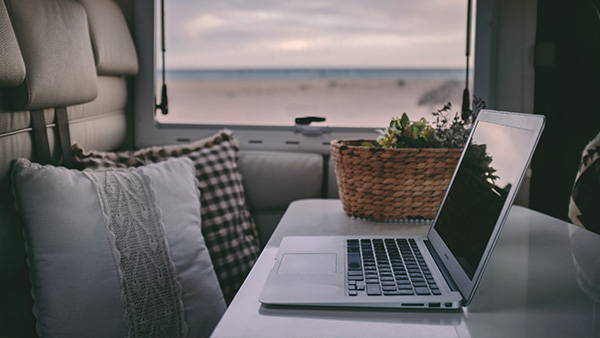 Pair Starlink for internet and DIRECTV Stream for streaming to have the ultimate connectivity and entertainment combination.
Unlimited Mobile Streaming

We offer a wide range of shipping options to meet your needs.

We provide several secure payment options to make it easy for you to place your order.
We have people to help you out with presale or support concerns.

You have questions and we have answers to clarify exactly what you need to suceed.