Receive your favorite channels anywhere

Watch TV the way you want with satellite

Maximum reliability and rich programming with satellite TV

Satellite TV is a great option for both information and entertainment as a wide range of programming is available. Entertainment enthusiasts are able to find just what they're looking for when searching for content. Satellite TV also offers dependability and clarity for a rich viewing experience.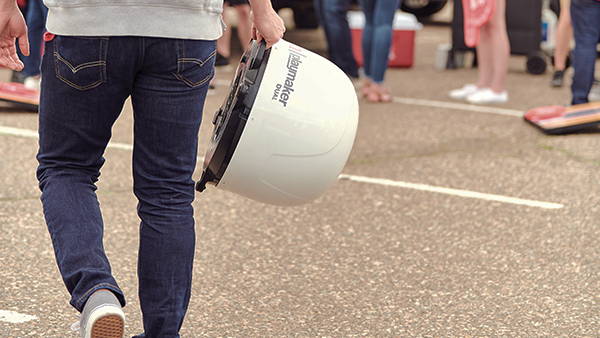 Watch Satellite TV Wherever You Go
Take your TV experience with you by enjoying satellite TV programming through a robust and easy-to-use system from Winegard.
Fully automatic antennas that find satellite orbital locations, making it easy to watch your favorite TV shows away from home.
Simple Setup and Operation
Quickly locks on to satellites anywhere in the U.S. for reliable signal, giving you unlimited TV viewing with no data overages or buffering.
Different provider support depending on the system

Winegard provides satellite TV systems that support a number of top satellite TV services. DirecTV, DISH, Bell, Shaw, and EpicVue round out the offerings to fit any need. Some of the systems are tied to a specific satellite provider while others support a number of providers.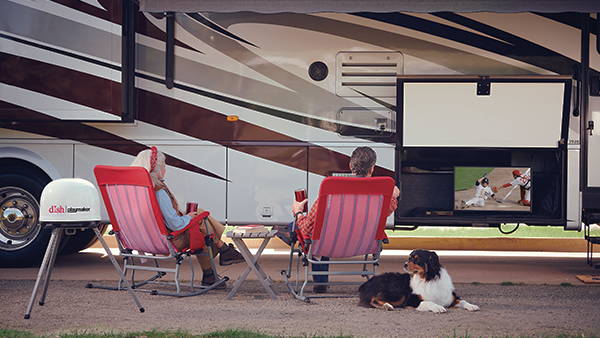 A variety of satellite systems to fit any need

Winegard offers a wide range of portable and permanently mounted satellite TV systems. Features such as single TV or multiple TV support differentiate products. Also a variety of provider support will help determine the right system for you. Find just the right features at the right price-point.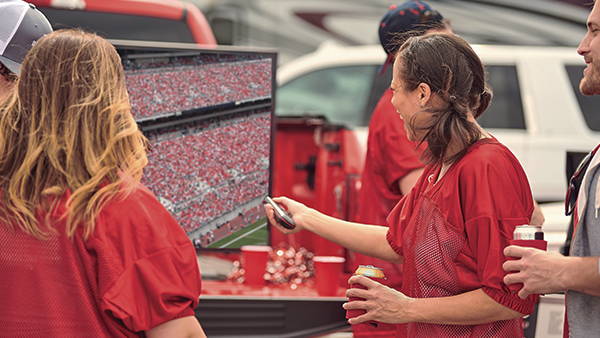 Winegard Creates Connectivity
Easily find free TV stations, locate TV satellites,
and avoid obstructions during antenna setup.

We offer a wide range of shipping options to meet your needs.

We provide several secure payment options to make it easy for you to place your order.
We have people to help you out with presale or support concerns.

You have questions and we have answers to clarify exactly what you need to suceed.