Long-range WiFi for large areas

Cover your whole property with powerful WiFi

Extreme WiFi for the extremes of the outdoors

Winegard creates robust and powerful WiFi products to handle the rigors of the outdoors. Expand your network your way with the versatile and long-range Extreme 2.0 outdoor unit. It's designed to withstand the harshness of outside and also to broadcast an extremely strong WiFi network.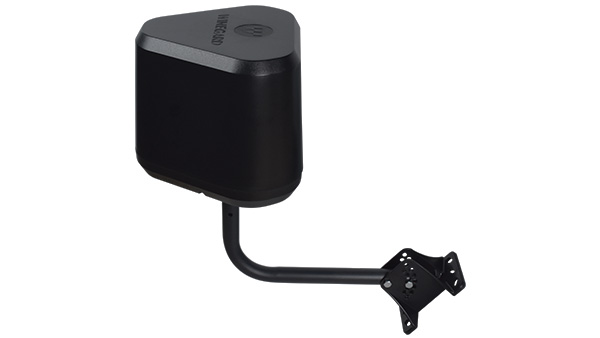 Expand your network into areas with spotty WiFi coverage and ensure all of your computers and devices can connect: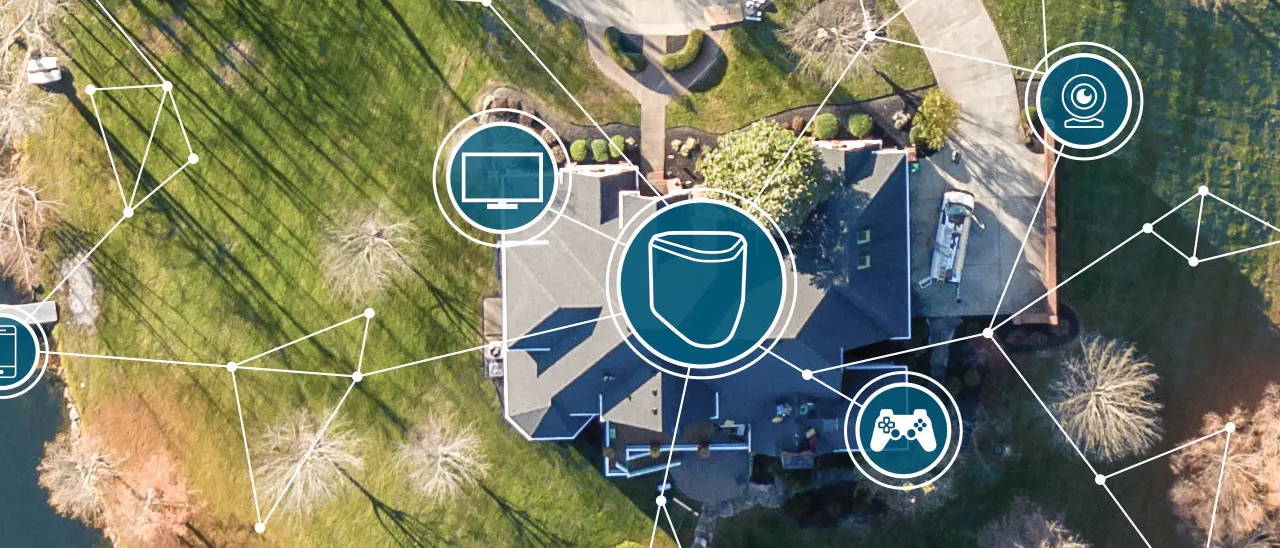 Support both 2.4GHz and 5.8GHz wireless devices with the high-speed Extreme 2.0 outdoor unit: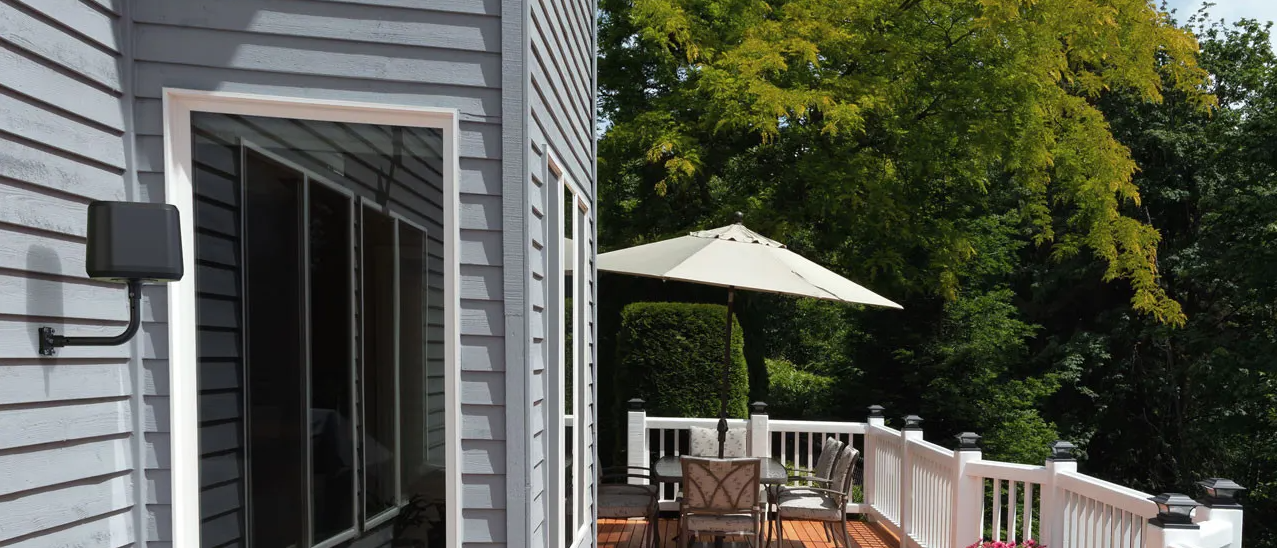 The Extreme 2.0 is made to last with a waterproof, 150mph wind-tested, and UV-stabilized enclosure: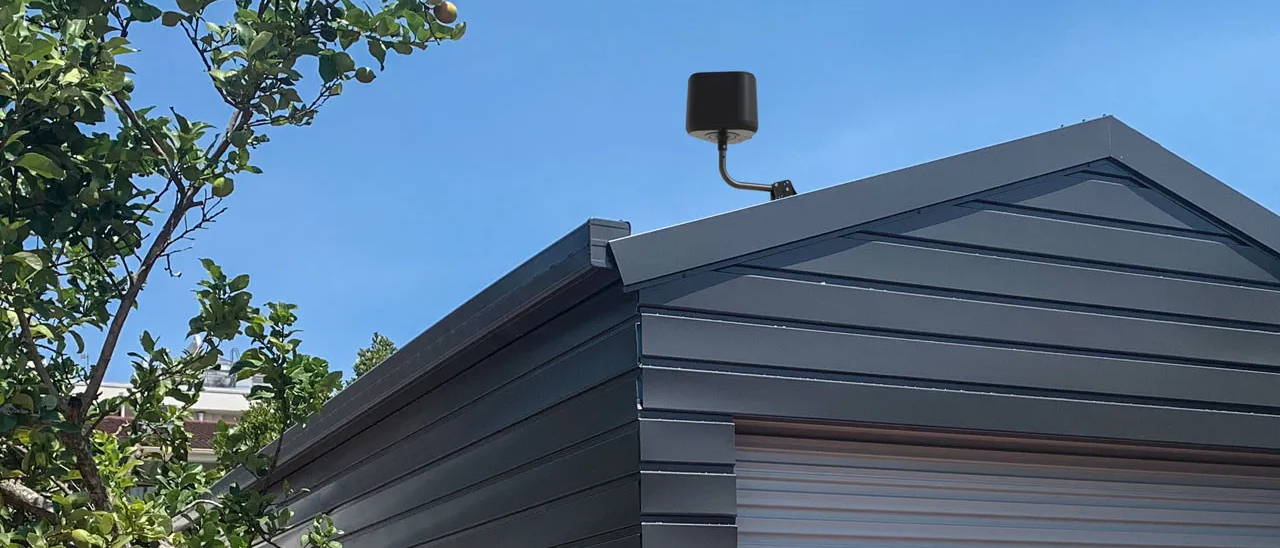 Extreme coverage with minimal units

The Extreme 2.0 is made to cover a large area with a radius of up to 1000ft depending on the environment. Reach patios, garages, outbuildings, docks, lakes, and more. Cover your whole property with WiFi while using a minimal number of outdoor units, perhaps even with just one unit.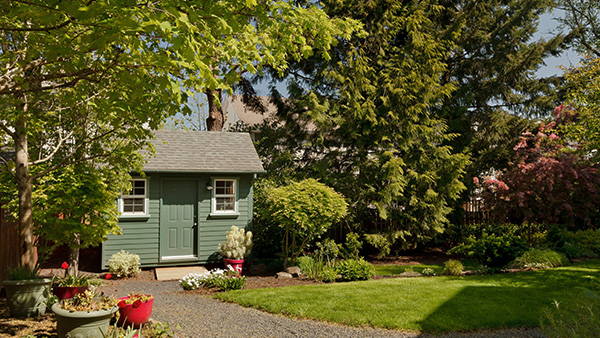 Share separate WiFi with guests

Provide your guests with a separate password. This keeps your private network completely secure. Avoid giving out your private password to your guests and instead share a guest network.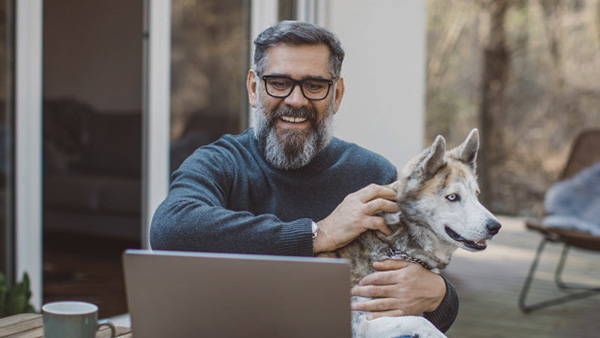 2.4GHz WiFi for high-performance connectivity in your Home
A standalone outdoor WiFi extender to broadcast a strong wireless network up to 1000ft away. Increase signal strength and eliminate dead zones for your Home and property.

We offer a wide range of shipping options to meet your needs.

We provide several secure payment options to make it easy for you to place your order.
We have people to help you out with presale or support concerns.

You have questions and we have answers to clarify exactly what you need to suceed.