Save money and enjoy local TV

Reduce your monthly expense by cutting the cable bill

Enjoy Over The Air TV for free

Winegard has been a longtime maker of high-quality and high-performance Over The Air TV antennas and amplifiers. These antennas and amplifiers bring in local TV channels for free. Just pay the purchase price of the ideal OTA antenna setup and then enjoy free programming.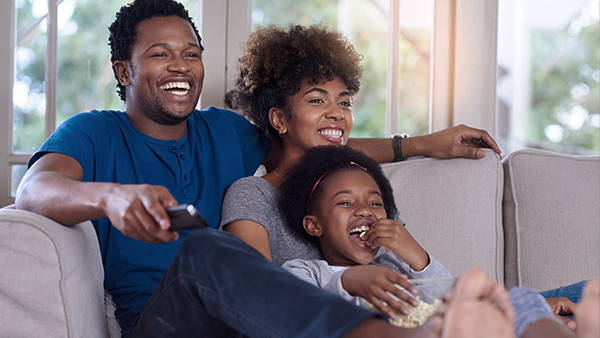 Reach local TV broadcasts from extreme ranges that depend on which model of antenna and amplifier you choose.
All Winegard Over The Air TV antennas are compatible with ATSC 3.0 for improved picture and sound quality.
Numerous Mounting Options
Winegard has the right antenna to fit your installation needs and requirements.
Did you know the average home pays over $750/year for cable, receives 189 channels—but uses only 17 of them? Why pay extra for programming you don't watch? The Winegard antennas give you access to TV channels from major local broadcast networks. Watch top-rated shows, live sports, local news, and weather with no programming fees!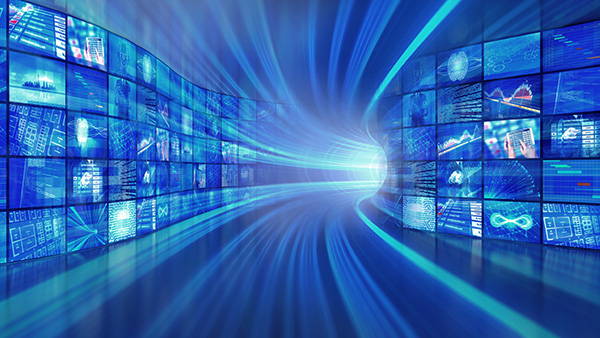 Pro models for fine-tuning antenna position

Pair the any Pro antenna with Winegard's free, interactive mobile app to find optimal antenna placement in your home for the most channels at the highest signal strength. Make any non-Pro antenna capable of fine-tuning by adding a signal meter.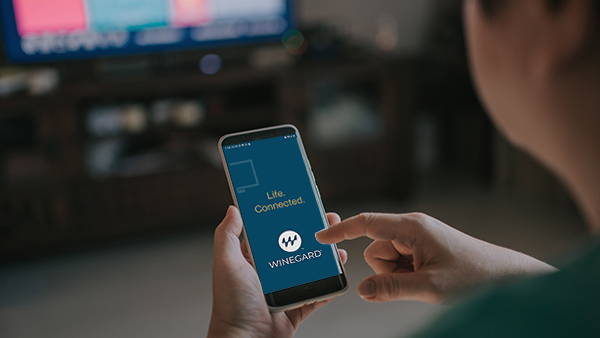 Winegard Creates Connectivity
Easily find free TV stations, locate TV satellites,
and avoid obstructions during antenna setup.

We offer a wide range of shipping options to meet your needs.

We provide several secure payment options to make it easy for you to place your order.
We have people to help you out with presale or support concerns.

You have questions and we have answers to clarify exactly what you need to suceed.