Designed for Connectivity

Business Internet Solutions Connected by Verizon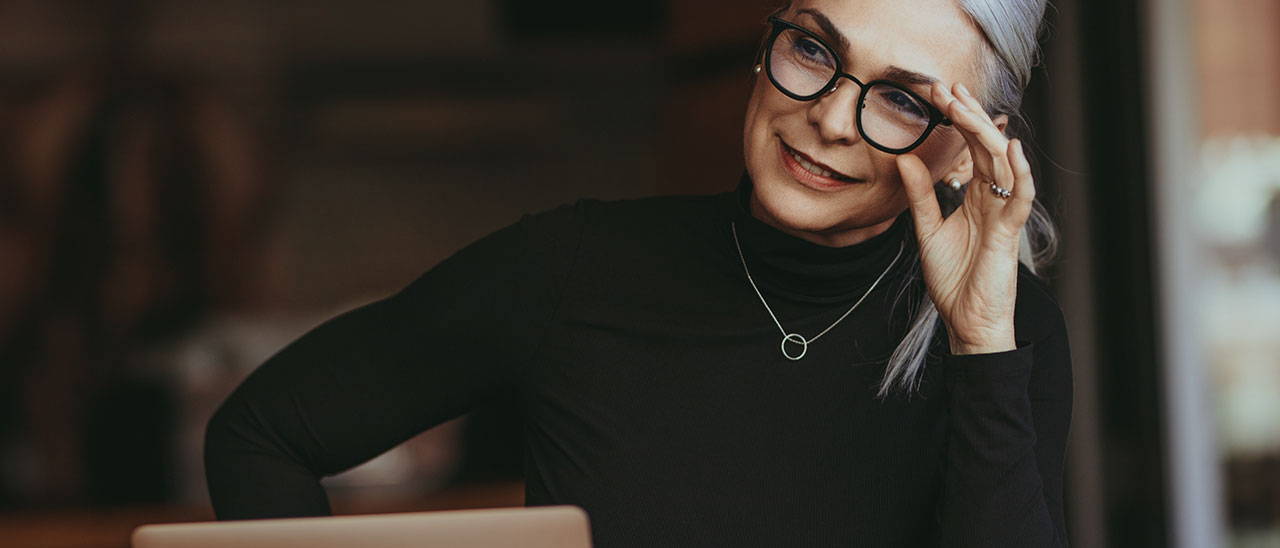 Contact us today at activate@winegard.com to obtain pricing that is economical and tailored to your business needs.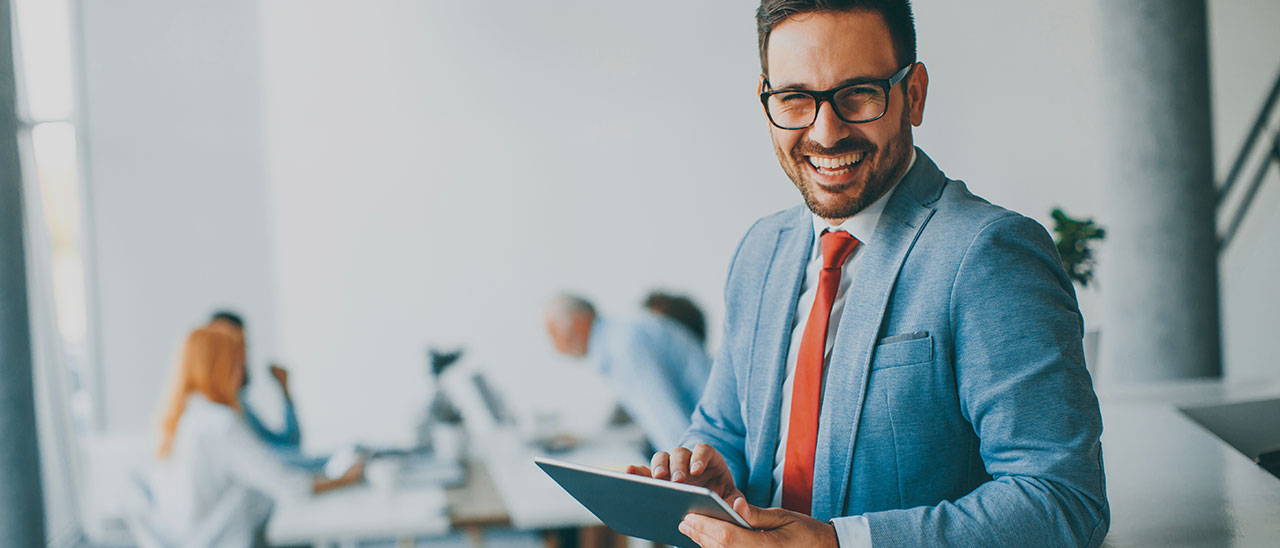 Maintain continuous work operations with dependable internet service your business can trust.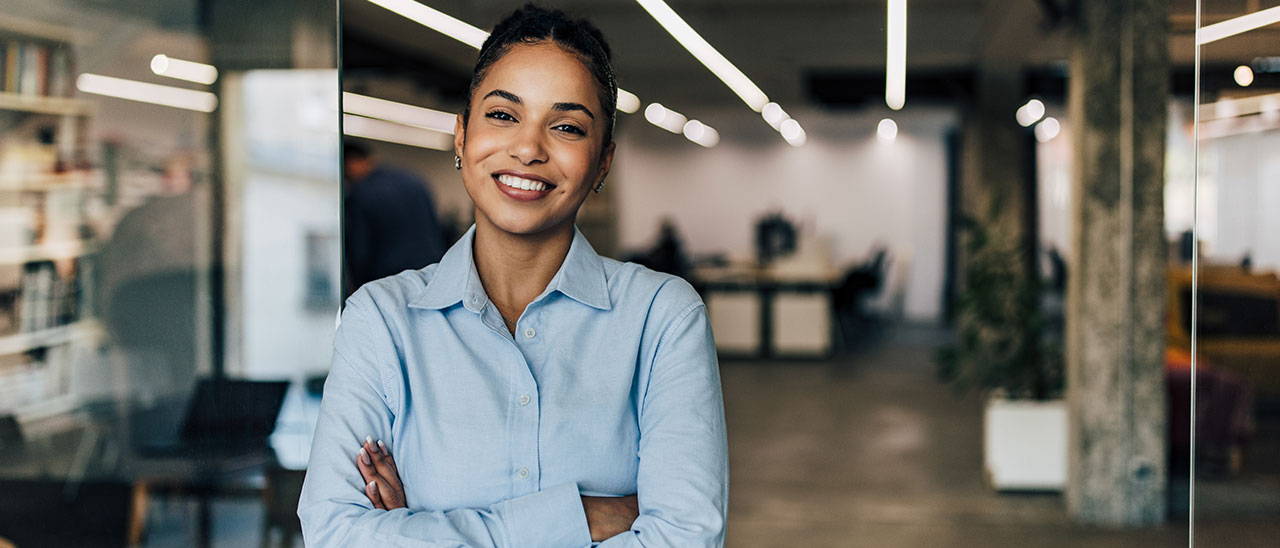 Measures implemented to safeguard against cybercrime activities.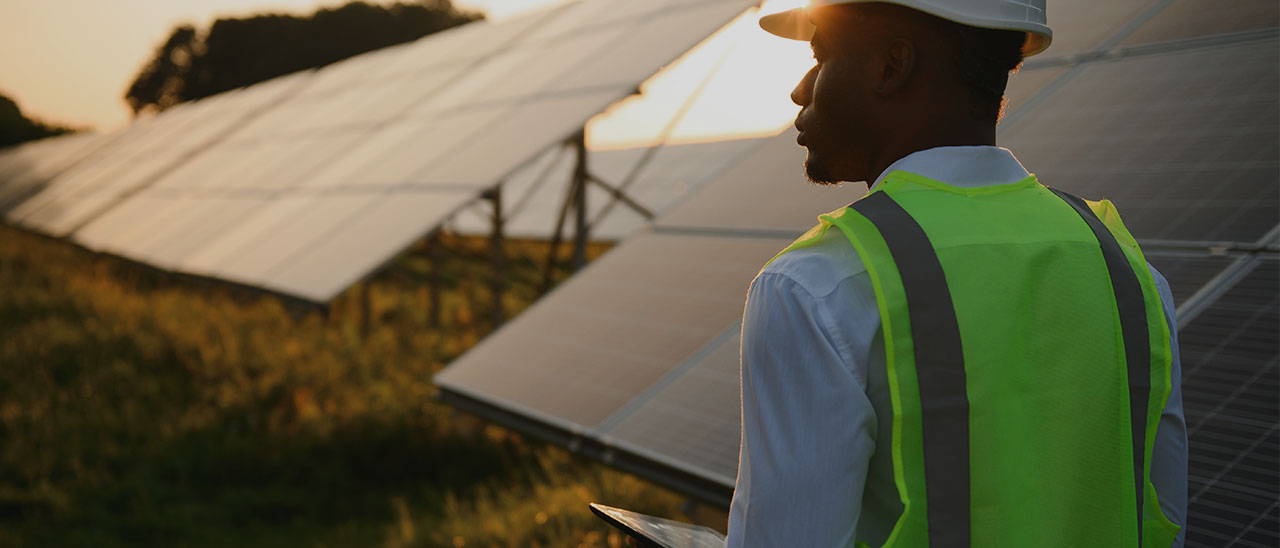 Comprehensive and reliable internet coverage.
Bring Your Teams Together
Experience up to 400 Mbps speeds (subject to plan selection) and reduced latency with Verizon 5G Business Internet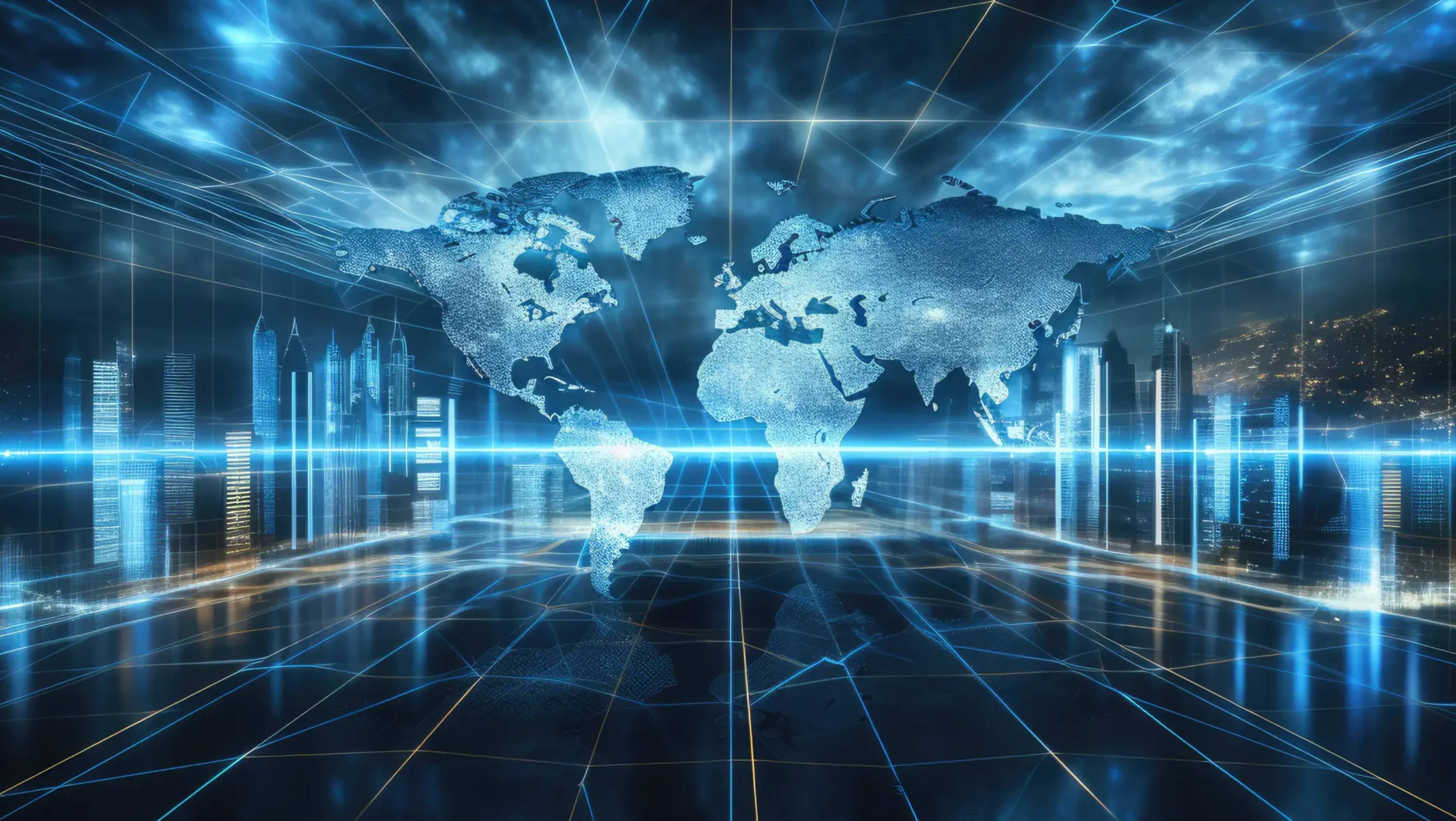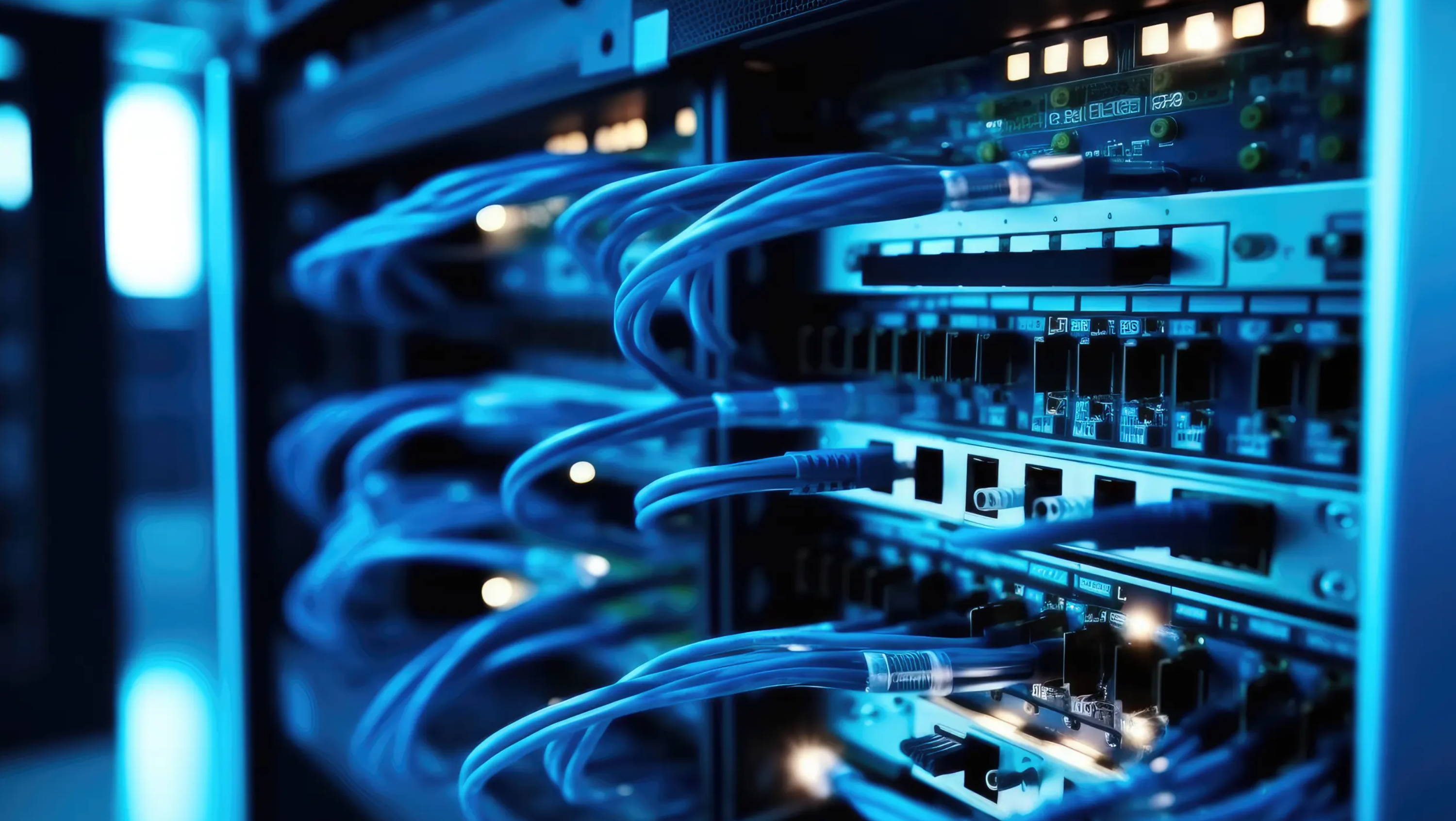 Verizon offers a full range of enterprise-level 5G and 4G LTE wireless routers and broadband adapters, specifically designed to support a variety of needs. These include nationwide branch offices, retail outlets, in-vehicle networks, and IoT devices, ensuring reliable and flexible options for all connectivity requirements
This is an efficient, scalable, cloud-driven management system designed to provide essential tools without causing any interruption to your network or IT operations.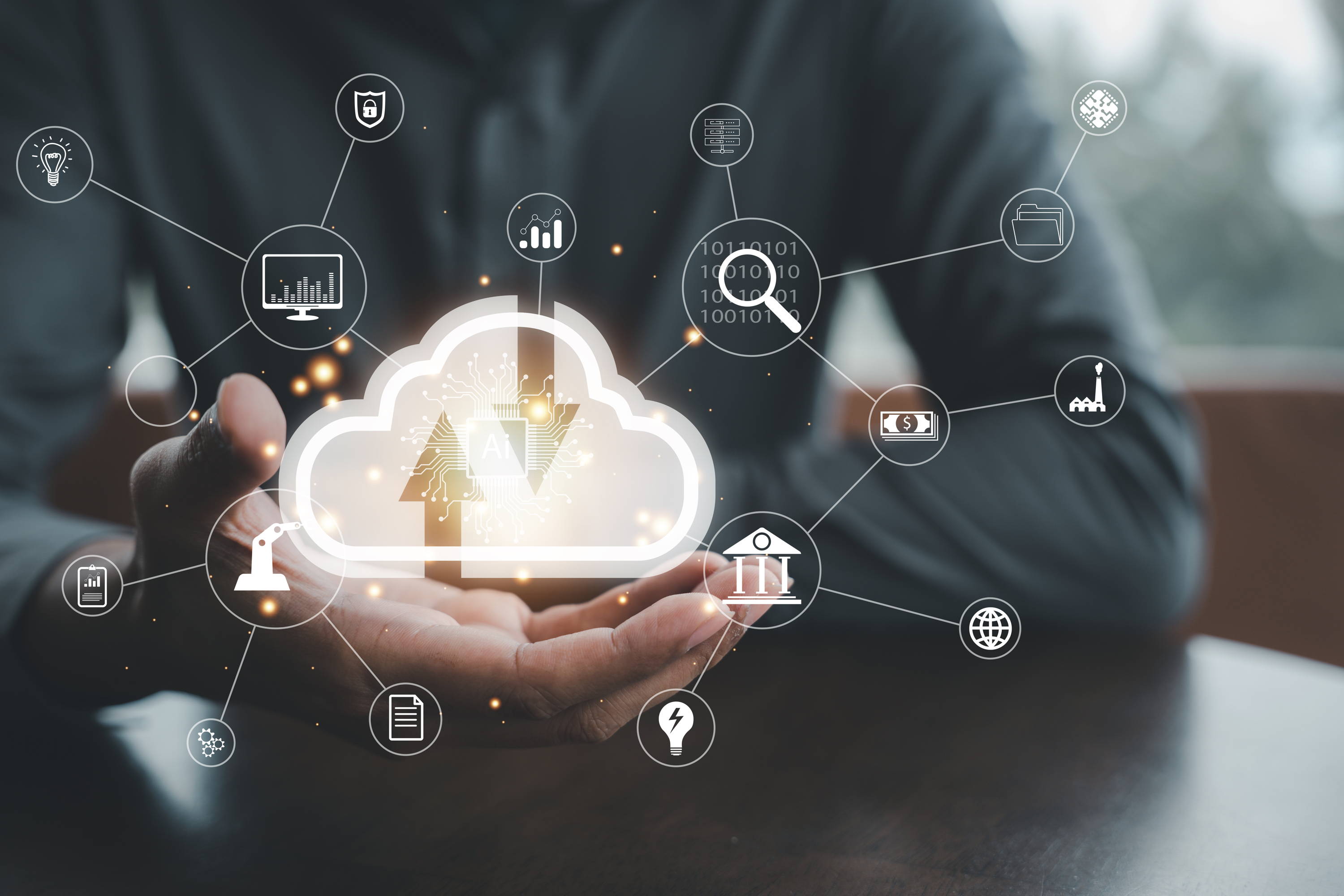 Contact us today if you have questions, need custom solutions, or are ready to get started. Our expert support team is just a message away.

Facilitate coordination among emergency responders and access to vital information in areas affected by disasters.
Provide reliable, high-speed connectivity to remote oil and gas operations, ensuring seamless data transmission and improved communication in challenging environments
Verizon internet delivers resilient and reliable connectivity, ensuring uninterrupted communication during disaster response efforts.
Stay connected and serve your customers efficiently with Verizon's reliable and fast internet, perfect for keeping your food truck business on the go.
Verizon offers high-speed, reliable mobile internet solutions tailored for the dynamic needs of businesses on-the-go.
Choose Verizon Internet for your Point of Sale (PoS) systems to ensure fast, reliable, and secure transactions.
Internet Backup/Resilience
Reliable and robust internet solutions ensuring uninterrupted connectivity and resilience for your business needs.
Verizon's high-speed internet offers insurance adjusters reliable and seamless connectivity for efficient claim processing. We offer a wide range of shipping options to meet your needs.

We provide several secure payment options to make it easy for you to place your order.

We have people to help you out with presale or support concerns.
You have questions and we have answers to clarify exactly what you need to suceed.