Revolutionizing Connectivity

Starlink Internet Solutions for Businesses


Starlink Managed Services, expertly managed by Winegard, introduces a streamlined billing solution for your business. Embrace simplicity with our consolidated monthly billing system that encompasses everything — from data usage to comprehensive management and support services provided by Winegard. This integrated approach not only simplifies your financial processes but also ensures that all your Starlink-related services are efficiently managed under one roof. Experience hassle-free administration and more time to focus on what matters most in your business with Starlink Managed Services managed by Winegard.
Experience unparalleled support with Winegard Starlink Managed Services. Our dedicated team is committed to providing you with exceptional service, accessible through both email and phone channels. Whether you have a quick question or need comprehensive assistance, our skilled support staff are ready to offer personalized solutions, ensuring your Starlink experience is seamless and hassle-free. With Winegard's enhanced, dedicated support, you can trust that expert help is just a call or click away, anytime you need it.
Experience Peace of Mind with Starlink Managed Services by Winegard: Our advanced replacement policy on warranty claims ensures that your business stays connected without interruptions. In the rare event of equipment issues, Winegard promptly provides a replacement unit, minimizing downtime and maintaining seamless connectivity for your business operations. Trust in our commitment to keep you online, all the time.
Starlink Managed Services, in collaboration with Winegard, offers personalized solutions to elevate your connectivity experience. Benefit from custom quoting tailored to your specific needs, allowing you to seamlessly integrate Starlink with other Winegard service plans. This unique combination ensures a comprehensive, top-tier internet service experience, customized just for you and your business.
Unparalleled flexibility and efficiency for both new and existing Starlink accounts. Whether you're opting for the Flat High Performance or the High Performance Starlink, our services are designed to seamlessly integrate with your current setup. This means that you can easily upgrade or enhance your connectivity without the hassle of changing your existing infrastructure. Winegard's management ensures that you receive the most out of your Starlink experience, providing a smooth, hassle-free transition to superior satellite internet, tailored to meet the specific demands of your business.
Ideal for Business and High-Usage Customers
| | | |
| --- | --- | --- |
| 1 TB | 2 TB | 6 TB |
| + $50 management & support fee | + $100 management & support fee | + $300 management & support fee |
Includes unlimited standard data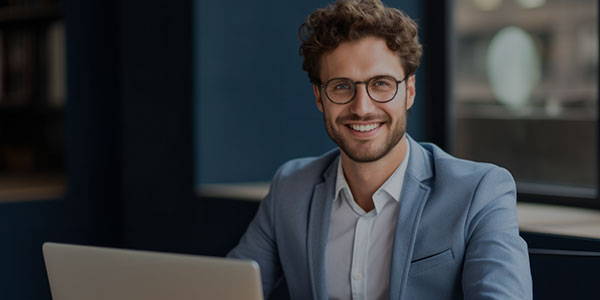 Unmatched Resilience in Connectivity

Starlink's innovative satellite constellation offers a robust and stable internet connection, unaffected by ground-based network failures. The system's design incorporates path redundancy using an extensive array of satellites and terrestrial ground stations, significantly reducing the likelihood of service interruptions. Additionally, users can efficiently monitor and control several Starlink units through a centralized dashboard, enhancing manageability and convenience.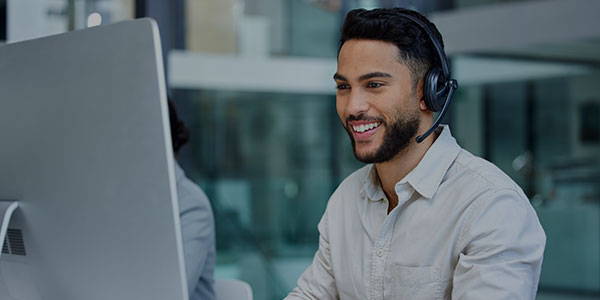 Winegard-managed Priority Plans offer businesses top-tier support to ensure their needs are efficiently met. In addition to priority assistance, businesses benefiting from these plans also have access to Enterprise Account managers for large-scale operations, ensuring comprehensive support and management at every level.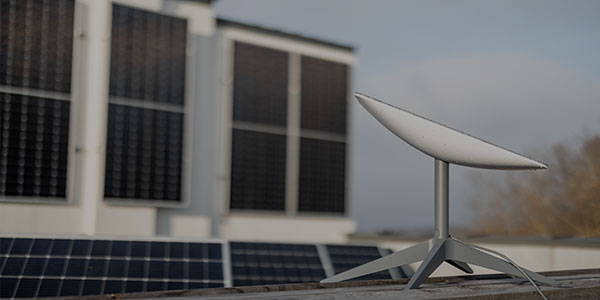 Get your Starlink system up and running effortlessly. The installation process is incredibly straightforward and can be completed in two simple steps. Just plug in your Starlink device to begin and position the device towards the sky for optimal connectivity. Remember, for the best performance, Starlink needs a clear view of the sky. If you need any assistance during the setup, don't hesitate to message Winegard at starlink@winegard.com for professional guidance and support.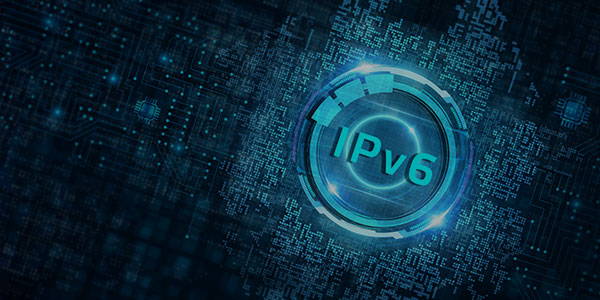 Advanced IP Address Capabilities

Starlink assigns IPv4 addresses dynamically through DHCP, ensuring seamless connectivity. Additionally, Starlink is equipped to support IPv6 by default, providing a future-proof solution for modern internet needs.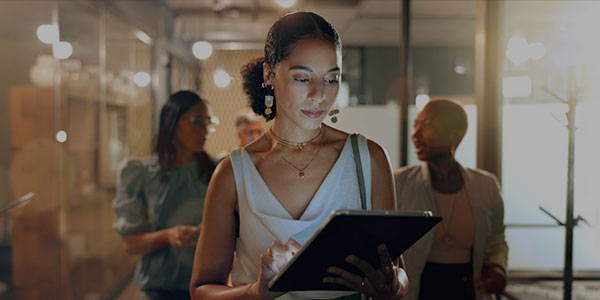 With your initial Starlink order placed, Winegard makes it easy to expand your network to any number of locations. Simply access your account portal and add as many sites as required, all managed seamlessly by Winegard. This flexibility allows for the effortless scaling of your connectivity needs, ensuring your business remains well-connected across multiple locations.
Protecting Your Business Data

Ensure the highest level of data protection for your business with robust WPA2 encryption and adherence to ISO standard security protocols. This dual-layered approach guarantees the safety and integrity of your sensitive business information, providing peace of mind in an increasingly digital world.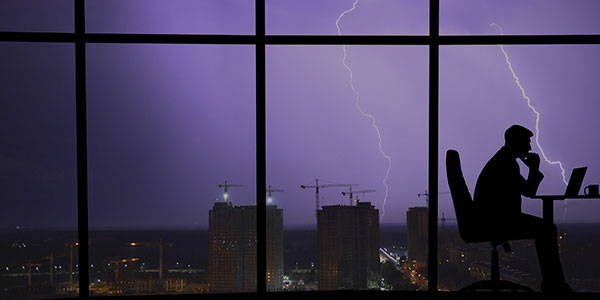 Starlink systems are expertly crafted to withstand harsh weather conditions. Their robust design enables it to efficiently melt snow and resist the impacts of sleet, heavy rain, and strong winds, ensuring reliable performance in diverse environmental conditions.
Starlink Mobile Priority Plan
Ideal for Maritime, Emergency Response, and Mobile Enterprises
| | | |
| --- | --- | --- |
| 50 GB | 1 TB | 5 TB |
| + $50 management &nsupport fee | + $200 management & support fee | + $1000 management & support fee |
Includes unlimited standard data for stationary use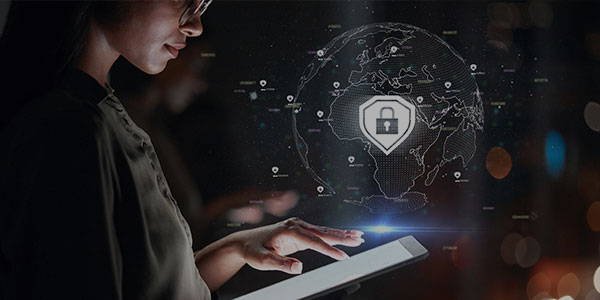 Operational Continuity & Data Security

Experience uninterrupted operations in any location and at all times. Starlink ensures the safety of your data and the privacy of your online activities with comprehensive end-to-end encryption.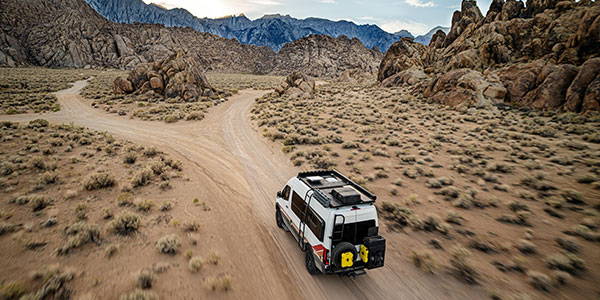 Built to Endure Tough Conditions

Engineered for lasting installation on your vehicle, Starlink robustly endures a wide range of harsh weather conditions, including extreme cold, intense heat, sleet, torrential rain, and even hurricane-force winds.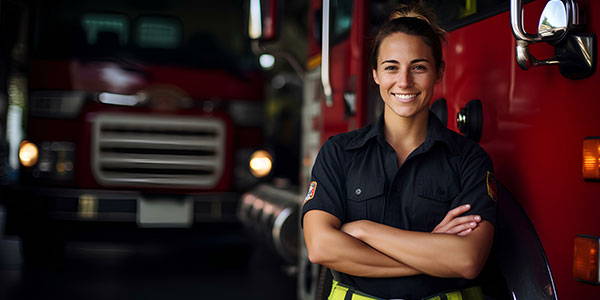 Flexible Subscription Control

Enjoy the freedom to activate or deactivate your service whenever required. With billing structured in convenient one-month intervals, you have the flexibility to tailor the service according to your specific requirements.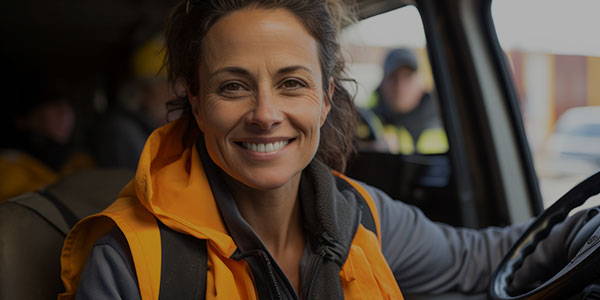 Centralized Fleet Management

Starlink offers a scalable solution for fleet operations. It provides the capability to remotely oversee and control your entire Starlink fleet through one unified portal.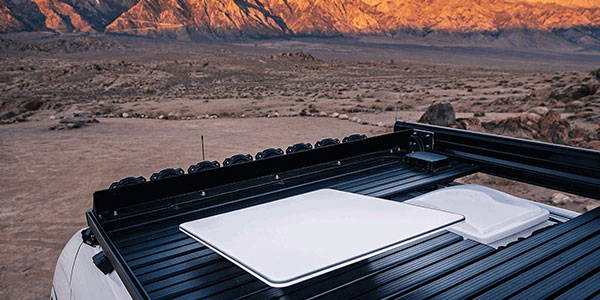 The Flat High Performance is equipped with a mount designed for simple and quick installation.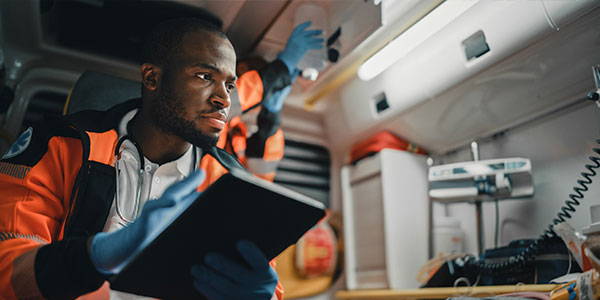 Uninterrupted Connectivity On-the-Go

The Flat High Performance Starlink, featuring an expanded field of view and superior GPS capabilities, ensures stable and consistent connection to a greater number of satellites, even when you're in motion.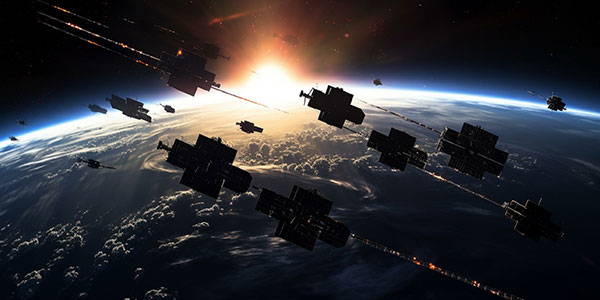 Access the most extensive satellite constellation globally from nearly any location on the planet.
Contact us today if you have questions, need custom solutions, or are ready to get started.
Our expert support team is just a message away.

Facilitate coordination among emergency responders and access to vital information in areas affected by disasters.
Provide reliable, high-speed connectivity to remote oil and gas operations, ensuring seamless data transmission and improved communication in challenging environments
Enhance on-the-road experiences by providing vehicles with advanced navigation, seamless communication, and high-quality streaming.
Facilitate seamless classroom connectivity to guarantee that every student has access to educational materials.
Provide construction sites with reliable, high-speed connectivity, enabling seamless project management, real-time data sharing, and effective remote collaboration, even in the most remote locations.
Starlink internet offers the agriculture industry reliable, high-speed connectivity, enabling advanced precision farming techniques and real-time data access even in the most remote rural areas. We offer a wide range of shipping options to meet your needs.

We provide several secure payment options to make it easy for you to place your order.

We have people to help you out with presale or support concerns.
You have questions and we have answers to clarify exactly what you need to suceed.