Enhance security and convenience

Keep your RV securely locked and gain access with ease

Easily upgrade your existing standard RV door handles

Replace your existing standard right hand handle assembly (1.5"d x 2.75"w x 3.75"h) with these innovative RV door handles. The installation is quick and easy, providing an upgraded level of security and enhanced entry options.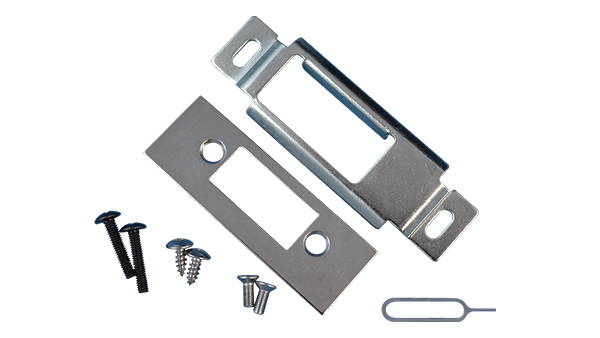 Solid metal construction for security

The RV door handles are built tough to ensure maximal security for your RV. Solid metal construction ensures that forced entry will be the utmost challenge for any burglars or RV thieves. Take your security to the next level with durable RV door handles.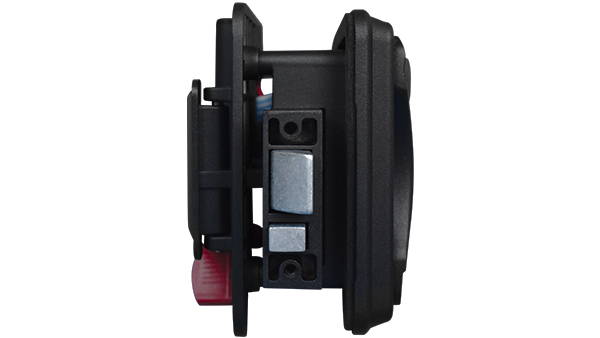 Variety of entry options for flexibility and convenience

Gain entry to your RV with your preferred means. Each of the RV door handles features three methods for entry: key fob, mechanical key, and keypad. The keypad feature provides maximum convenience. Choose RV Door Handles that are flexible and easy to gain access while providing robust security.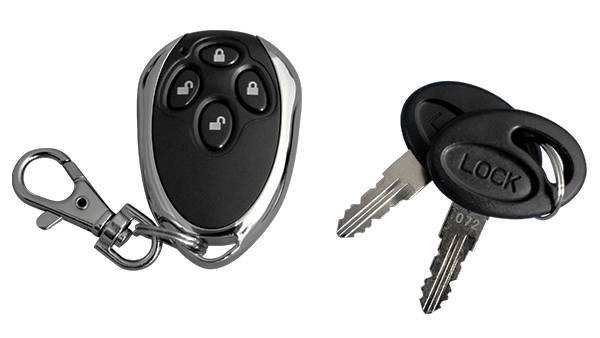 Quickly replace your existing standard RV door handle

The RV door handle is designed to be quickly and easily installed, replacing your existing standard right hand handle assembly. All necessary installation hardware is included.
Maximum security and safety for you and your RV

The RV door handle is built tough and is made to prevent unwanted entry by burglars and RV thieves. Have peace of mind with the strong RV door handles that are built to last and secure your RV.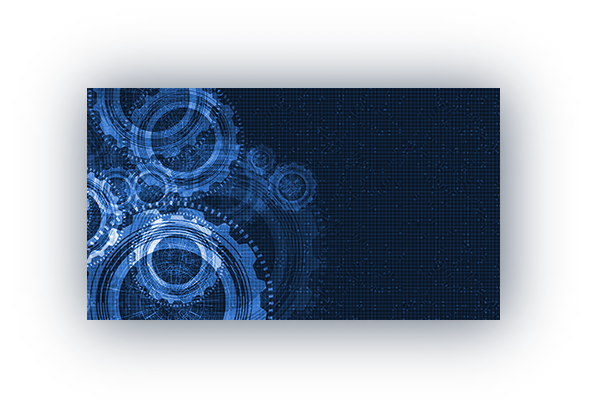 Gain entry the way you prefer

The RV door handles provide three ways to gain entry. Simply use a mechanical key or a remote key fob for any of the RV door handles. Additionally, use the keypad for entering a personalized numeric code. Choose the RV door handle that fits your needs.
Easily upgrade your standard right hand handle assembly
Solid metal construction ensures security of your RV. Remote control allows for hands-free entry.
---
Steps to great Electronics


Determine exactly what the issue is that you plan to resolve.

Navigate the Winegard website to learn more of contact us to speak with product experts.

Buy all the products and accessories necessary to resolve your need.

Take the time to do a great installation and setup of all products and accessories.

Ensuring Peace of
Mind for your RV

Safety, security, and protection for your
home on wheels regardless of where you are.

We offer a wide range of shipping options to meet your needs.

We provide several secure payment options to make it easy for you place your order.
We have people to help you out with presale or support concerns.

You have questions and we have answers to clarify exactly what you need to suceed.