Cover where it is hard to reach
with powerful WiFi

Enjoy seamless connectivity in your outdoor spaces

Installing the Extreme 2.0 gives you the ability to broadcast a strong WiFi signal throughout your property. Expand the WiFi signal to reach your garage, outbuildings, dock, patio, and more. Make an end to dead spots and experience WiFi to the fullest.
Broadcast a strong signal 1000ft

The Extreme 2.0 is designed with high-gain antennas and a powerful wireless radio. This provides great signal strength at up to 1000ft from the outdoor unit. Fill in dead spots and blast strong WiFi like never before.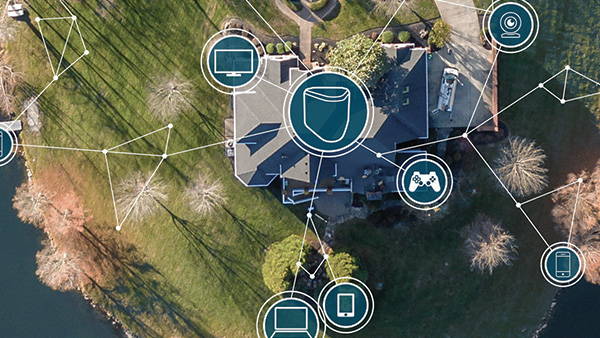 Install in a variety of ways

The Extreme 2.0 can be mounted in a variety of ways to ensure you can install it in an ideal location. Easily mount the outdoor unit to a vertical or horizontal pole or bar using the U-bolts or secure it directly to the siding of your building. This ensures you can find an obstruction-free location to install the Extreme 2.0 outdoor unit.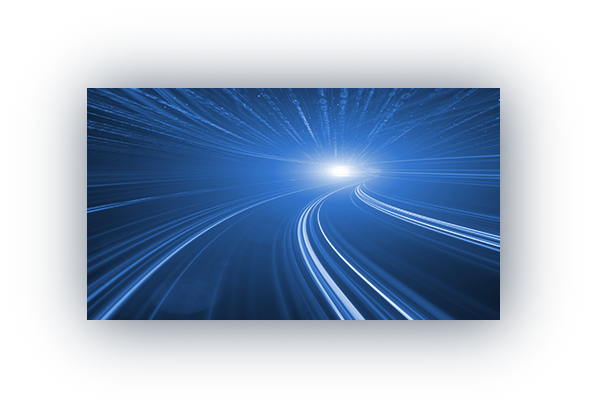 Experience pure connectivity performance

High gain omni-directional antennas and low-noise amp without dead spots.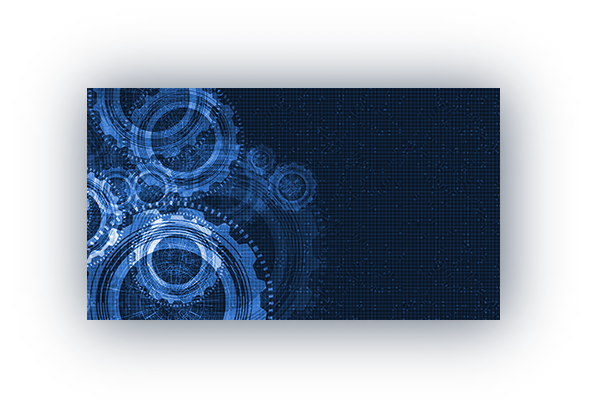 A user interface for anyone

Web based set-up links to Smart TV's, computers, gaming devices and so much more.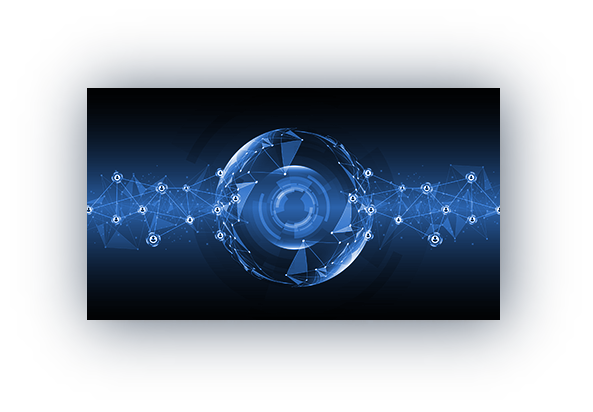 Experience seamless and fast WiFi

Better network coverage and less time spent on device sign-ins.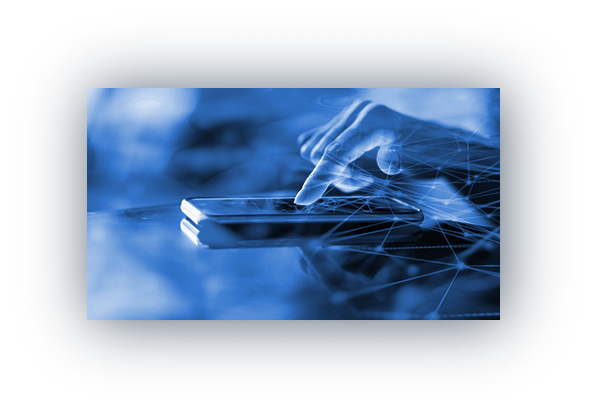 Switch between access point, extender and bridge modes.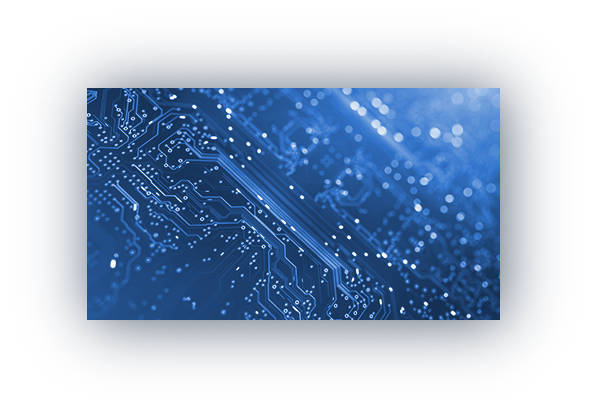 Versatile mounting options to fit your needs

Mount on a mast, railing, roof, side of the house or more.
2.4GHz WiFi for high-performance connectivity in your Home
A standalone outdoor WiFi extender to broadcast a strong wireless network up to 1000ft away. Increase signal strength and eliminate dead zones for your Home and property.
Steps to great Connectivity


Determine exactly what the issue is that you plan to resolve.

Navigate the Winegard website to learn more or contact us to speak with product experts.

Buy all the products and accessories necessary to resolve your need.

Take the time to do a great installation and setup of all products and accessories.

Ensuring Peace of Mind
for your RV

Safety, security, and protection for your
home on wheels regardless of where you are.

We offer a wide range of shipping options to meet your needs.

We provide several secure payment options to make it easy for you to place your order.
We have people to help you out with presale or support concerns.

You have questions and we have answers to clarify exactly what you need to suceed.