Complete connectivity for the RV

Stay connected to what matters most while traveling

Diverse connectivity options to fit any situation
Winegard does more than just one form of internet connectivity. Rely on a wide range of connectivity products and services to keep you online. This is the best way to have an enjoyable internet experience while RVing.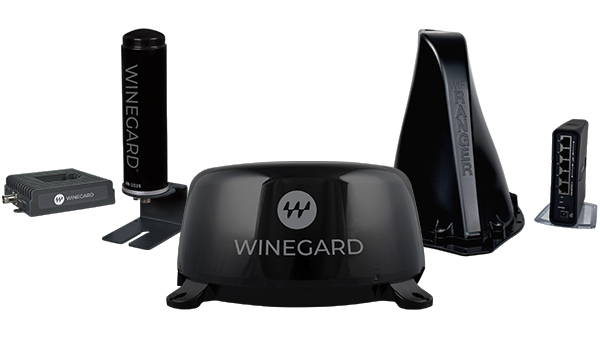 Winegard provides every piece of the puzzle for RV connectivity. A versatile multi-source router is at the center of your internet experience. This provides a secure network for all of your computers and devices while connecting through your various internet sources.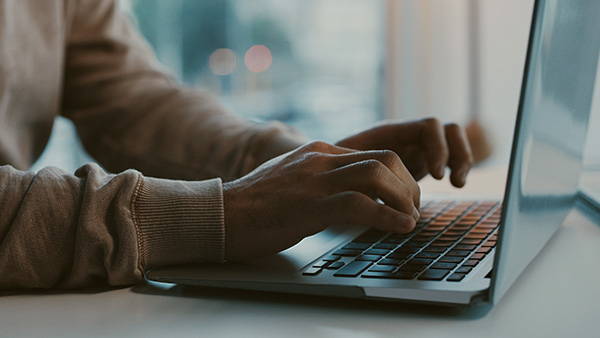 Winegard gives you the capabilities to easily monitor and control your network. From a mobile App to intuitive control interfaces, take charge of your network with Winegard at the center. Make the most of mobile connectivity with powerful features to control your network.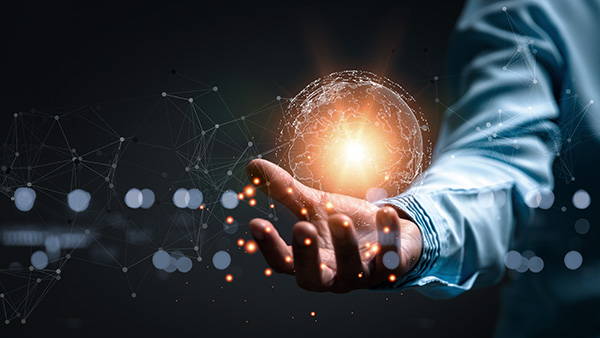 Ensuring Peace of Mind for your RV
Safety, security, and protection for your
home on wheels regardless of where you are.

We offer a wide range of shipping options to meet your needs.

We provide several secure payment options to make it easy for you to place your order.
We have people to help you out with presale or support concerns.

You have questions and we have answers to clarify exactly what you need to suceed.