Receive internet while almost anywhere

Now rural and hard to reach areas can be lit up with incredible internet. Explore the unexplored areas you love, and bring connectivity with you. Satellite internet is the way of the future for nearly anywhere that has been hard to reach.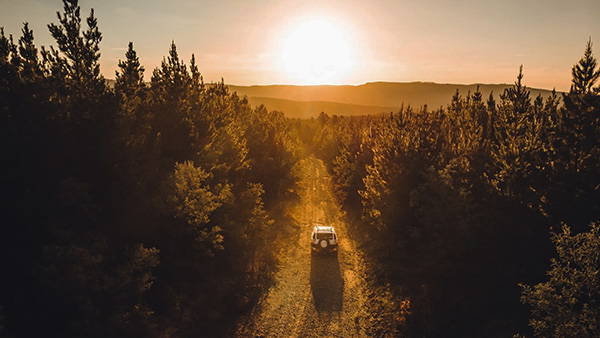 High speeds and low latency

Achieve high internet speeds with relatively low latency for satellite internet solutions. Due to low-earth orbit technology, fast response times make for an excellent internet experience. Enjoy high throughput and low latency with satellite internet.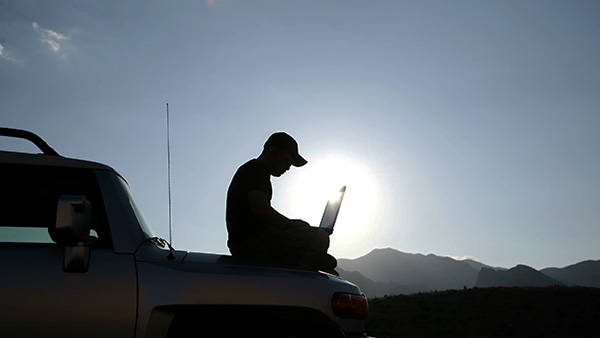 Rugged and ready for the field

The places people choose to go with satellite internet are often not the most pleasant environments. Harsh conditions from heat, cold, wind, rain, and snow require hardware that is built to last and perform. Such is the norm for the satellite internet systems we offer.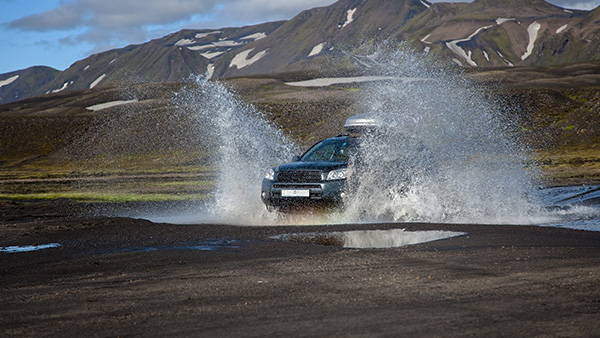 Improved Weather Resistence

Better Visibility of Satellites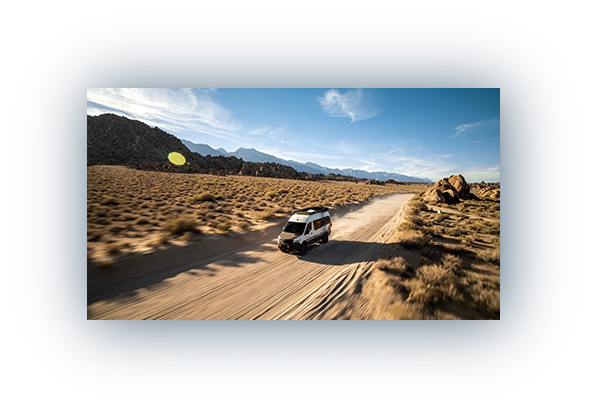 Enjoy connectivity on the move

Featuring a wide scan angle, a flat architecture, and enhanced GPS capabilities, the Flat High-Performance Starlink keeps you connected while on the move within your vehicle.

Photo Credit: SpaceX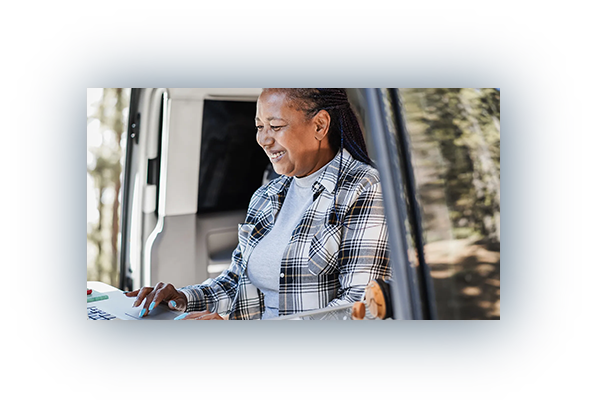 Technology advancements to keep you connected

The new Flat High-Performance Starlink is designed to connect to satellites at a lower horizon angle which results in increased reliability, particularly in extreme environments. Additionally, the effect of "rain fade" during storms is reduced with the Flat High-Performance Starlink, increasing your uptime.
Setting up your hardware each time for use is a thing of the past with the Flat High-Performance Starlink, which is designed for permanent installation. Just turn the device on and enjoy fast satellite internet nearly instantly.

Photo Credit: SpaceX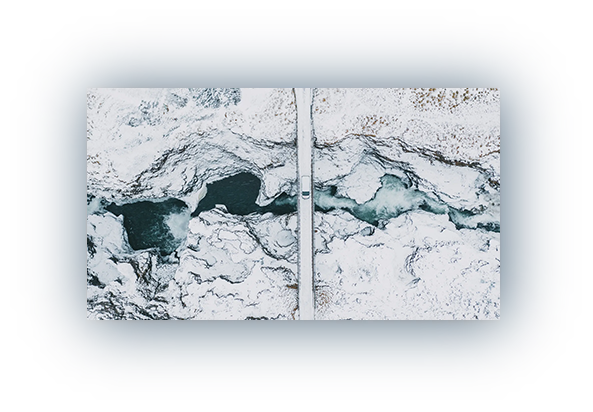 Withstand the harshest conditions

The Flat High-Performance Starlink is rated IP56, meaning it is resistant to water jets. Additionally, it performs better in hot weather, with download speeds typically 3x better at 95 degrees F when compared to the standard alternative. It also provides 1.7x better snow melt capability.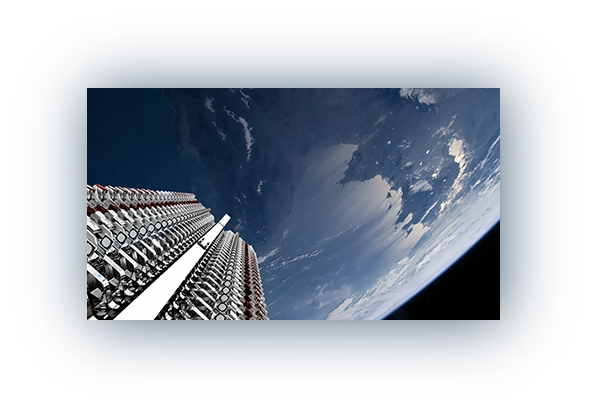 Your Flat High-Performance Starlink needs a clear view of the sky so it can stay connected with satellites as they move overhead. The Flat High- Performance Starlink can see 35% more sky, allowing it to connect to more satellites and better serve users with atypical installations, unavoidable obstructions, or in polar (>59 degrees latitude) and equatorial regions where there are fewer visible satellites.

Photo Credit: SpaceX
Designed for mobility applications and challenging environments
The Flat High-Performance Starlink allows better speeds at high temperatures, improved GPS capabilities, can connect to more satellites, and is more resilient to extreme environments. It even works while traveling down the road.
Steps to great Connectivity


Determine exactly what the issue is that you plan to resolve.

Navigate the Winegard website to learn more or contact us to speak with product experts.

Buy all the products and accessories necessary to resolve your need.

Take the time to do a great installation and setup of all products and accessories.

Ensuring Peace of Mind
for your RV

Safety, security, and protection for your
home on wheels regardless of where you are.

We offer a wide range of shipping options to meet your needs.

We provide several secure payment options to make it easy for you to place your order.
We have people to help you out with presale or support concerns.

You have questions and we have answers to clarify exactly what you need to suceed.