Pickup WiFi and Cellular signals from greater distances

Stay connected with the people and things you love

Installing the ConnecT gives you the freedom to connect in the ways that matter most to you. Connect to public WiFi and activate an LTE data plan to keep your devices online. Then enjoy a secure network for all of your devices that is broadcasted from the ConnecT.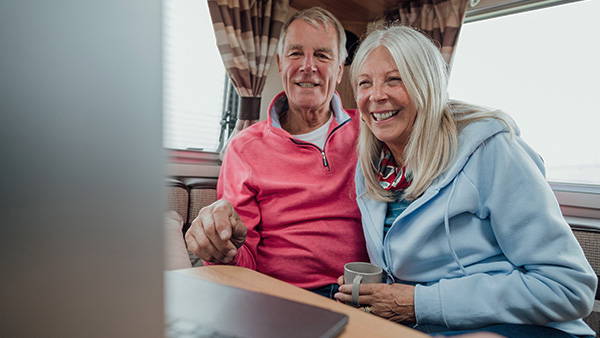 Reach otherwise weak signals using strong antennas

With decades of engineer prowess, trust the rugged and high-performance design of Winegard's ConnecT outdoor router. The antennas are designed to maximize your connectivity at long distances.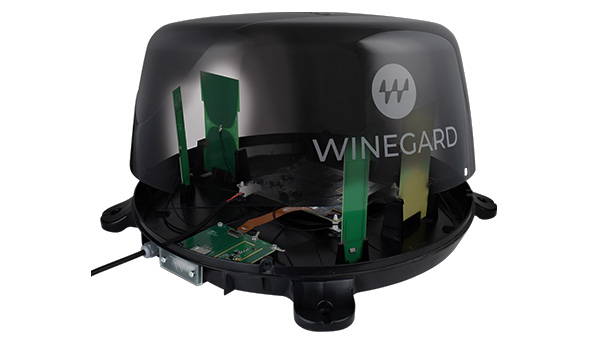 Built for the rigors of the RV rooftop

Rely on the long-lasting ConnecT enclosure that is made to withstand the harshest elements. The ConnecT has a robust design and is outdoor-rated.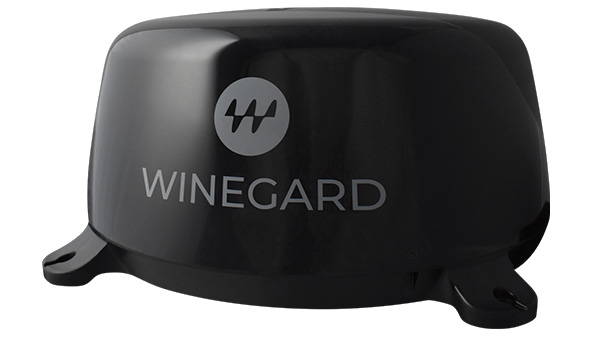 High-Powered Mobile Internet Hotspot

Nationwide 4G LTE Coverage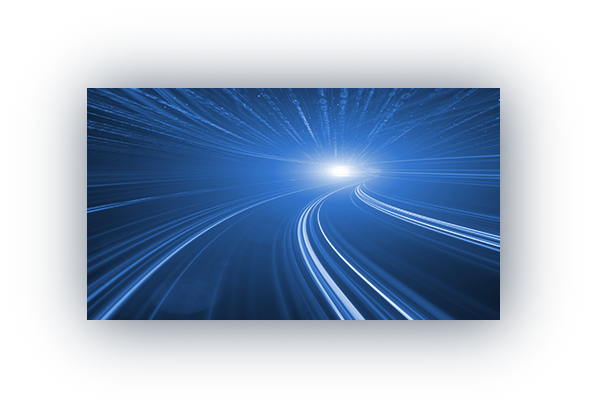 Stay connected to what matters

More powerful than smartphone tethering, the ConnecT 2.0 provides a stronger and faster 4G LTE Internet connection (on select models). Easily connect your computers, gaming systems, smart TVs, and other smart home devices to secure WiFi in seconds.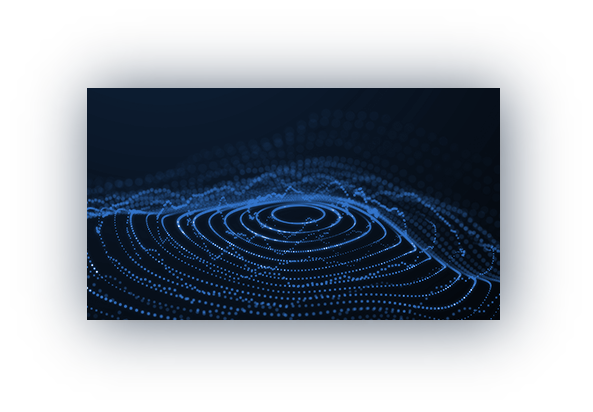 Reach otherwise weak WiFi

Winegard's smart antenna technology intelligently manages signals through multiple pathways to ensure better range and performance. The ConnecT 2.0 roof-mounted mobile hotspot/WiFi booster allows you to access WiFi signals in your RV from farther away!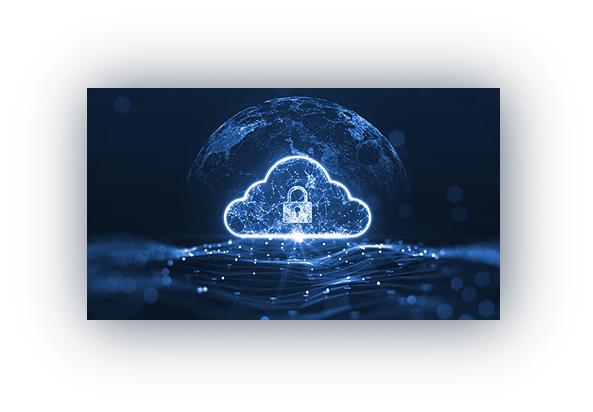 Protect yourself from the public

Advanced WiFi protected access (WPA and WPA2-PSK), guest network access, double firewall protection (SPI and NAT), and Denial-of-Service (DoS) attack prevention.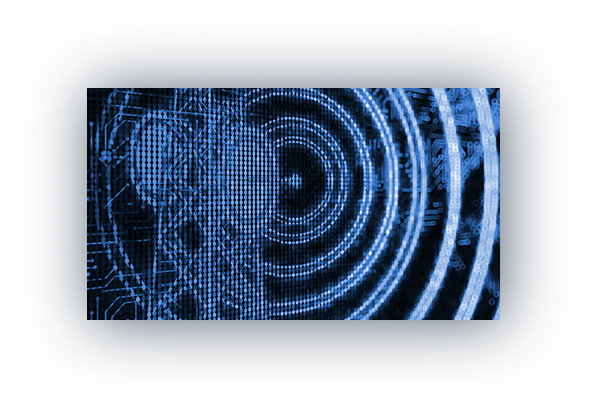 Connect through LTE for mobile internet

Get Internet while on the go! No need to rely on WiFi – the ConnecT 2.0 4G2 or 4G+ links to nationwide 4G LTE for reliable, uninterrupted, in-motion and stationary coverage while traveling. Connect anywhere to 4G LTE service with a Winegard FreedomGO, AT&T, T-Mobile, or Verizon data plan.
Which ConnecT Router is right for you?
All-in-One Router & TV Antenna
---
---



---
Steps to great Connectivity


Determine exactly what the issue is that you plan to resolve.

Navigate the Winegard website to learn more of contact us to speak with product experts.

Buy all the products and accessories necessary to resolve your need.

Take the time to do a great installation and setup of all products and accessories.

Ensuring Peace of
Mind for your RV

Safety, security, and protection for your
home on wheels regardless of where you are.

We offer a wide range of shipping options to meet your needs.

We provide several secure payment options to make it easy for you place your order.
We have people to help you out with presale or support concerns.

You have questions and we have answers to clarify exactly what you need to suceed.