PROVIDING HIGH-QUALITY MOUNTS FOR YOUR STANDARD STARLINK
Winegard offers a wide range of mounts to fit a variety of installation types. Ensure you have a high-quality, durable, and appropriate mounting method for your Standard Starlink for Home. From chimney mounts to tripods, Winegard offers the right mount for you.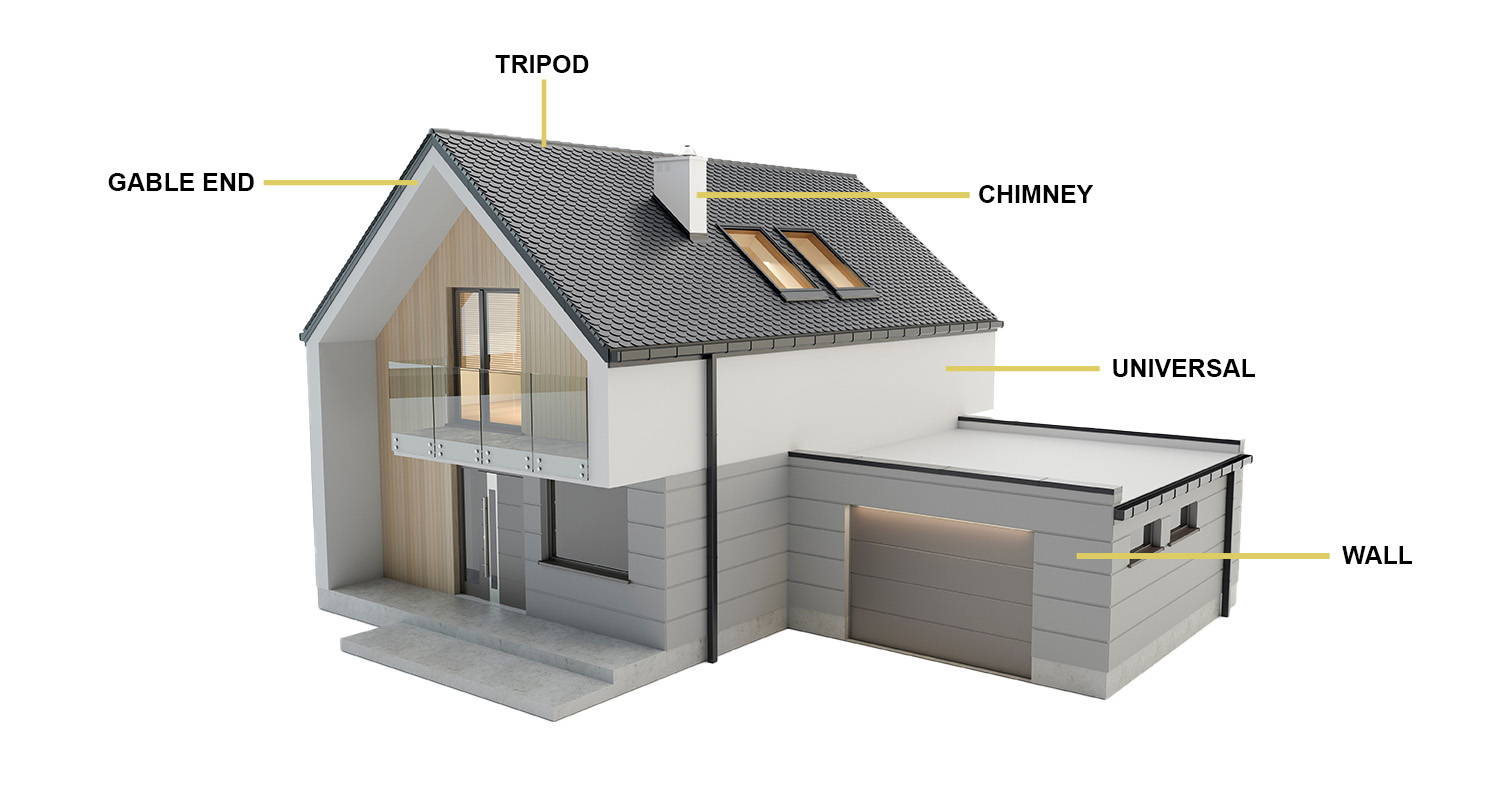 Add all parts under desired tab to cart for complete mounting kit
These kits are only compatible with the Starlink Standard and will not work with the Starlink Flat High Performance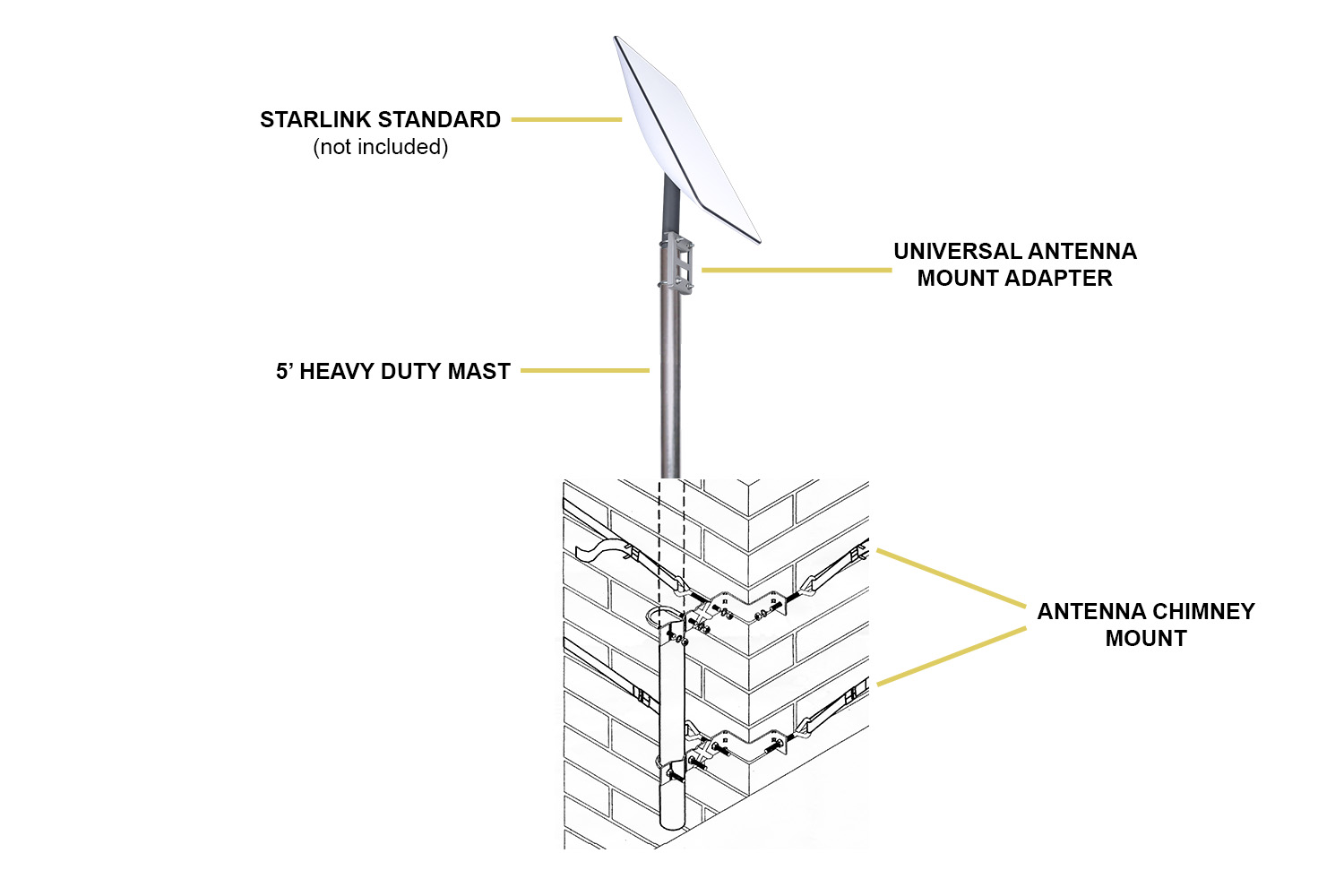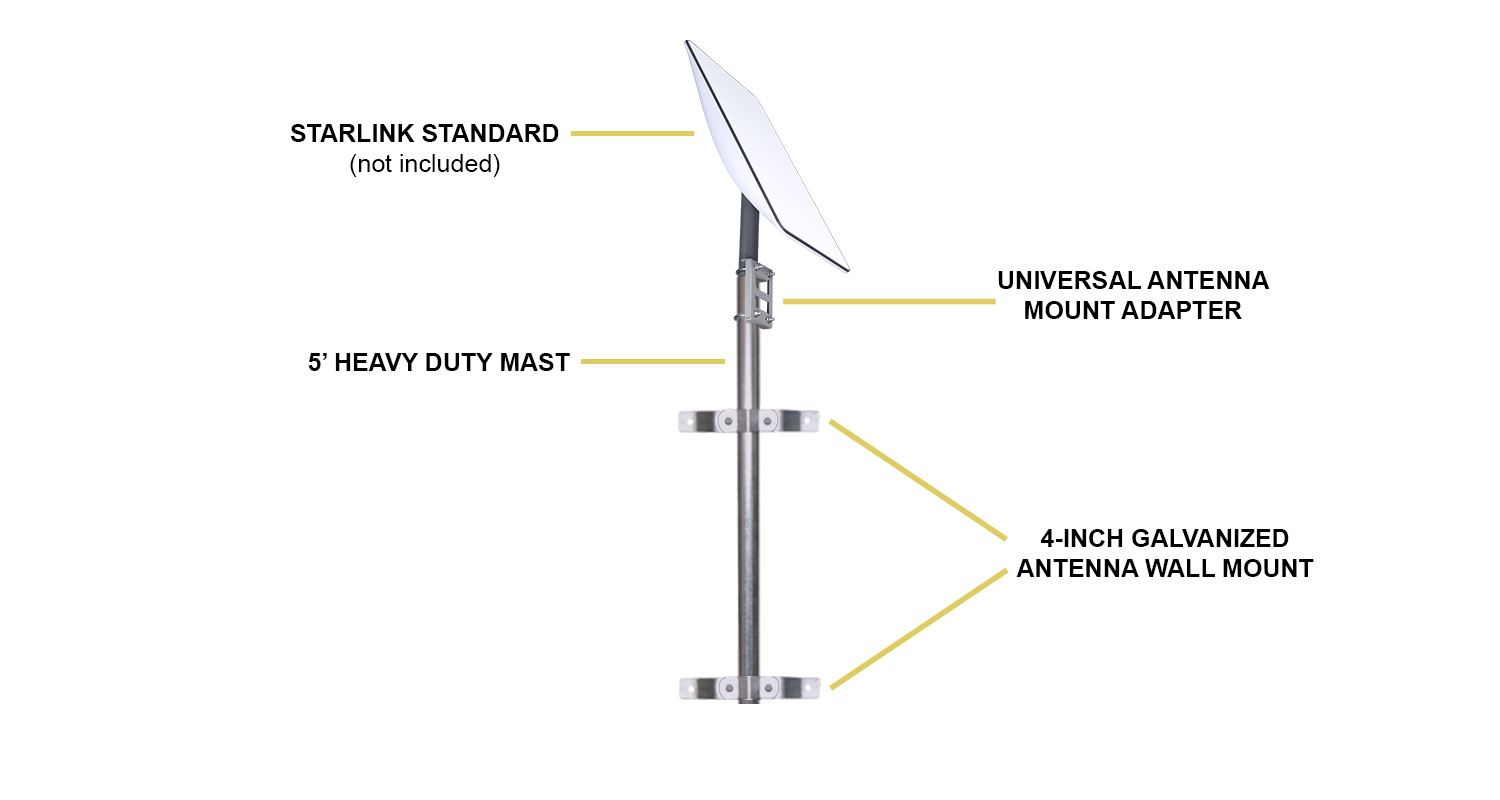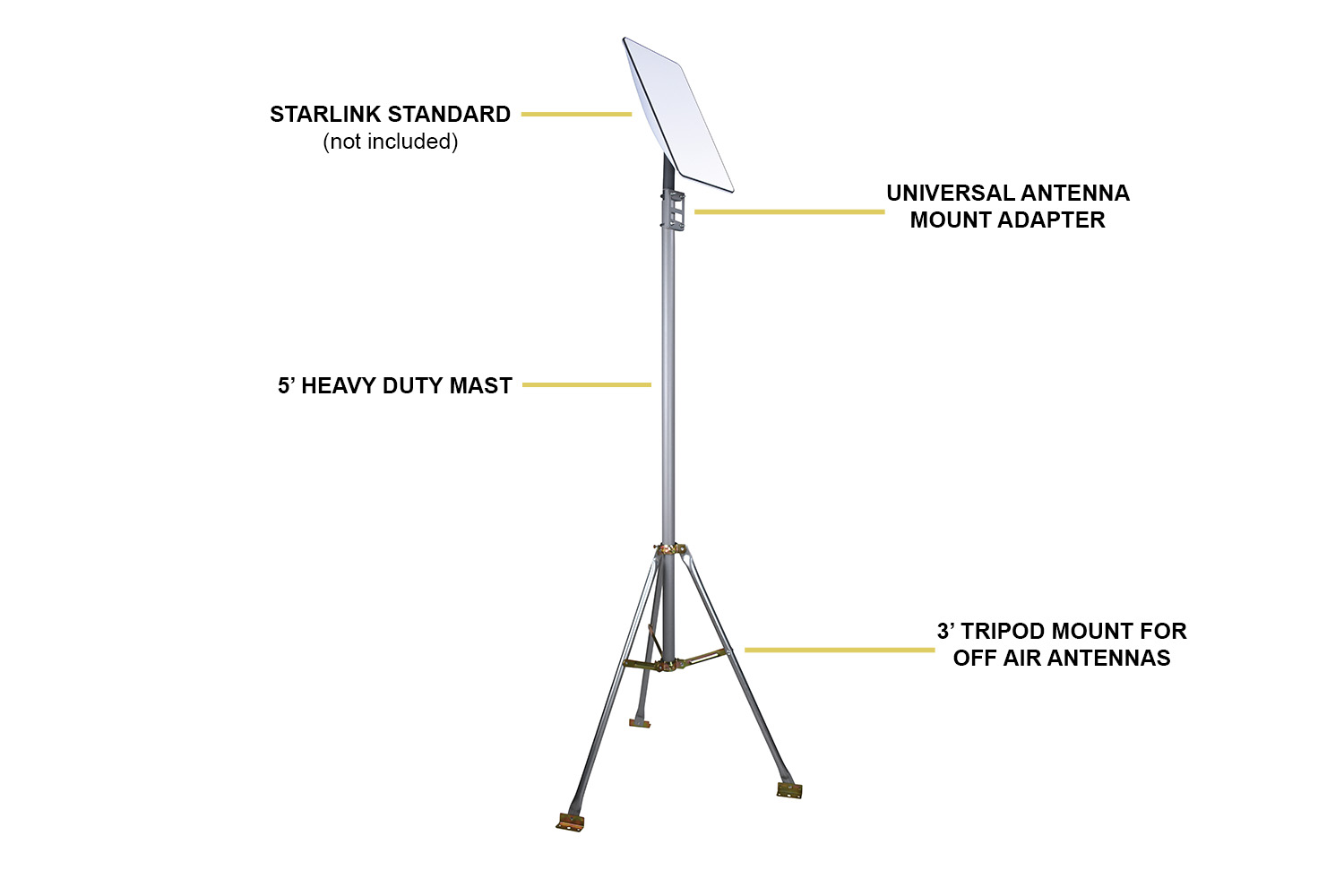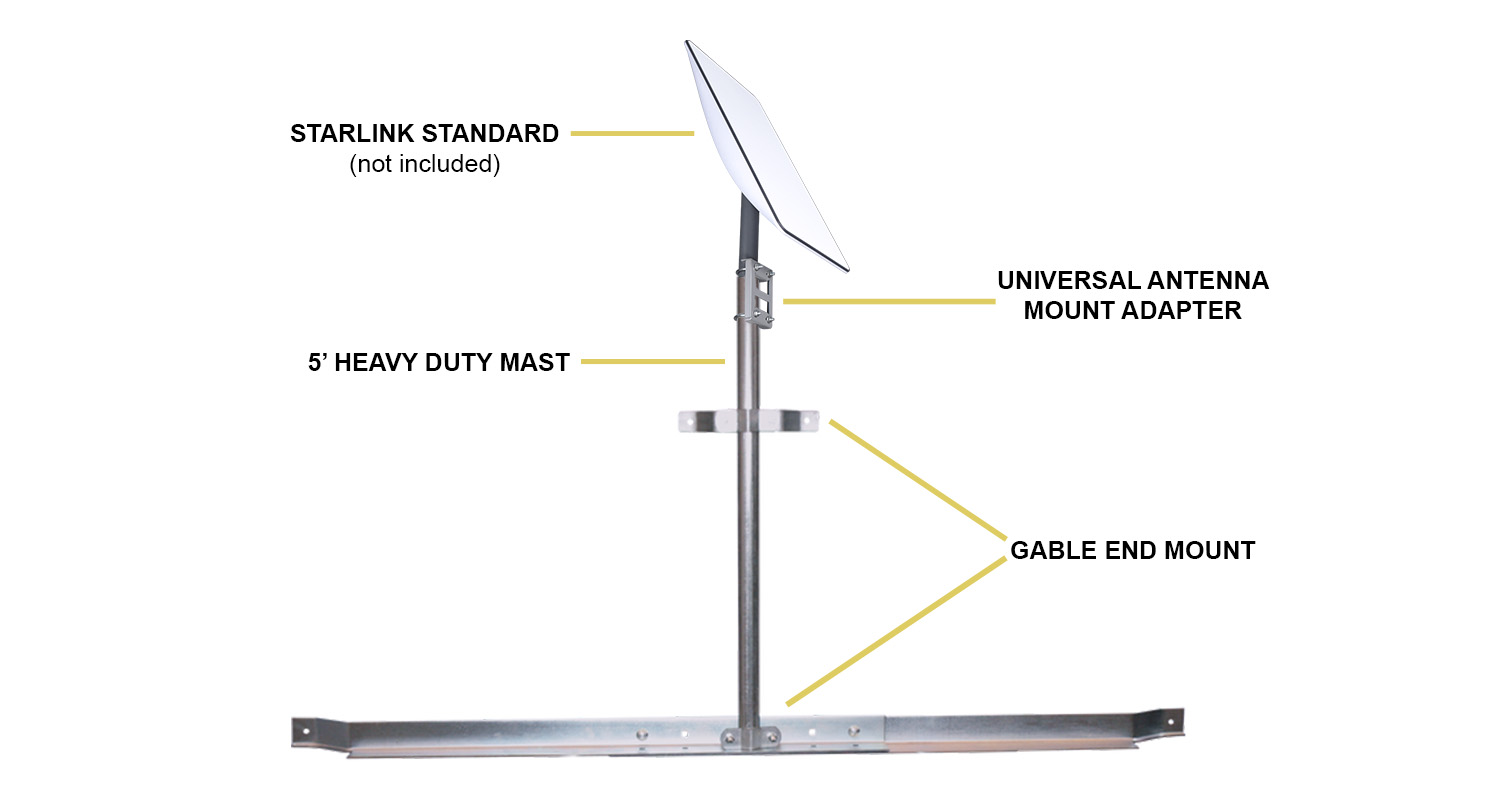 STREAMING, VIDEO CALLS, ONLINE GAMING & MORE
With Starlink, users can engage in activities that historically have not been possible with satellite internet.
Starlink's high-speed, low-latency service is made possible via the world's largest constellation of highly advanced satellites operating in a low orbit around the Earth.
WINEGARD EXPANDS YOUR POSSIBILITIES WITH STARLINK
Bundle other Winegard solutions with your Starlink system for the ultimate user experience. From multi-source routers to TV streaming services, Winegard offers the perfect complements to Starlink.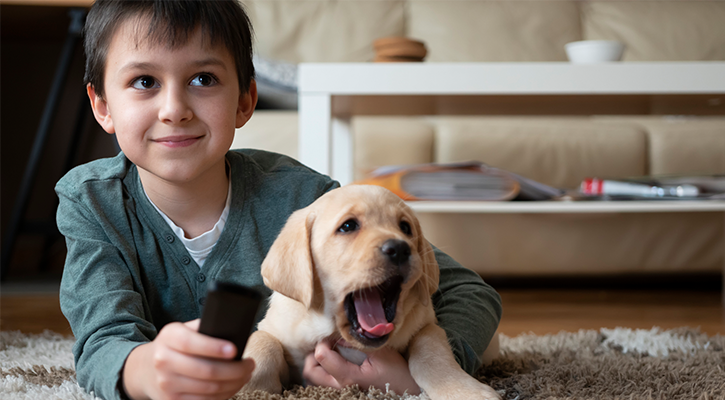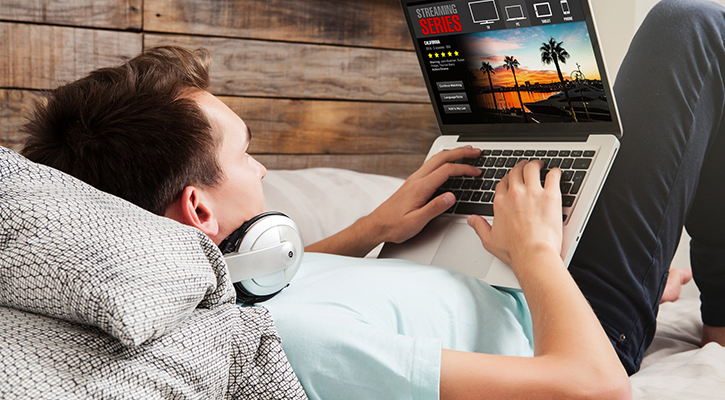 Connect through a variety of internet sources with a multi-source router from Winegard. Utilize the ideal internet source depending on the environment and location, keeping your devices connected to a central router. Consider a Cellular data plan for one of the below multi-source routers to round out your connectivity for complete uptime.

Indoor router with built-in LTE modem for all-in-one connectivity
Indoor router with built-in LTE modem for expanding Air 360+ outdoor unit
Outdoor router with built-in LTE modem for all-in-one connectivity
Enjoy unlimited streaming when combining one of our TV streaming services with Starlink. With the unlimited data of Starlink, you effectively gain unlimited TV viewing through online streaming services.

Stream your favorite shows anytime, anywhere on your phone, tablet and TV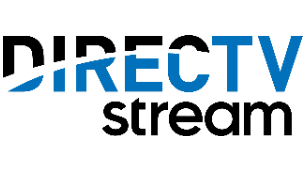 Get live TV you love for less with SLING TV + FREE local channels in your guide with an AirTV Anywhere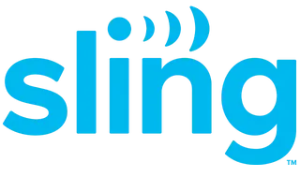 Winegard can answer questions regarding Starlink set-up, connectivity and bundling with other Winegard products.